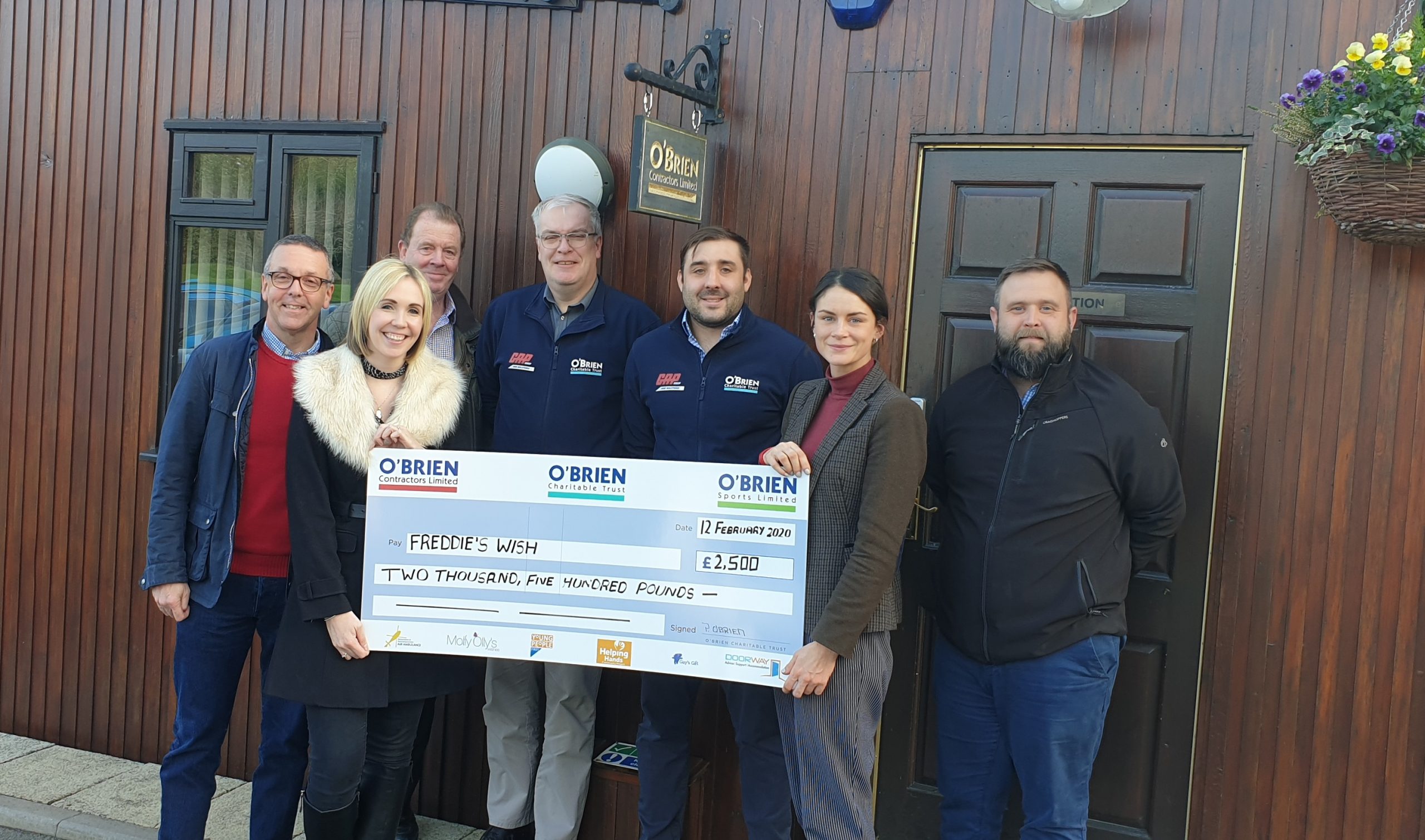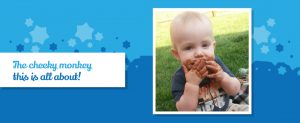 Today the O'Brien Charitable Trust Committee has presented the first donation from the monies raised in 2020, to the fantastic Freddie's Wish Charity https://freddieswish.org/.
The Freddie's Wish charity was set up by founder Charlotte Jolliffe whose son, 13 month old Freddie, was sadly taken in a tragic car accident in December 2014.
"Charlotte said: "Not long after I said my last goodbyes, I desperately wanted to seek help from other people that felt this intense emotional and physical pain I was feeling, but no one seemed to be willing to help me."
Freddie's Wish was set up with the aim to educate healthcare professionals and wider society in the importance of offering proactive support to bereaved parents to help them through the darkest of times.
Freddie's wish formed a partnership with Child Bereavement UK https://www.childbereavementuk.org/ and also signpost bereaved relatives towards support that may be relevant to their specific circumstances or provide support to the family directly.
Freddie's wish are also partnered with MDD First Aid http://www.mddfirstaid.co.uk/ to help fund first aid courses for parents/carers to give them the knowledge and skills to potentially save their child's life.
"Sadly, Freddie ultimately lost his brave battle but the CPR administered by his Dad at the scene of the accident gave us all time to say our goodbye's to him. This proves that doing something in an emergency first aid situation is always better than doing nothing!"

Charlotte said of the O'Brien Charitable Trust Donation:
"Thank you so much for offering a donation of £2,500 towards Freddie's Wish, this is so incredibly generous and would make a huge difference to the charity.
In terms of how we would spend the £2.5k donation, we would wish to allocate it all towards the continued provision of free paediatric first aid sessions for anyone who looks after a child (parents, other relatives, friends, childminders etc.)
This contribution will help us to continue to provide free paediatric first aid awareness sessions throughout Warwickshire in conjunction with MDD First Aid .
So far, we have trained 650 people with essential paediatric first aid skills and the knowledge to be able to save their child's life should they need to.
We are already fully booked until April with 2 courses running per month.
This funding could fully cover 7 paediatric first aid awareness courses at £360 per course, that would equate to approximately another 140 people being trained with vital skills for life."