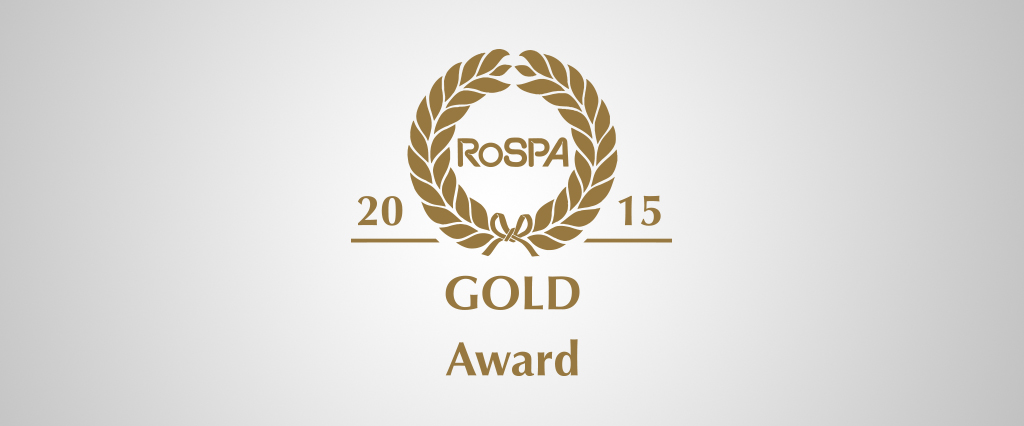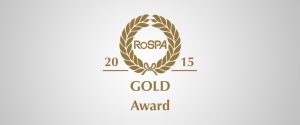 We are pleased to announce we have been awarded our second Gold award for Occupational Health and Safety from the UK's Royal Society for the Prevention of Accidents (RoSPA).
The internationally recognised RoSPA Health and Safety Awards provide businesses and organisations of all types and sizes with an opportunity to demonstrate their commitment to continuous improvement in accident and ill health prevention at work.
Mick O'Brien, O'Brien Contractors' Health and Safety Director, said: "Receiving the Gold award for Occupational Health and Safety from RoSPA is testament to the commitment we place to ensure the safety of our staff by constantly striving to raise awareness of health and safety throughout the business."
The Gold award follows another successful year which has seen an increase in the size of our projects and workforce, matched by further investment both in new plant and in ongoing training and development programmes so that our employees are competent to work safely.
"We feel it is vital companies, and especially the construction industry, protect their employees by providing healthy and safe working conditions and by minimising the risk of accident or injury to employees and sub-contractors, as well as members of the public that may be affected by their work."
In addition to our rigorous safety policies, our industry-leading standards have been recognised with occupational health and safety accreditations ranging from OHSAS 18001 to CHAS, Achilles Building Confidence (5 Star Rating) and Achilles Link-Up.
David Rawlins, RoSPA's awards manager, said: "The RoSPA Awards encourage improvement in occupational health and safety management. Organisations that gain recognition for their health and safety management systems, such as O'Brien Contractors Limited, contribute to raising standards overall and we congratulate them."