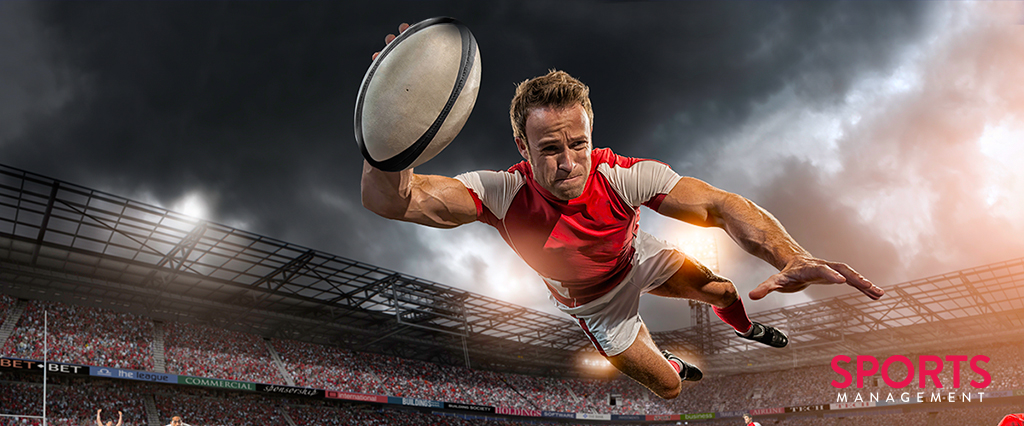 The England Rugby World Cup 2015 provides the perfect opportunity to deliver a lasting legacy and to raise the profile of sport in our schools and the wider community.
In order to capitalise on the interest in sport generated, the availability of referees, coaches and quality sports facilities, to enable the next budding sportsmen and women to achieve their ambitions and succeed in their chosen field, will be high on the agenda.
Sports Pitch Specialists
The O'Brien Sports management team has over 55 years' experience in sports pitch construction and we are one of the first large civil engineering firms able to offer turnkey solutions for a range of sports facilities, delivering projects ranging from stadiums and arenas through to rugby, football and hockey pitches. This capability is all maintained in house – with no outsourcing required – by a team of experts with a proven track record of delivering design and build sports projects to a diverse range of exacting client specifications.
The sports installations that we deliver include synthetic and Multi Use Games Area (MUGA) pitches with surfaces suitable for just about every sport and user, from professional sports teams to schools and communities, and natural sports pitches, such as those used for rugby, football and cricket.
Recent projects have included the construction of a FIFA-compliant football pitch, an Olympic-standard, eight lane athletics track (complete with long jump, triple jump, high jump and pole vault) and a football club (complete with 11 natural turf pitches, changing facilities, entrance road and car park). All elements of these projects were handled in house and to our uncompromising standards.
Oswestry School
O'Brien Sports constructed a synthetic grass hockey pitch for Oswestry School in Shropshire.
The design and build contract involved the construction of a full size sand dressed synthetic grass hockey pitch, installed upon an insitu rubber shock pad, on an engineered base.
The project included approximately 4500 m3 of earthwork remodelling, the construction of a spectator area, fencing and floodlighting. Additional works included: access roads and car parking facilities with bollard lighting.
The new pitch was completed within the 12 week time-frame and was handed over to the school ready for its new term.
"From my perspective, it was a delight to work with O'Brien and would not hesitate to recommend them to anyone. One of the reasons for choosing O'Brien was the fact that we were dealing with the top management from the start."
Phil Bowd – Bursar at Oswestry School
Wasps Rugby Club
O'Brien Sports partnered with GreenFields UK for the installation of a new playing surface at the Ricoh Arena in Coventry.
The project involved site preparation works to remove the existing 8000m2 playing surface before the installation of a new natural turf surface, farmed in the Netherlands, could be installed. Works started on 5th December and was completed ready for Coventry City's home league game with Fleetwood Town on 20th December.
Services
O'Brien offers a full range of sports pitch services, including:
Full design and build construction projects
Synthetic and multi-use games area (MUGA) pitches
Pitch renovations
Natural sports pitches
Total solutions for sports pitches
The total solution…from concept to construction, we design and build all Synthetic and Natural Sports Surfaces.
T: 01926 423918
E: info@obriencontractors.co.uk