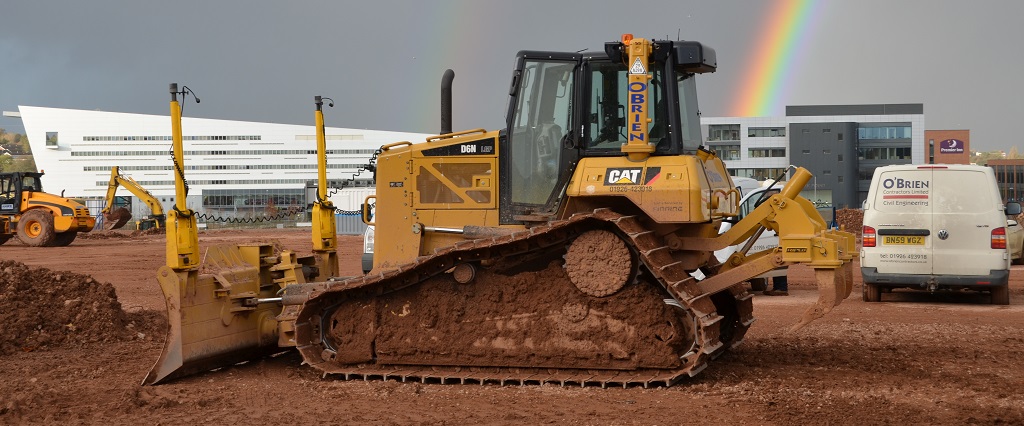 In the past few years O'Brien Contractors has completed a successful diversification programme that has transformed its business and seen it win multiple awards in recognition of its innovation, increased sustainability, customer service standards, profit growth and staff satisfaction. This has led to a 40% expansion of its offices.
O'Brien's business achievements since implementing the diversification programme include:
New job creation that has increased staffing levels by 20%.
Over £2m invested in new plant, technology and training programmes.
A 60% increase in turnover in the last two years.
The improvements and continued growth don't stop there and the company plans to employ a further 25 local people by the end of 2014, potentially more. Supporting the local community is integral to the company's commitment to CSR and it is also dedicated to remaining a family business so Victoria O'Brien will be overseeing the development of expansion plans.
Managing Director, Peter O'Brien said: "The expansion of our offices is testament to how hard everyone in the business has worked to make our diversification programme a success. We are all looking forward to continuing that success to provide more jobs for local people."
The 40% expansion will see the addition of new offices, a new meeting area and new car parking area in order to accommodate the growth the business has seen.