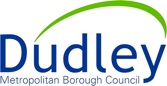 Dudley Metropolitan Borough Council
"To deliver any project on time and within budget is always a positive outcome, however, to achieve this in such challenging circumstances is a clear indication of the professionalism shown by the whole of the O'Brien and consultancy teams.
Collaborative working was at the heart of this project from the start and all involved can look back on a positive experience with real satisfaction."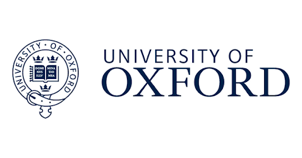 University of Oxford
"I am pleased to write this reference for O'Brien Contractors Ltd following the completion of the of the Project to extend the Southwell Building.  This project entailed the construction of a steel portal frame, rainscreen and glazed cladded building; constructing a separate HV substation and interface with an existing live research and science building.
The building had to remain operational throughout including the operation of a number of experimental compressor and turbine rigs. In this OBC were successful."

University of Birmingham
"Just wanted to say how pleased we are with the work carried out at the University, it looks superb.  Your team acted in a professional manner at all times and were very helpful and flexible at every stage of the contract. For this project, we needed a partner with a very high reputation for quality and we got just that with O'Brien."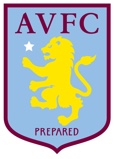 Aston Villa
"First Class organisation and team. Delivered all phases of the project in a professional manner, with good communication. Worked very well in a very complex demanding environment, with little supervision required in a sensitive area."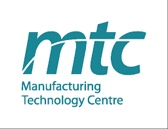 Manufacturing Technology Centre (MTC)
"O'Brien's delivery and onsite team have been a pleasure to work with. O'Brien have come back to all of my question and completed all CRF's quickly and effectively. Communication with me as the client has been very good and I liked the proactive approach from all of your team.
MTC will welcome O'Brien's back with open arms. People do not often go out of their way to say Thank you and I believe strongly in Credit where it is due." 

Mockley Manor Care Home, Stratford
In December 2018 we commenced phase 1 of the project to add a new wing to the existing home to providing an extra 20 beds.  Phase 2 included refurbishment and upgrades to internal areas of current home, including reception area, cinema, hairdressing salon and laundry and bedrooms in the main building.
"During the build process, we maintained full occupancy within the home due to the flexibility of Pat Barrett and his team. Between us we found ways to maintain safety but continue with day to day operations.  Nothing was too much trouble, any problems which arose during the build were discussed and resolved with a minimum of delay. Schedules adhered to enabling the smooth transition from building site, to clients moving into a luxury care home."

Oxford Road, Bicester Section 278 Works
As the works are coming to an end, I thought I would drop you an email to express my thanks to yourself and your team. Throughout this challenging project you have worked with Oxfordshire County Council in minimising disruption and quickly implementing any changes that were asked for. O'Brien Contractors have also pointed out possible issues prior to starting, this has led to multiple design changes which I believe has benefited the works including signage location/type, lining changes, footpath alignment and the removal of unneeded crash barriers. I believe this has benefited all parties with reduced costs and a reduced programme.
Well done and I look forward to working with you all again.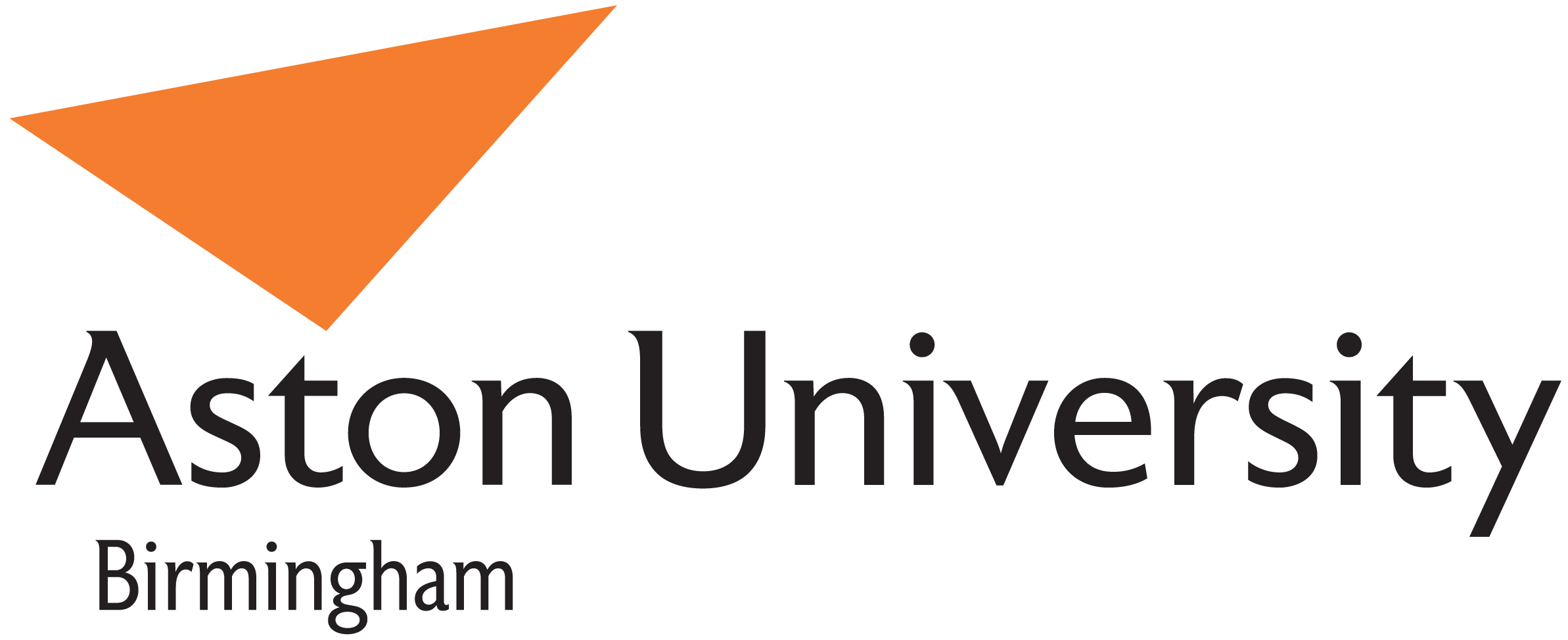 Aston University
"I am really pleased with the progress & brilliant effect these works are having around Aston Student Village & the campus, please keep up the good work and let's get finished quickly. The Vice-Chancellor and Alastair Hewgill are being particularly complimentary about what you have achieved."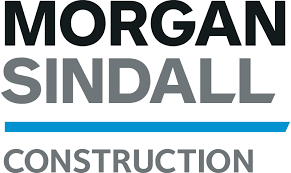 Regeneration of Longbridge Town Centre
"The Longbridge project includes the Midlands largest Marks and Spencer store and must be open for Christmas 2015. As with any project where ground conditions are challenging and the operational time-frame demanding, unavoidable issues can arise. Selecting a key supply chain partner with O'Brien Contractors' pedigree significantly reduces these risks and we are delighted with their pro-active approach that is providing a number of solutions that facilitate optimum progression, without increasing costs."

Jaguar Land Rover
Just wanted to say thanks for all your efforts this year with the delivery of the South car park and EEA (for those involved). We have had to deal with a magnitude of challenges from various parties and managed to resolve them quickly and, more importantly, as a team. Feedback has been great and it's fair to say this wouldn't have been as straight forward with a different team. Really appreciate your collective efforts and has been a pleasure working with you all.
Perry Beeches V School
"We were delighted with the professionalism shown by O'Brien Contractors all the way through the scheme. Their ability to develop and implement sustainable earthworks solutions has improved the safety of the local area by removing vehicle movement and re-modelling the site. They also provided cost savings that enabled us to support the school in the delivery of a new sports pitch. They really have exceeded our expectations."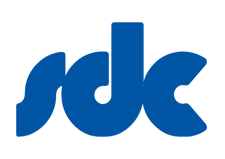 SDC Builders Limited
I would lie to thank your staff and operatives for carrying out the works at the recently completed Castle Bromwich project.
O'Brien Contractors management and staff have worked to exceptionally high standards on this demanding multi phased project. OBC's professional, positive, proactive attitude is integral to our team in achieving the client programme and quality requirements. Indeed, their team approach, work ethic and commitment has been excellent and outstanding. Tom, carrying out the role of Project Manager was instrumental in working with us and communicating in a very positive way throughout. We look forward to having an opportunity to work with you again on future projects.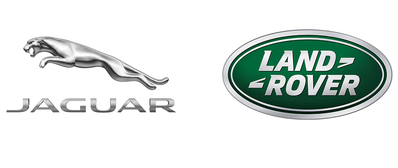 Jaguar Land Rover Module 4, Engine Manufacturing Centre
Completion certificates for Section 3 and Section 4 of Module 4 – Engine Manufacturing Centre have been issued this week; a significant milestone in the development of the JLR's Engine Manufacturing Centre.
I would like to take this opportunity to thank and congratulate everyone involved for all their hard work and dedication over the last two years; from moving 210,000m³ of earth to turn disused playing fields into a level building plateau while providing safe habitat zones for protected bird species and seeing them lay eggs, then constructing an 11m-high, 85,0000m2 building almost doubling the size of the existing facility in a challenging timeframe with a very collaborative approach sensitive to the needs of JLR and its process equipment fit-out.
You and your teams have each and all delivered to JLR a fantastic building for fit-out of its process equipment and ultimately production of state-of-the-art engines. I'm sure you are all as equally proud as I am to have been involved in and contributed to this prestigious project for JLR.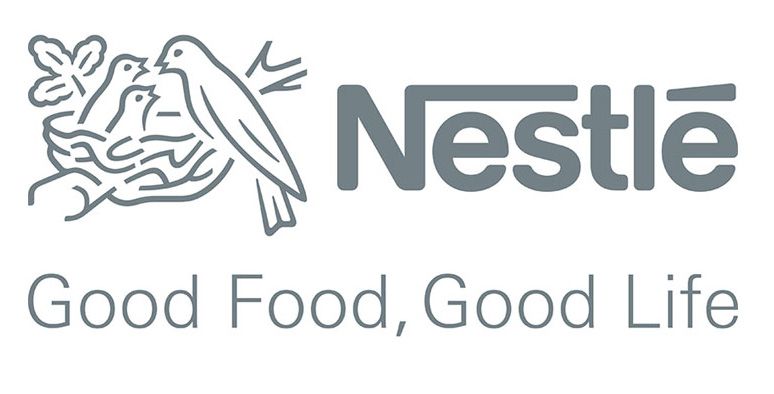 Nestle Factory Tutbury
"O'Brien Contractors involvement was the catalyst in developing the most cost effective and least environmentally damaging solution to the problem of a saturated site and they have been a crucial factor to the success of the project."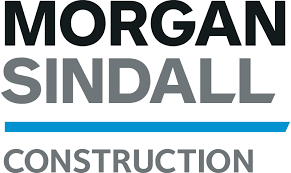 Morgan Sindall
I have known and worked with O'Brien Contractors for over 10 years and have found their approach professional, well managed and structured. Their emphasis on customer satisfaction is focused through key account management and their early involvement has always led to a collaborative approach.
O'Brien Contractors are one of our chosen partners due to the way they help arrive at appropriate solutions in difficult situations. The structure and depth of their resource also leads to consistency of delivery. I would be happy to recommend O'Brien Contractors.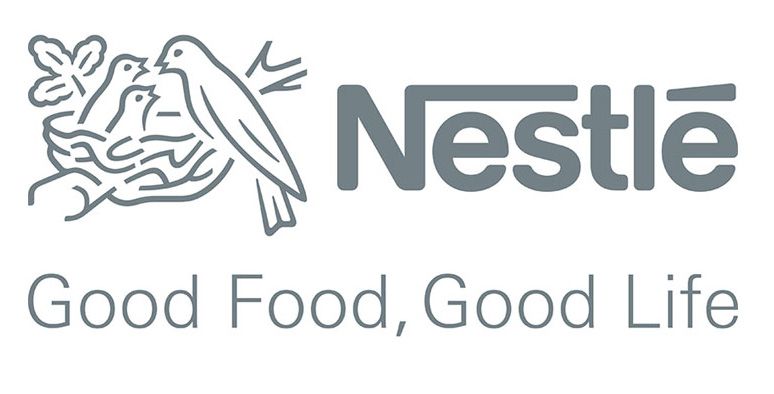 Nestle Factory Tutbury
"O'Brien's have established themselves as a key member of the team and their organisation and experience has seen them successfully overcome all construction, design and health and safety and environmental issues. I would certainly recommend them for future schemes of a similar nature."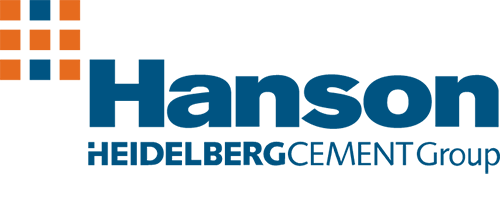 Hanson Brickworks, Measham
"We have worked with O'Brien on a number of projects now, their work is first class, our projects have always received the highest attention to detail."

New Cross Hospital Wolverhampton
"We have been very impressed with the professionalism shown by O'Brien in all areas from the help and assistance they provided pre contract, through to planning, rationalising of scope and execution of all their tasks on site. This is the first time we have worked with O'Brien, but we already consider them a key member of our supply chain and we will benchmark our other groundworkers against their performance."

Castings Plc, Brownhills
"We have attached your recent evaluation which demonstrates the excellent service your company has provided on this contract. We would like to take this opportunity to thank you and look forward to continuing our relationship when we work together again."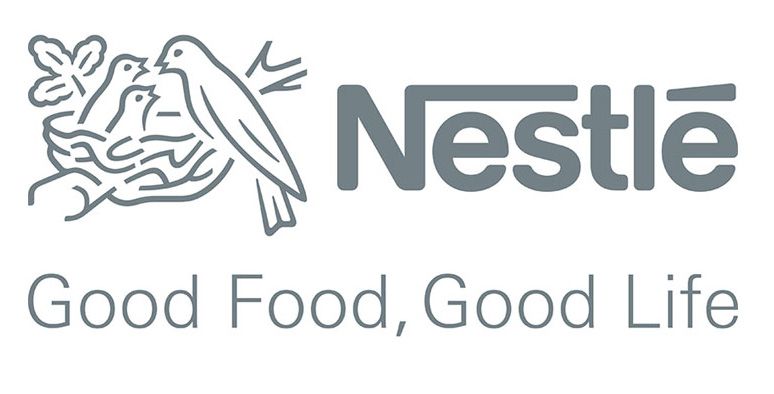 Nestle Factory Tutbury
"O'Brien Contractors have brought significant value, innovation and safety improvements to our project at Tutbury by redesigning the ground works to utilise large quantities of lime stabilisation. This improvement to the original concept meant that:
Considerable money was saved
Programme maintained instead of projected loss of many weeks
Considerable quantities of soil retained on site, reducing traffic in local neighbourhood and waste to landfill.
Considerable reduction in traffic across our operational site.
Quality of the stabilised site will provide harder wearing surfaces with a longer life cycle.
Nightowl Truck Stop, Rugby
"Your team has shown a positive and helpful attitude in resolving the inevitable issues that arise on a project like this where we needed to keep the rest of the Truckstop operational throughout the 16 week contract. Nightowl has been able to operate the existing truck park including the Fuel Hub area on which you were carrying out repair and improvement works, with the minimum of inconvenience."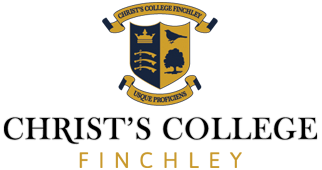 Christ's College, Finchley
"The move towards selecting O'Brien Sports has been a positive one. Their knowledge and expertise in performing large bulk earthworks projects ensured the scheme was delivered incredibly smooth and efficiently. We now have first-class facilities to provide our students with a platform to help them realise their sporting ambitions."

Solihull School
"We instructed O'Brien Contractors to carry out the construction of a new hockey pitch and the resurfacing of our existing pitch. I am pleased to say that I have received nothing but positive feedback from the students and players. We have been extremely happy with the quality of the workmanship and O'Brien's ability to complete on time and within budget."

Rugby Town Junior Football Club
"We were looking for a sports pitch specialist who was able to support our vision in providing first class playing surfaces to serve the local community and provide a lasting legacy. In selecting O'Brien Sports, we have not been disappointed. The quality of work has been excellent, their friendly approach and knowledge, outstanding and we are very pleased with the new pitches. Whether it's a large or small project, in my experience, O'Brien deliver."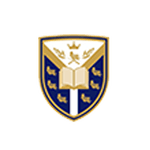 Warden Park Academy, Sussex
"I just wanted to drop you a line to say what a pleasure it has been to work and collaborate with your 3G site team at the academy for the duration of the build over the summer."
"They are a great bunch of blokes, exceptionally hard working and a real credit to you and your company."

Eastwood School, Essex
"We were very impressed with O'Brien Contractors from start to finish. They assisted us with ideas in our design phase and were not only timely in their completion but the quality of the work was outstanding. We have had many people visit our facility and have been continually informed that our track is of a superior quality to that of major international stadiums."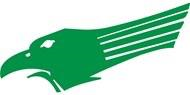 Kewford Eagles
"We chose O'Brien after liaising with their in-house team and looking through their array of successful projects, it gave us the peace of mind and confidence to know we were making the right choice. O'Brien has been nothing but helpful, accommodating and productive."

Oswestry School
"From my perspective, it was a delight to work with O'Brien Contractors and would not hesitate to recommend you to anyone. One of the reasons for choosing O'Brien was the fact that we were dealing with the top management from the start (Mick) and because you are the actual contractors rather than a middle man.
The construction itself wasn't straight forward due to a large cut and fill exercise, but the end result is spectacular and we are very pleased with the outcome. In addition, all of the subcontractors used for the specialist areas (floodlights, fencing, and pitch surface) were very reputable with no shortcuts in quality once the contract had been won. Overall, we are very pleased."

St Finbarr's GAA Sports & Social Club in Coventry
"We are really pleased with the new pitch O'Brien's have constructed – it is by far one of the best pitches in Coventry. Many of our members have commented on the outstanding quality and feel of the pitch and feedback has been nothing but positive. O'Brien listened to our requirements and did not disappoint, the pitch is fantastic."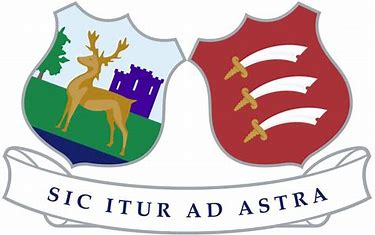 Hertfordshire & Essex High School and Science College
We were satisfied with everyone and everything involved. The site team were amazing! especially the site manager.