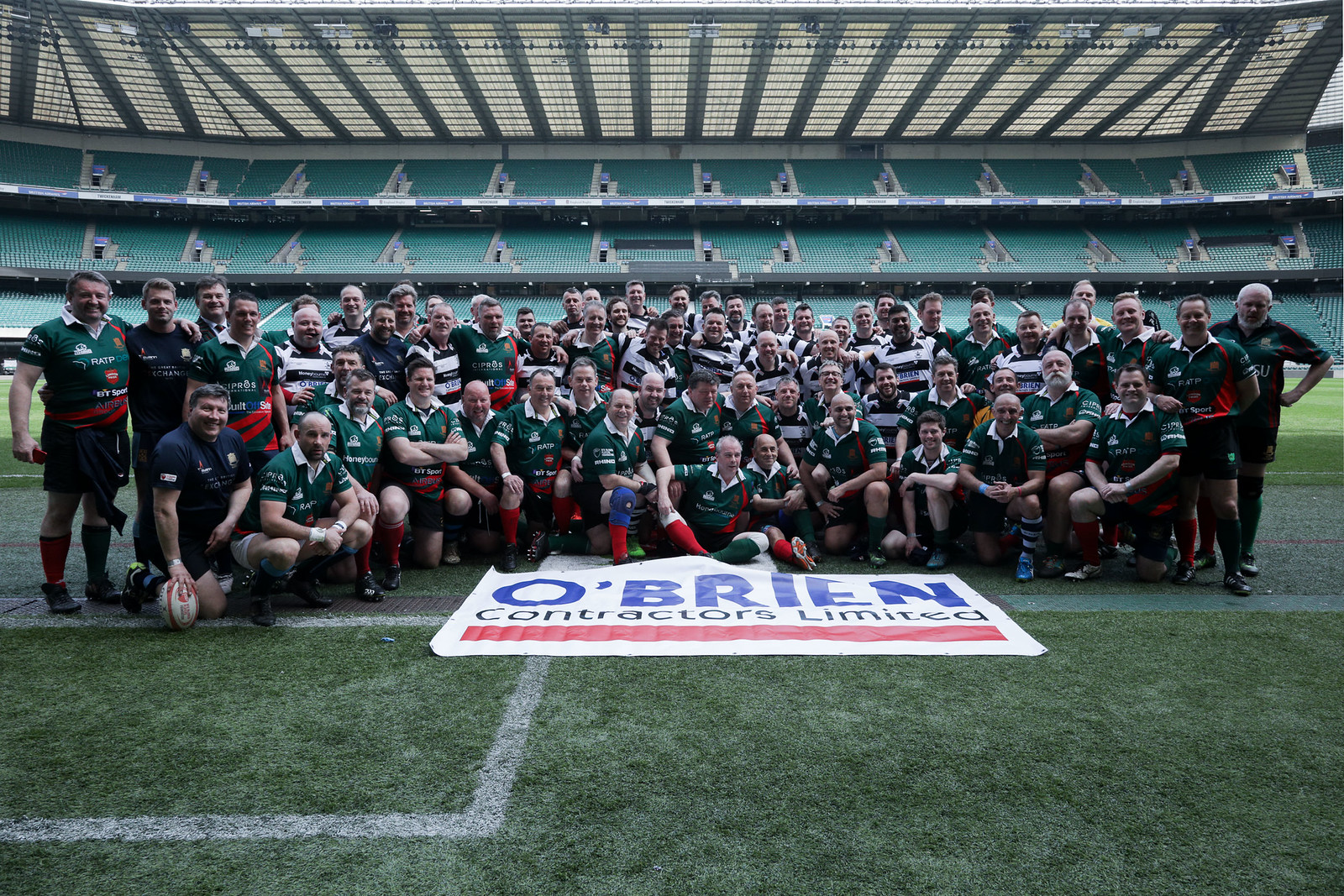 O'Brien were the shirt sponsors for a charity game for the RFU (Injured Players Foundation).
'Veseyans Rugby Club' https://www.veseyansrugby.co.uk/ a casual team, made up of people from all walks of life (including our Operations Manager Tony Mitchell) and the 'Commons and Lords RUFC, made up of MP's, Lords and staff, took part in an exciting charity match at Twickenham where the Veseyans won 33-34 last week.
O'Brien were very proud to be a sponsor for this match!
Just in case you are wondering who Ronnie Poulton is, he was a fantastic Rugby Player! Follow the Link to read his story: