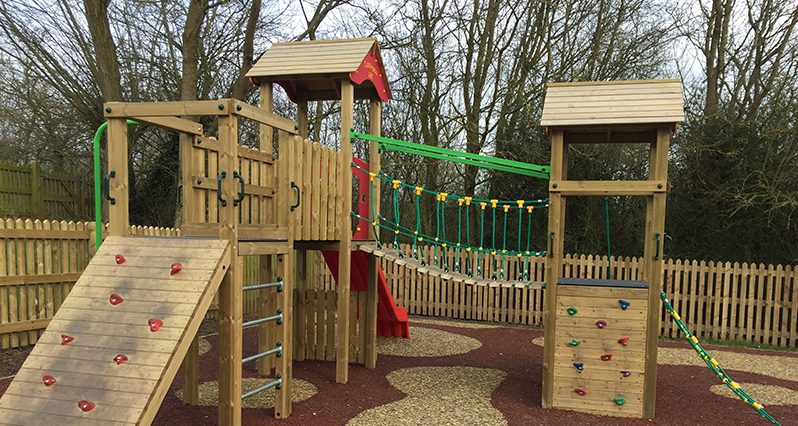 O'Brien has been thanked by Cubbington CE Primary School for their involvement in the construction of their new playground.
Juliet Jones, Head Teacher, said: "With the support of O'Brien we have been able to replace our very tired old adventure playground with this fantastic new one. O'Brien removed the old equipment and dug out all of the old foundations and then levelled and prepared the ground ready for the installation. The children were so excited to use the new adventure playground and we are extremely grateful to O'Brien for making it all happen.
O'Brien are always keen to help their local community and ensure that they can be of benefit to their local primary school.