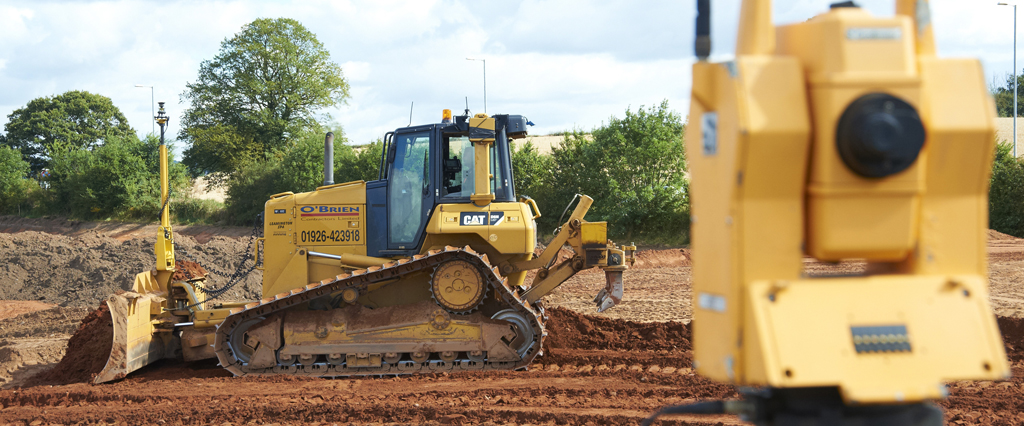 As 2013 draws to a close, O'Brien Contractors is celebrating the most successful year in the company's 56 year history.
O'Brien's won numerous prestigious projects, developed important new partnerships, created 23 jobs and grew turnover to its highest ever level.
It was also named as Company of the Year in the 2013 Chamber Awards and won several other awards:
Celebrating Construction SME Award for the West Midlands
Diamond Standard for Customer Satisfaction
International CSR Excellence Award in the Environment Category
Birmingham Post Business Award for Property including Regeneration and Estate Management
CSR World Leader 2014 Award
Additionally, Managing Director, Peter O'Brien, received the Outstanding Personal Achievement Award at the National Chamber Awards and was named as Business Person of the Year in the Pride of Warwick Awards.
These awards recognise O'Brien's has excelled across all areas of the business by increasing efficiency and turnover, providing staff development and improving standards for staff, clients, suppliers, the environment and the wider community.
Peter O'Brien said: "To win these awards is a wonderful endorsement of how hard everyone at O'Brien's has worked to achieve our goals: to deliver the best service to our customers and to improve the efficiency and environmental impact of construction projects, while also providing opportunities for our staff to realise their potential and making a positive impact on the communities we work in."
All of these developments are part of the business diversification plan that Peter O'Brien implemented after the business was hit by the global financial crisis and saw profit and turnover drop significantly in 2008.
This approach has seen O'Brien's involved in multiple projects this year delivering schemes ranging from sports pitches, Olympic standard swimming pools, highways and commercial units to schools, universities, railway stations, hospitals and commercial housing developments.