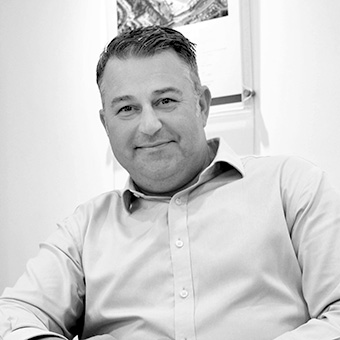 Tony Mitchell
Director
Tony has worked in the construction industry for 35 years, 20 of them at O'Brien. Tony began at O'Brien as an Engineer, before being promoted to Project Manager, Operations Manager and then Director in 2020. With 31 years of operational experience, he brings to the company a wide knowledge of construction techniques, processes and materials.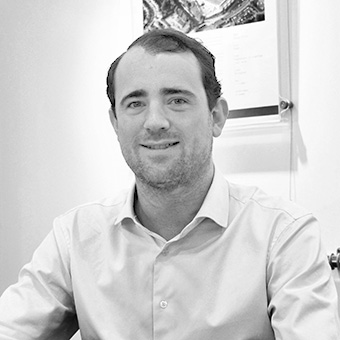 Tom O'Brien
Director
Tom has worked in the construction industry for over 17 years after taking up an apprenticeship upon leaving school. After holding a variety of different positions in the industry, Tom joined the family business in 2010, starting as a Site Manager before becoming a Project Manager, and a Director in 2020, bringing extensive knowledge of managing complex manufacturing and commercial building projects.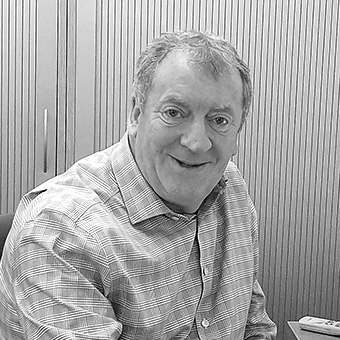 Mick O'Brien-Retired
Executive Director​
Mick has worked in the construction industry for nearly 40 years, becoming a Director in 1995 and heads up the specialist O'Brien Sports Division of the company. Mick has years of plant fleet management knowledge and expertise and ensures that O'Brien has modern plant that is at the leading edge of technology in the UK, and at the forefront of machine control. Mick retired in 2020.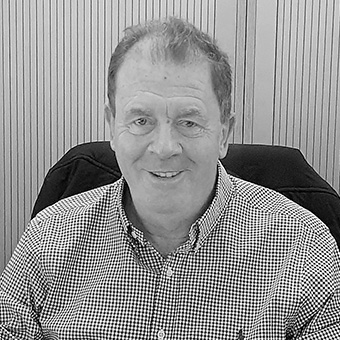 Peter O'Brien
Managing Director
Peter has worked in the construction industry for over 40 years, following in the footsteps of his father Tom O'Brien. Peter has been the Managing Director at O'Brien for over 25 years, continuously developing the company and its people, as well as constantly setting new standards both within the company and in the way we operate in our field.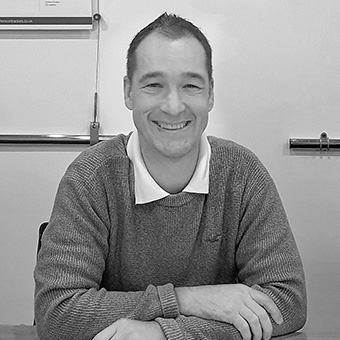 Wayne Inskip
Finance Director​
Wayne has been working in finance for over 21 years. Prior to joining O'Brien Contractors in 2015, Wayne had worked for several large plc construction companies in a senior financial capacity, including Finance Manager, Finance Business Lead for System implementation, Financial Controller & Finance Director. Wayne joined O'Brien as Finance Manager in 2015 and was promoted to Finance Director in 2020.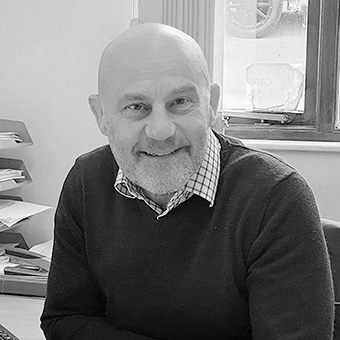 Stuart Chamberlain
Executive Director​
Stuart has worked within the construction industry for over 40 years, with 14 of them at O'Brien. Stuart started at O'Brien as a Contract Manager, before promotion to Director 9 years ago. Stuart has since been promoted to Executive Director in 2020. Stuart brings to the company over 30 years of skill and expertise in high level management of business processes and major projects.