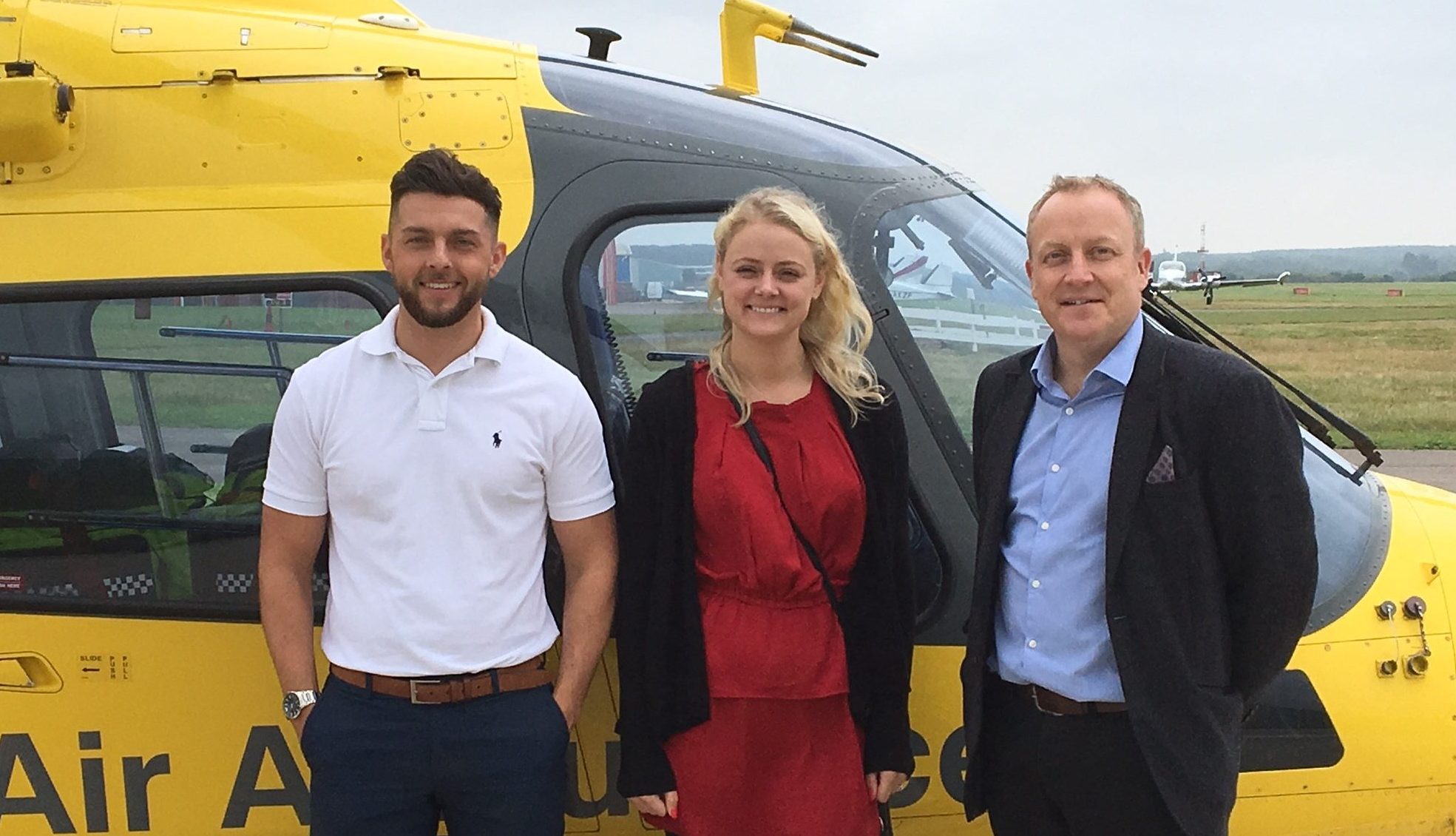 O'Brien Charitable Trust has been raising funds for Warwickshire and Northamptonshire Air Ambulance based in Rugby for their 2017 charity drive. As a thank you they were invited to meet the air crew and get up close to its aircraft.
Abby Robertson from O'Brien Charitable Trust, said: "It was great to meet the crew and see exactly where our funds will be spent. Seeing the air ambulance up close really does give you perspective on why charities like this need all the support they can get. Myself and the Charitable Trust members are excited to see and hear how the money that is being raised in 2017 will help them for the future and ensure the maintenance of this this life-saving service."
O'Brien Charitable Trust will continue with it charity drive for 2017 and plans to meet its £15K target for December 2017.