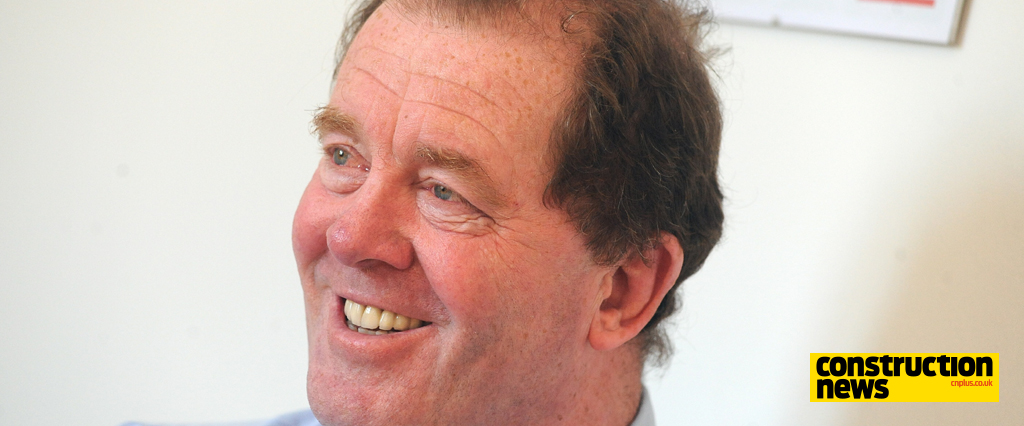 Construction News Magazine – SME Spotlight 16/01/2015
With order books filling up and the financial situation for many businesses is looking rosy, it's clear to see why 2015 is predicted to be the year when the recovery of the construction industry gets well under way. Looking towards the year ahead, there are a few key elements that we need to ensure take place in order to maintain a stable and prosperous market.
Above all else, investment in our current pool of workers and development of succession planning should take centre stage. Ensuring the upskilling of employees so that they contribute towards plugging the skills gap and helping to realise their career objectives is, a crucial factor in delivering continued business growth and improvement.
With 400,000 skills jobs lost in the construction industry during the recession and an estimated 400,000 due to be lost through retirement over the next five years, it is imperative that we put in place schemes to get the message to younger people at the grassroots level, demonstrating that careers in construction have a clear path to progression. By starting a drive towards recruiting more apprenticeships now, businesses will guarantee that in five years' time they see the benefit of having a knowledgeable and confident professional who has been developed through their organisation.
The Health and Safety Executives' revisions to CDM 2007, driven by the need to align the UK's interpretation of CDM with the EU's Temporary and Mobiles Construction Sites Directive (TMCSD), are expected to come into force during 2015. Whilst I support change which is designed to increase efficiency while reducing bureaucracy, we have an obligation to make sure the new regulations are implemented and remain mindful that the final outcome is a far safer environment for our staff to operate in.
The Government's planning reforms, designed to make the system easier to implement and get the country building once again, have now been in operation for some three years. In many regions, like the Midlands, greater governance is required so that local authorities undertake their obligations and support neighbouring councils who have a land capacity issue. This will enable the unlocking of more land for much needed housing and employment to further boost the sector's recovery. Should we see a change of leadership during the next election, any change in policy needs to be for the greater good, rather than a kneejerk reaction.
From SMEs to large blue chip organisations, we all have a commitment to guarantee that alongside our commercial aims, we take our responsibilities to the environment, our employees and the wider community more seriously than ever before. This should be the year where we introduce a record number of initiatives and introduce more efficient technology to ensure operations are as sustainable as possible.