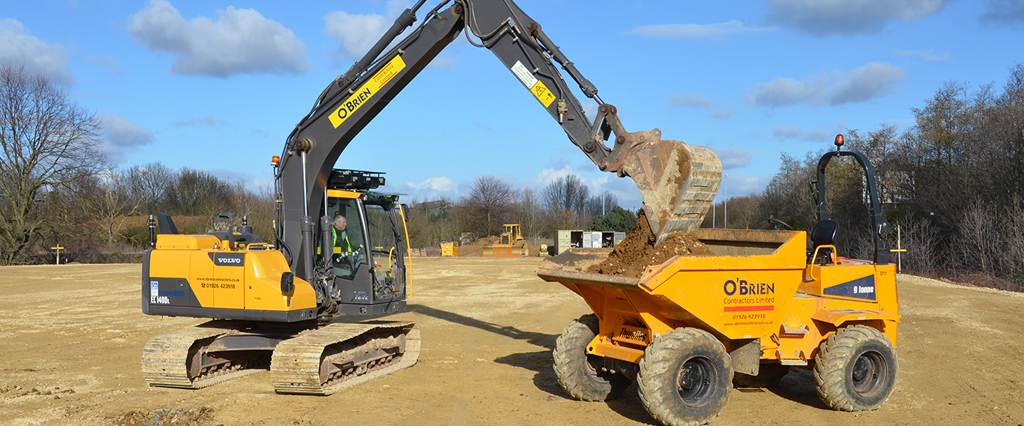 Quantum Construction has awarded O'Brien Contractors a £900k groundworks package for a regional distribution warehouse in Bedford.
Codenamed Project Gazelle, the new 3,058m2 warehouse, including offices and distribution facility, is for Matthew Clark, a national drinks wholesaler with over 200 years' experience supplying drink products, hospitality training, labour management and marketing support to over 16,000 On-Trade premises across the UK.
The works to be undertaken by O'Brien include: pad foundations, service yard – including the ramps for the dock levellers, ground floor slab of in-situ concrete and associated drainage.
Operations Manager, Tony Mitchell, said: "We are delighted to have won this contract and have the opportunity to demonstrate our technical expertise to new client Quantum Construction."
"Organisations are looking for a partner who can provide the most cost-effective solution while always ensuring the best quality and speed of installation, a commitment we apply across all of our projects."