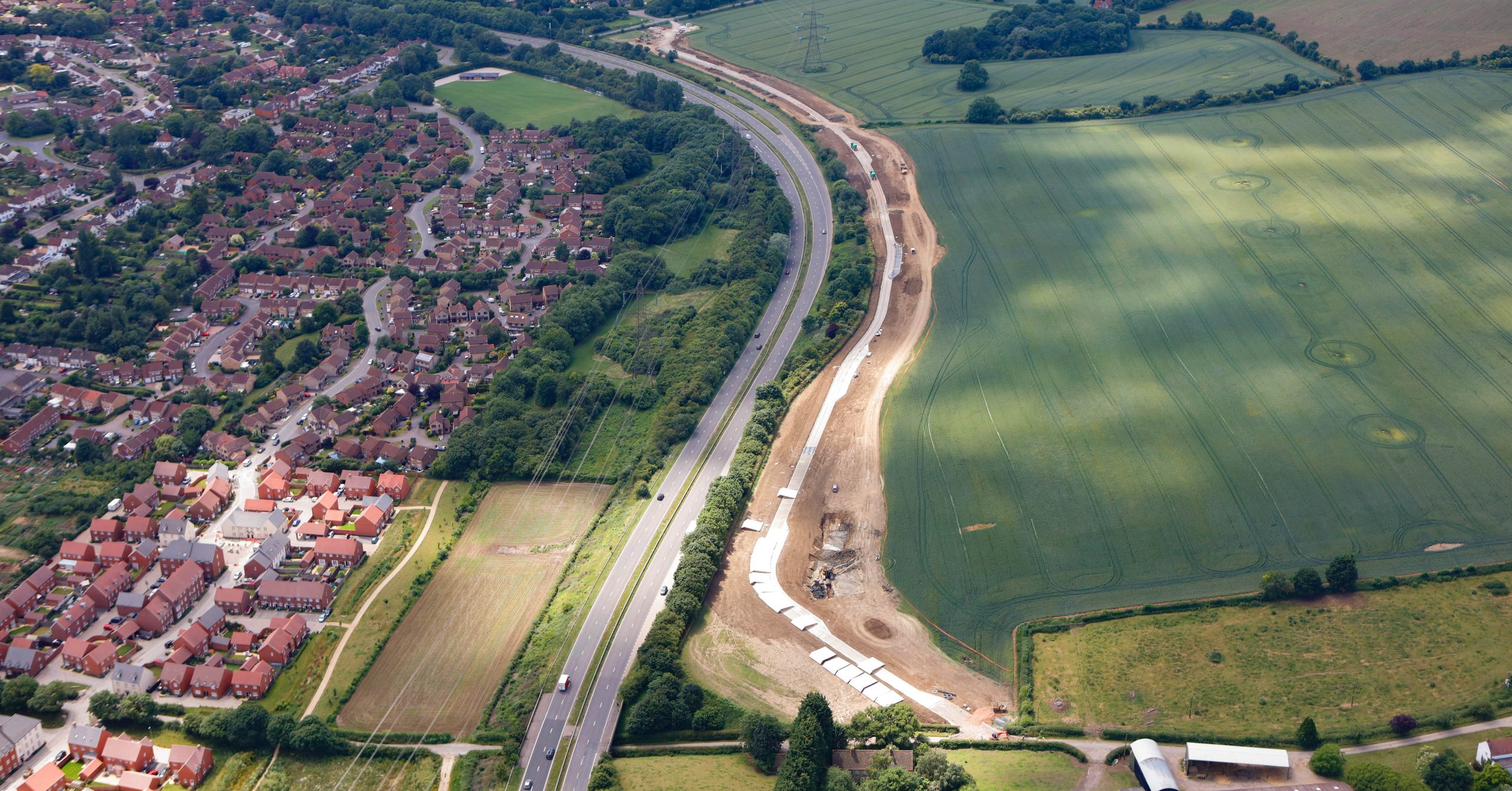 O'Brien has successfully secured a new contract with the University of Oxford as principle contractor to build a new access road for the university.
The works include a new junction to the public highway along with the new road which is 1 km long.  The road includes culverting existing streams, forming earthwork batters and the construction of the new access road kerbs and surfacing.
Tony Mitchell, Operations Manager, O'Brien Contractors, said: "We are very pleased to have the opportunity to work for the University of Oxford. We have an excellent track record of delivering civil engineering services across the Midlands and as with all our schemes, our team will approach the project in a flexible manner, offering cost and efficiency savings to ensure we deliver the best results for our client."
This will be O'Brien's first contract with the University of Oxford, the contract is currently underway and due to be completed in June 2018.