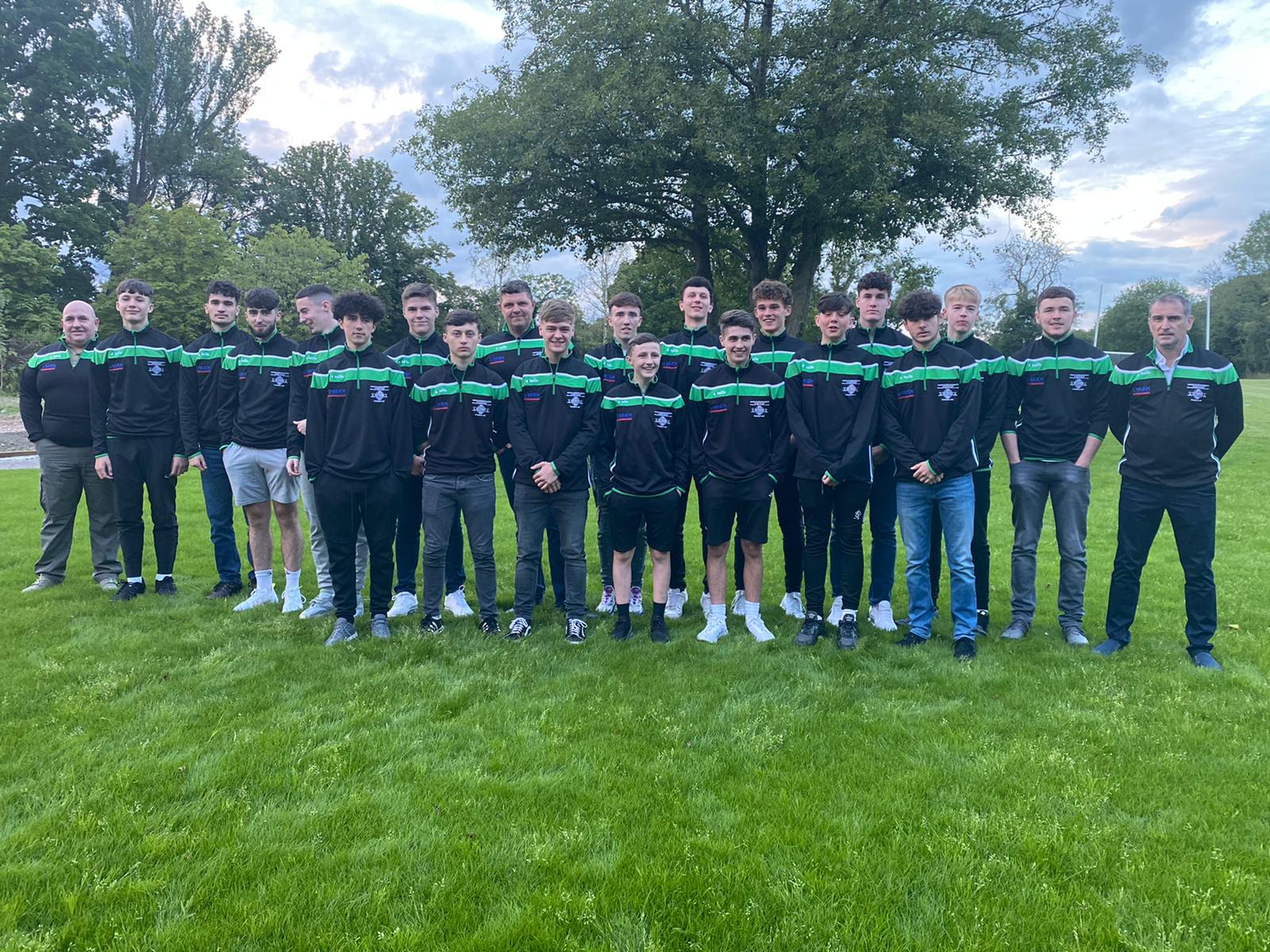 O'Brien Contractors recently sponsored the Sean McDermotts U17 squad kit.
This team are the current Warwickshire Championship and League holders which have they have held since the squad was first formed at U10.
They were also All Britain runners up in 2018 and are considered one of the most promising panel of players within the county.
Unfortunately the season has been curtailed by the current pandemic but they hope to be back playing in September wearing the O'Brien squad kit with pride.
O'Brien Supporting our Local Communities and Organisations
Throughout the year we donate / sponsor people on their charity endeavours, such as parachute jumps, sporting challenges, also supporting school publications, local independent public sports organisations (not publicly funded), maintenance of community facilities and many other varied causes.
In the last 4 years O'Brien Contractors have donated, sponsored or provided man hours to individuals or public / community organisations in the amount of £45,000 to date and will continue to assist in the future.