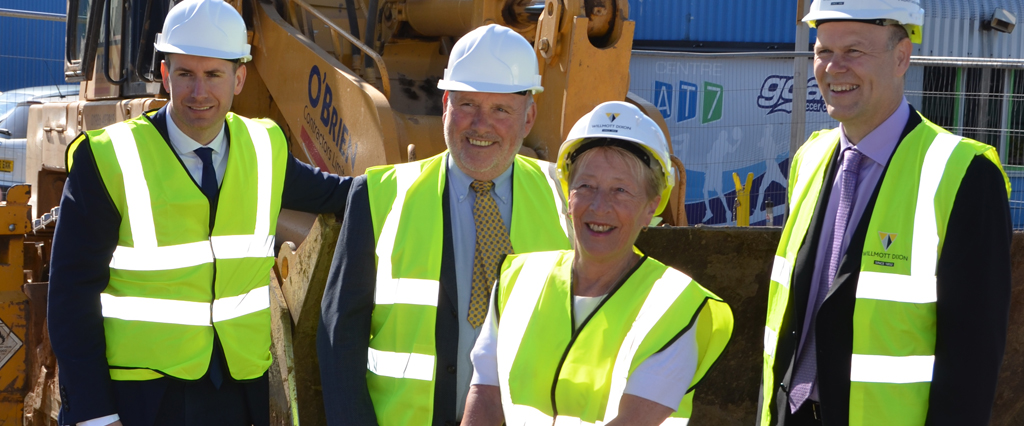 Leading civil engineering and groundworks contractor, O'Brien, will be working alongside Wilmott Dixon on the construction of the AT7 Centre, Coventry.
The AT7 centre's new facilities will include a health suite with a sauna, steam room and jacuzzi, changing rooms, and a new entrance foyer.
O'Brien's work will include the construction of a swimming pool, learner pool and associated car parks with drainage. The specialist works will require O'Brien to call on their extensive skills and knowledge of the leisure market.
O'Brien is extremely pleased to be working alongside Wilmott Dixon in a continuation of their contract at Warwick University and as an extension of their successful ongoing relationship.
The contract commences in June and will run for a duration of 40 weeks.