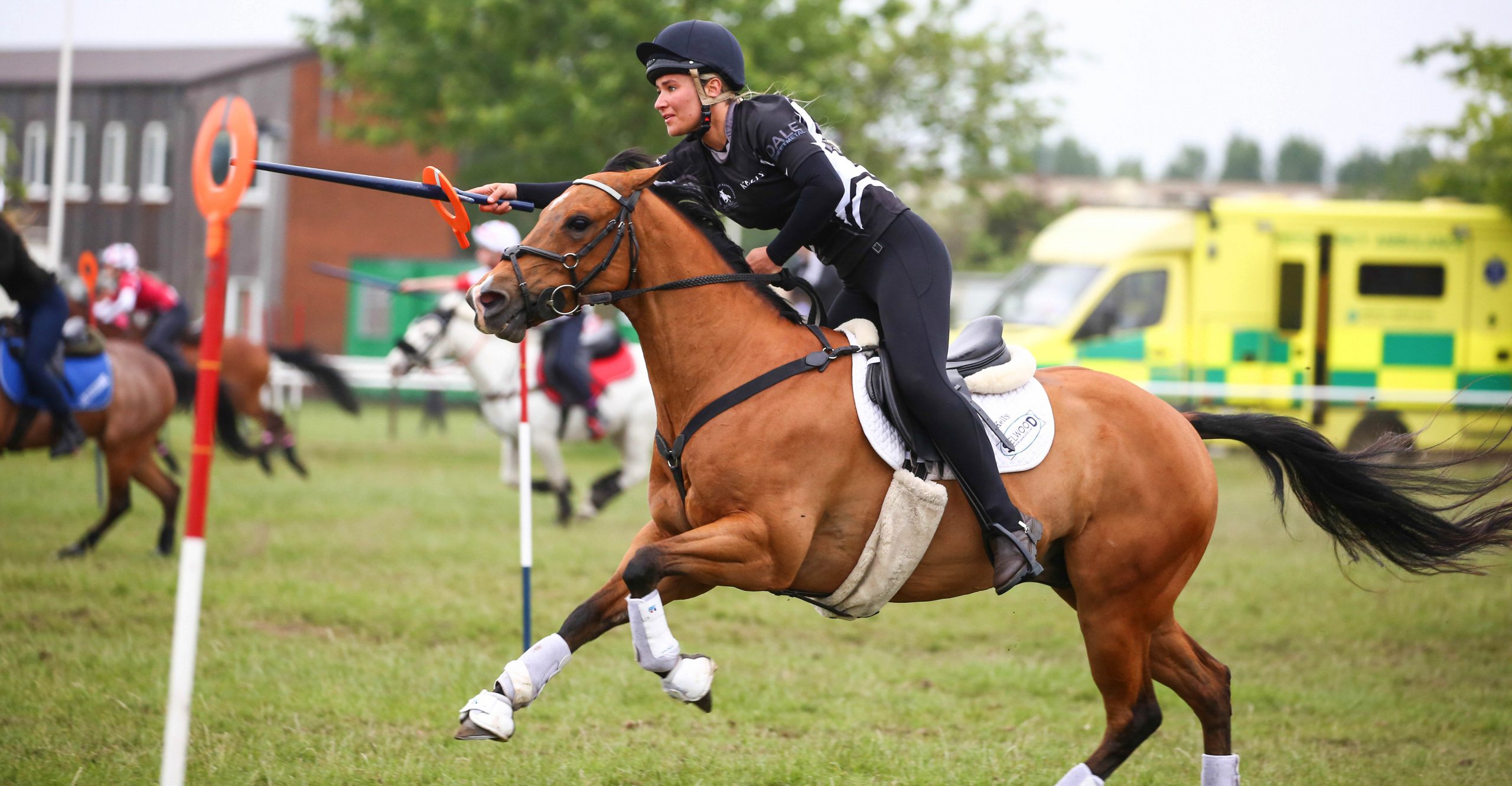 O'Brien Contractors have kindly offered to sponsor Kelly Davis and her horse Profit in "The Nations Challenge" where they both will be representing England in the over 17's age group at the Royal Welsh Show, Powys, on the 22-26th July 2018.
Kelly who has worked at O'Brien for the last 3 years has represented England in 2005 and 2007 in the under 17's age group, this will be the first time in in the over 17's age group. She will be riding against 8 teams from Wales, France, Denmark, Scotland, USA, Southern Ireland and Northern Ireland.
This will be Kelly's final competitive ride before she retires from competition, she brought Profit on from a 3-year-old to the experienced 8-year-old he is today and hopes to end their career on an all-time high.
Kelly Davis, Business Support, O'Brien Contractors Ltd, said: "The sponsorship means a great deal to me, as a rider and an employee. This is a once in a lifetime opportunity for myself and my horse, competing at a high level is expensive, travel costs, new kits and just the general up keep will be over £600. The sponsorship from O'Brien will help me cover some of this cost and make the whole experience more enjoyable, it will be amazing way to end my career with my companies support.
With everyone behind her at O'Brien, let's hope this final challenge is one to be remembered.