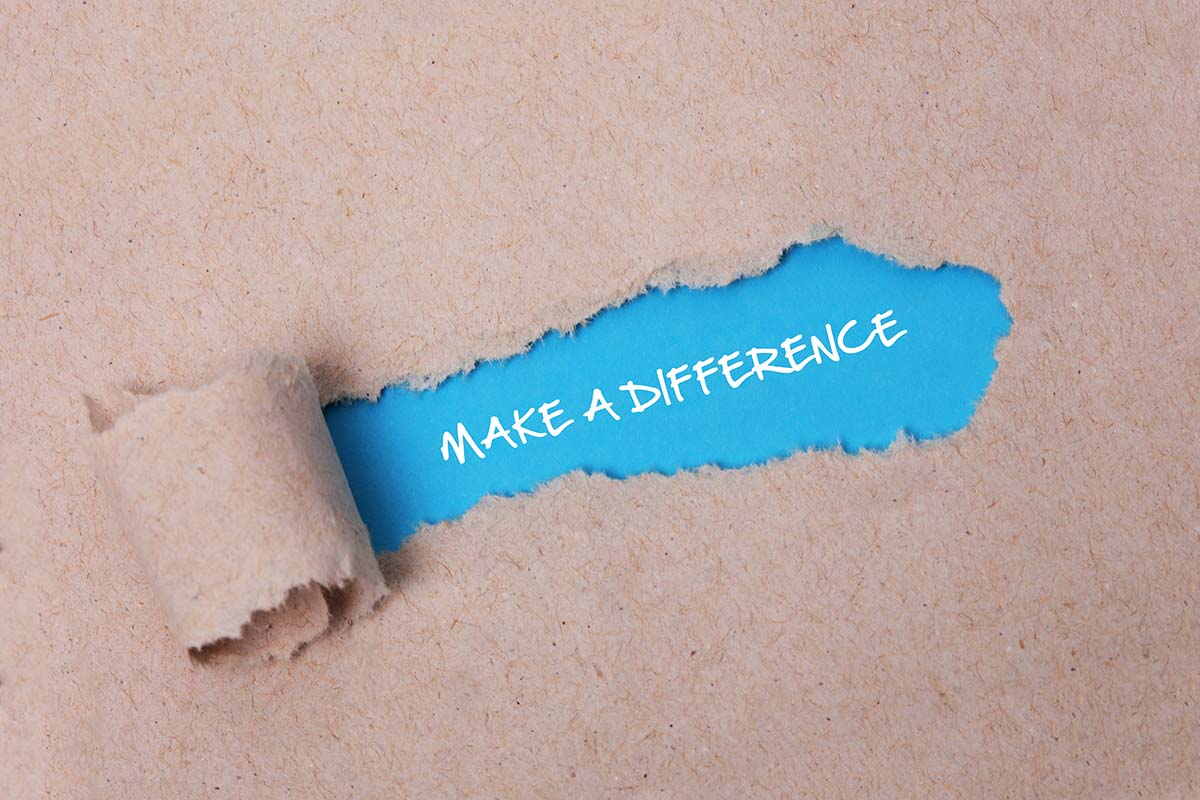 Could you help us by donating just a £1 each? Click the link to our charity page below….
https://trust.obriencontractors.co.uk/obrien-directors-match-1-for-1-for-charity-2/
IT TAKES 30 SECONDS TO DONATE VIA PAYPAL ON OUR DONATE BUTTON!
SIMPLY CLICK THE DONATE BUTTON AT THE TOP OF THIS PAGE (bottom on mobiles)
DONT FORGET TO TICK GIFT AID!
Last year we donated £30,000 to charity organisations such as: Child Bereavement, Terminally Ill Children, Air Ambulance, Homeless Charity, Youth Charity
ALSO!!!! Over the next few weeks we will be releasing details of other fundraisers, including a holiday raffle, air miles, but this kick off campaign is simple but effective and a great way to kick off our 2020 charity drive.
The Directors will match your donations up to £15,000 to make £30,000 for charity!