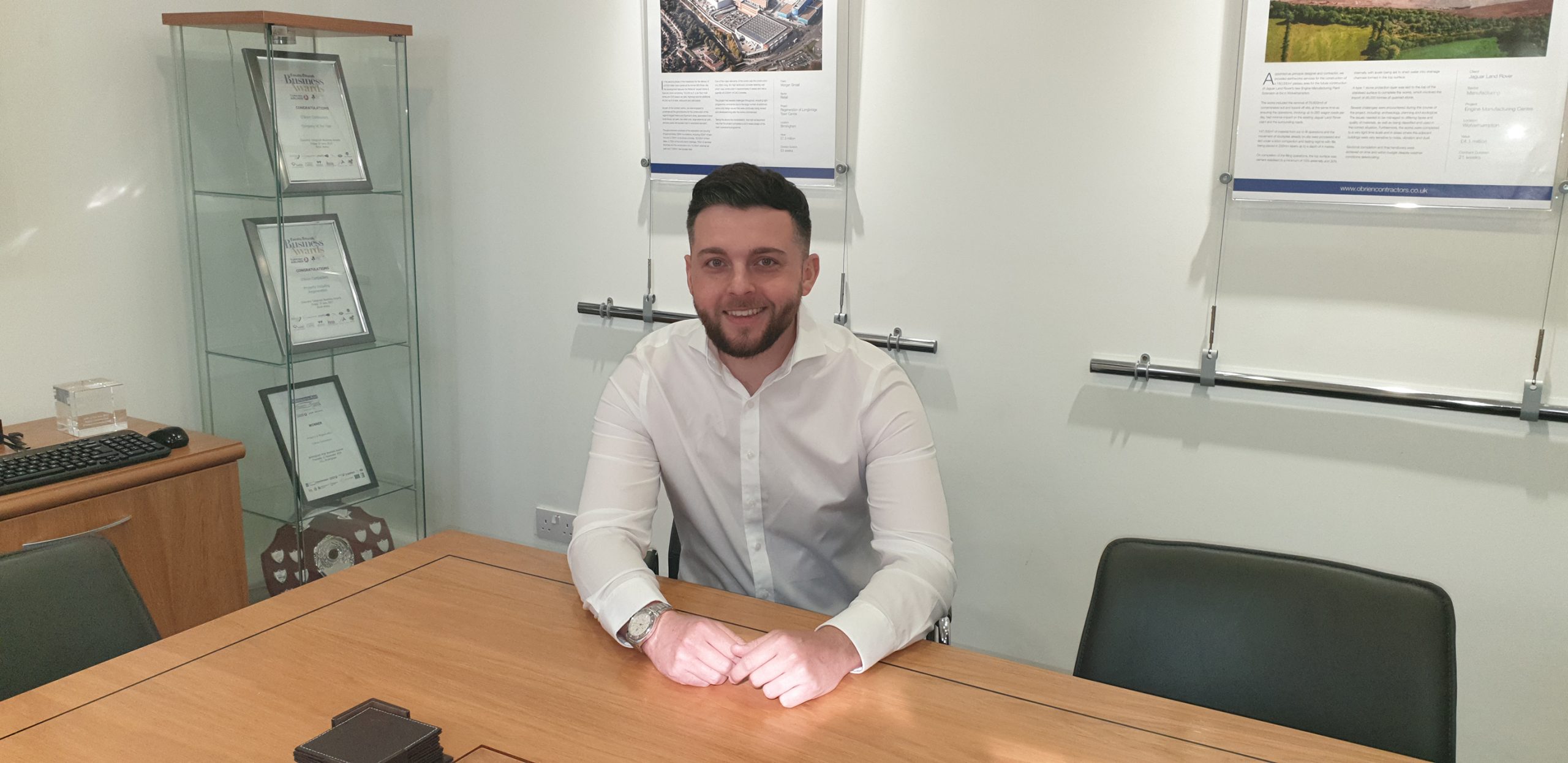 Tom has worked for O'Brien's for 5 years and has been working towards his goal of becoming an accountant, undertaking an exam every 3 months for a period of studies spanning 3 years. Tom undertook evening studies whilst working full time, with the support of the finance team to achieve his goal and is currently in the final stages of documenting his record of experience to submit to CIMA, in order to obtain associate status, having recently passed his final examination.
O'Brien's are massively proud of Tom's hard work and his achievement to qualify as an accountant, having managed to achieve first time passes in all of his final year examinations.
Tom is now trying to decide what to do with all that spare time he has, now he has completed his studies!
Tom said of his achievement
"I'm pleased to confirm that I've recently received confirmation on the passing of my Strategic Case Study examination and in doing so, have now completed all CIMA examinations.
I would like to take this opportunity to say thank you to everyone at O'Brien Contractors Ltd (past and present) for providing me with a platform, which has allowed me to grow in knowledge of both Accountancy and the Construction Industry.
I'm fairly proud to be the first employee within O'Brien's 63 year trading history to qualify as an Accountant, with the company more traditionally funding commercial qualifications, such as Quantity Surveying and Engineering degrees.
Finally, I would like to say a massive thank you to those who have personally mentored me throughout my career to date. Your guidance, encouragement and support has not gone unnoticed and I will be forever grateful."
Well done and Congratulations Tom,  from all of the O'Brien Team!
https://trust.obriencontractors.co.uk/five-supercar-thrill-with-high-speed-passenger-ride-voucher-raffle/
https://trust.obriencontractors.co.uk/chance-to-win-a-holiday-in-gallants-quay-dartmouth-holiday-raffle/