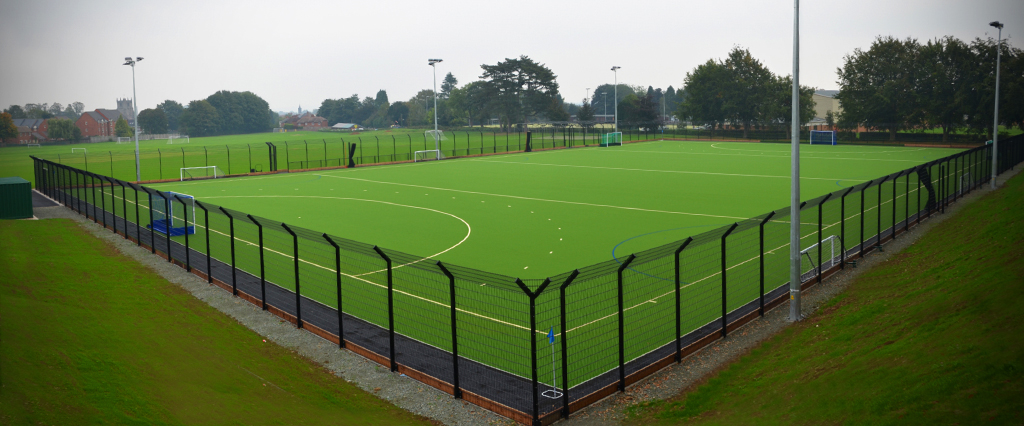 O'Brien Contractors provides best-practice, cost-effective design and build services for sports facilities and, in a contract worth £400K, has been chosen to deliver a new hockey pitch at Oswestry School.
The 15-week project, which commences on 22 April 2013, will see construction of a 6,300m2 sand-dressed synthetic grass hockey pitch and includes earth modelling, fencing and floodlighting.
Founded in 1407, Oswestry School is one of the oldest non-denominational schools in England and is an independent, co-educational day and boarding school for pupils between the ages of 4 and 18.
Steve Hillman, General Manager at O'Brien Contractors, will be jointly managing the project and said: "This is a great opportunity for O'Brien to work with the prestigious Oswestry School and we are delighted to have been successful in winning this project."
"As a company, we are committed to providing excellent service and are looking forward to working with Oswestry to upgrade their sporting facilities with the addition of a first-class hockey pitch."