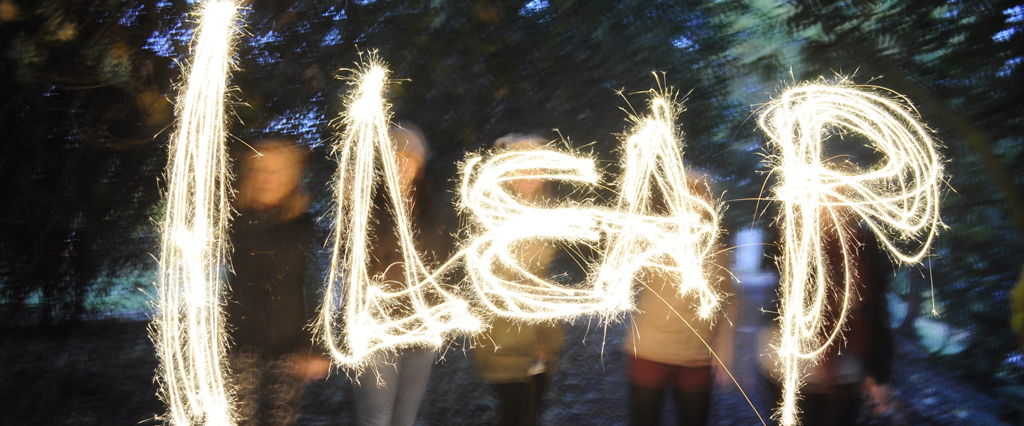 We're delighted to announce that we have presented the Stratford-upon-Avon-based, ILEAP Charity, with a generous donation to provide four assisted holidays for disabled people with learning difficulties.
Operating in South Warwickshire, ILEAP Charity supports people aged from 4 years and upwards by organising children, youth and adult leisure activity programmes for their members who have a mild / moderate learning disability.
Among the holiday opportunities organised, there is a three night stay in Bournemouth for 8 people and 4 staff, staying in fully accessible sea front accommodation at Bournemouth University Student Village. The location will provide the opportunity to take advantage of all the traditional sea side activities and enable ILEAP Charity to work with its' members on promoting independence through skills for living type activities.
Additionally, the charity has also organised a two night stay in Woodhouse Eves in Leicestershire, where 12 people and 6 staff will enjoy a fun filled weekend with their friends, taking part in 2 specialist activities of orienteering and archery, followed by a BBQ and Party.
Peter Bazeley, Manager, ILEAP Charity, said: "Thanks to the donation from O'Brien Contractors, we have been able to subsidise these opportunities, making them excellent value and affordable to the majority. On behalf of everyone at ILEAP, we would like to thank O'Brien for thinking of us and for their generous support."
"As a small Charity we rely on grants and donations so that children and adults with Additional Needs, can take part in their chosen leisure pursuits, in the knowledge that they will be safe and supported. This donation will help us to empower our members so that they have the same opportunities as their non-disabled peers during their leisure time." added Peter Bazeley.
Two further breaks have also been organised, including a Lads weekend away for 10 and 4 staff to a purpose built activity centre in Shropshire, where the group will enjoy a camp fire and indoor caving, abseiling and rock climbing and an outdoor pursuits weekend for a party of 12 and 6 staff to a purpose built activity centre with all food and accommodation and 4 specialist outdoor pursuit activities.
One of our Directors, Stuart Chamberlain, said: "Over the years, O'Brien Contractors has been fortunate to have great success and we feel it is important that we give back to the community whenever possible. We are very pleased to be able to support ILEAP Charity, who provides a fantastic service to disabled people."
If you would like to make a donation to the ILEAP Charity you can do so easily at www.justgiving.com/ileap or by e-mailing ileap@stratford-dc.gov.uk. For further information please visit www.ileap.co.uk for details.