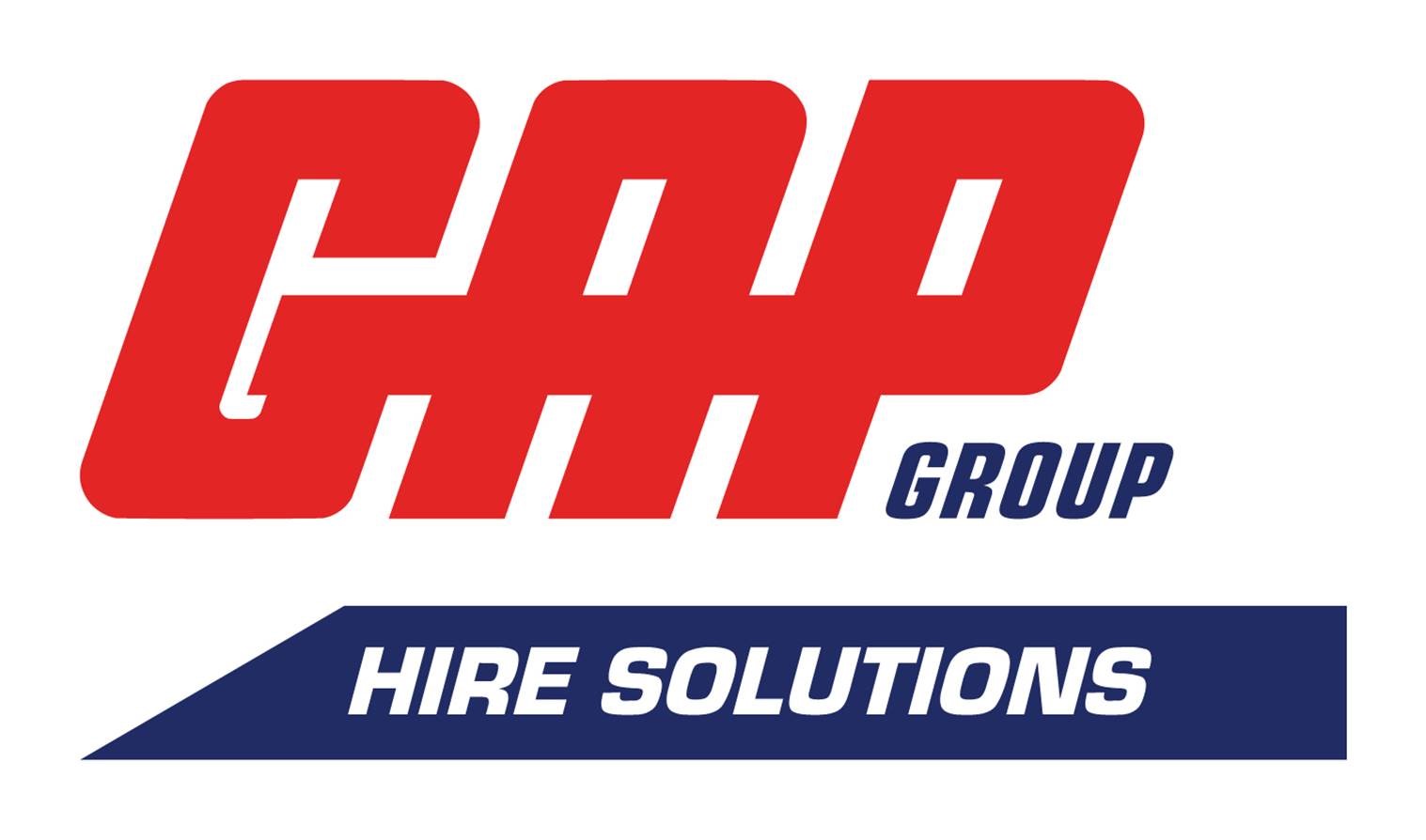 GAP Group provided O'Brien Charitable Trust's Site2site Walk with £500 towards its event, this money enabled the Trust to kit out all of its walkers in customised t-shirts and jackets for the 12-mile walk.
Kelly Davis, O'Brien Charitable Trust, said: "Our customised jackets and t-shirts were a great addition to our event. It gave the walk a professional feel and helped to raise the team spirit amongst the walkers, not to mention the rain, they kept us dry too! So, thank you GAP."
The Site2Site walk raised over £3k for its charities, to find out more, please see the story here: https://obriencontractors.co.uk/obrien-charity-site2site-walk-raises-over-3k-for-charity/
To find out more about GAP Group, please click here: https://www.gap-group.co.uk/
O'Brien Charitable Trust will continue to raise funds for its charities throughout 2017, if you would like to help or contribute in any way please contact, Kelly Davis at kellydavis@obriencontractors.co.uk or call 01926 423918.