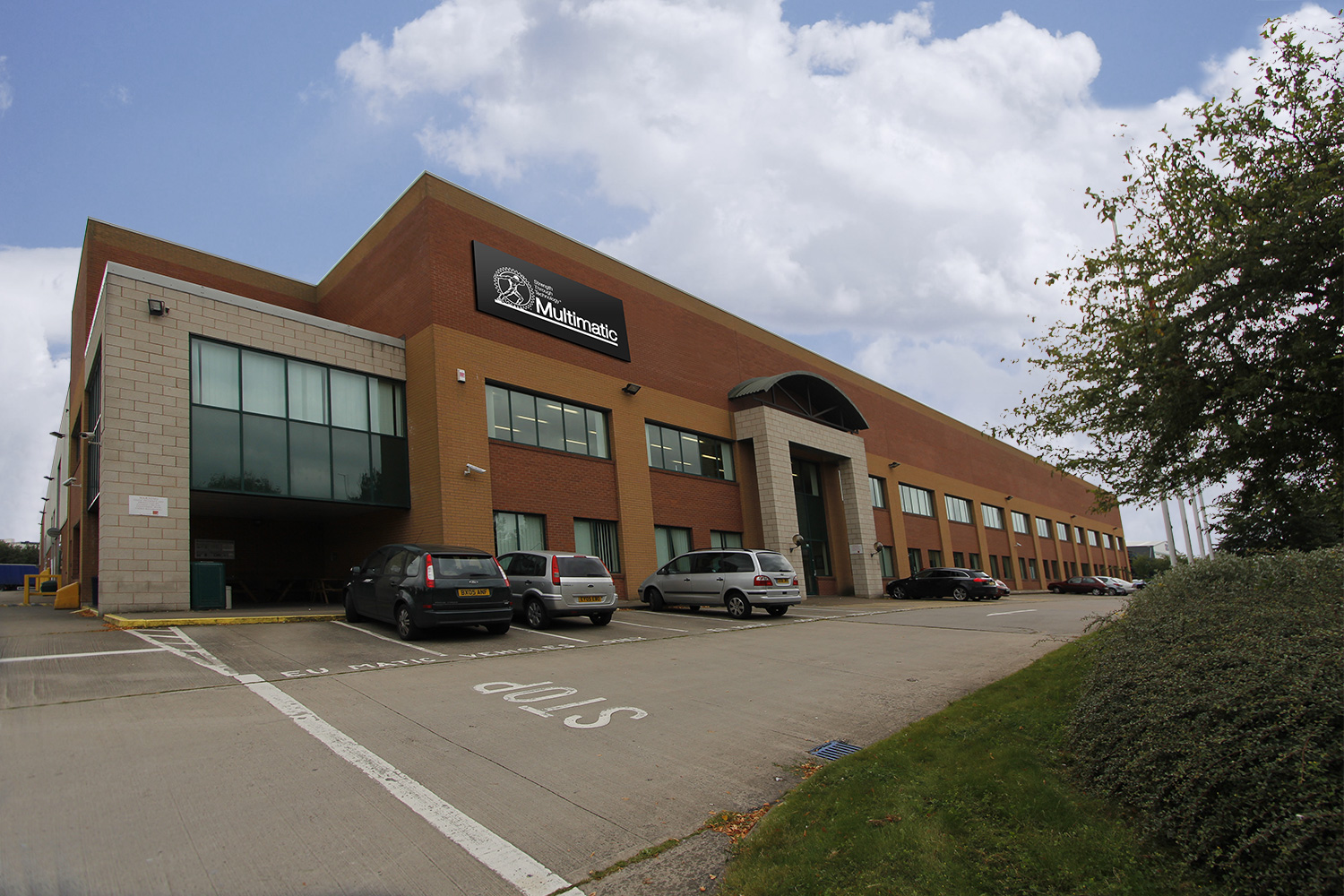 O'Brien have commenced works as Principal Contractor on our project for Multimatic, Coventy.
About Multimatic
Multimatic are a privately held, global enterprise supplying engineered components, systems and services to the automotive industry, including niche vehicle design, development and production for road and race applications.
The Challenges
The 16 Week construction period was anticipated to start the end of March 2020, however the project was delayed due to Covid-19, however we have worked tirelessly with the client and supply chain to push forward remotely with the design process which has now proved fruitful to an extent that we can commence. We look forward to  delivering this strategic project for our client.
The Project
The works package involves the internal alterations to the factory, including infills to Conveyor pits and the construction of a mezzanine deck and associated partition walling, which will create a new area for the production of bespoke high quality carbon fibre components for the Motor sport industry.
Mechanical and Electrical fit out works will be carried out by Multimatic