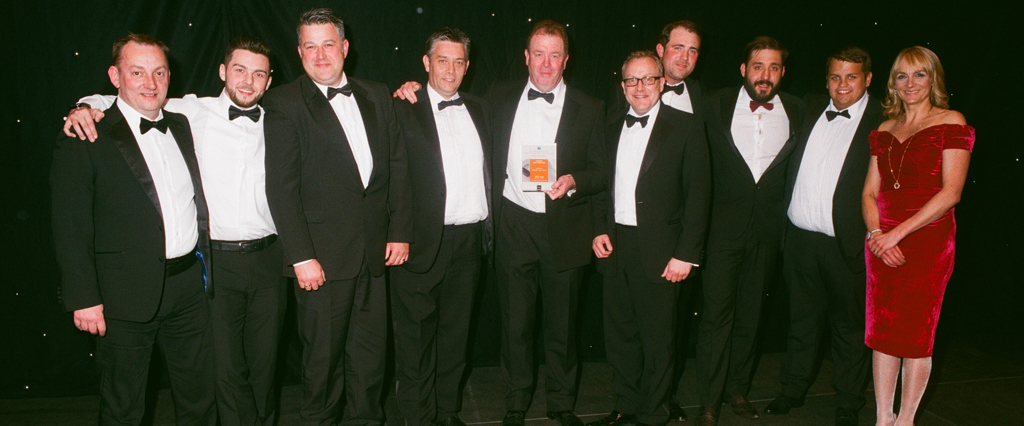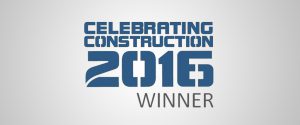 With a long-established track record of delivering expert civil engineering solutions across the Midlands, we are proud to be named SME of the Year at the West Midlands Celebrating Construction Awards 2016.
We scooped the highly acclaimed award for investing in our people, focussing on improving customer satisfaction and adopting industry best practises across all areas of the business. We were also praised for our commitment to sustainability and maintaining an above industry record for health and safety.
Peter O'Brien, Managing Director, said: "A fundamental element of our success has been the commitment we've placed to the Midlands. We believe by focussing on the region, we can forge strong and long-lasting relationships with clients and our supply chain facilitating greater collaboration, essential in delivering projects successfully."
Established in 1958, O'Brien has partnered with the region's leading industry clients, including: Morgan Sindall, Aston University, John Sisk & Son, Kier Group and University of Birmingham.
Peter added: "It's not just about consolidating your efforts into one area. We have continually invested back into the business so that we have a highly talented and knowledgeable team, operate the most efficient plant and technology, and benchmark against industry best practices, like Achilles BuildingConfidence – having achieved a 5-star rating in 2014. This regional award recognises the hard work and commitment of the whole O'Brien team."