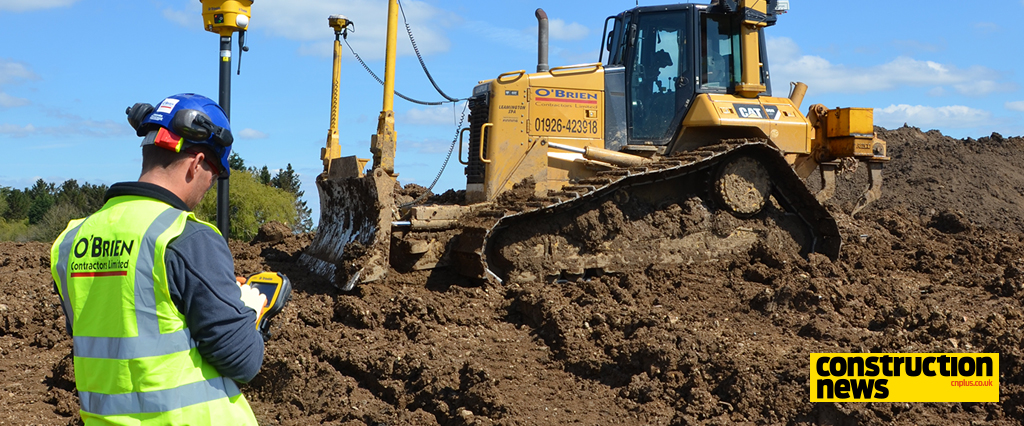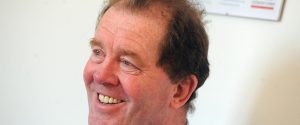 Construction News Magazine – SME Spotlight 13/03/2015
While the recession may officially be behind us, its echoes continue to reverberate through the industry with many companies facing unique and unprecedented challenges, particularly in the areas of talent, technology and resource.
While these three issues are interconnected and each has a significant role to play in the future of the UK construction sector, perhaps the most significant is the current problem of a diminished workforce. The sector suffered a significant blow during the recessionary years with 400,000 jobs lost and predictions that another 400,000 skilled employees will exit the industry through retirement by 2020.
This skills drought, which has been felt across all construction trades, has led to a deficit that has the potential to affect the continued growth of the industry as a contributor to the UK economy. Consequently in order to ensure that we can meet growing demand for delivery of construction projects, we need to demonstrate to school leavers that careers in construction can be rewarding.
A fully trained professional can earn £100,000 a year in this industry, a figure which is being driven up as businesses boost salaries in order to attract and retain the best talent from a dwindling talent pool.
A younger, more tech-savvy workforce will also be of great benefit to the construction industry, as technology plays an increasingly prevalent role.
In order to fully harness the benefits of innovations such as Building Information Modelling (BIM) tools – which help to reduce costs and increase efficiency of material use – companies may need to consider refocussing their investment strategies to grow their technology presence and experience.
Methodologies such as BIM are particularly useful at a time when the scarcity of resources required to meet the upturn in demand in the sector is providing a significant barrier to continued growth and expansion.
This has placed significant additional pressure on the sector, forcing companies to find alternative resourcing solutions. There is no 'quick fix' solution to this problem however businesses can insulate themselves by ensuring that they have a robust chain of trusted and experienced suppliers in place.
There are of course also a number of factors that are outside the control of the industry at large. Chief among these are the tightening rules being applied by lenders, and tax changes levied by the government. The double impact of reduced accessibility to funding, combined with increasing levels of corporate taxation could place an even tighter stranglehold on the viability of businesses to address the issues that have been outlined above.
Greater clarity from the Government on their promised increase in investment and policy on capital expenditure would go some way towards offering businesses a modicum of reassurance.
Ultimately, we need to ensure that we fully understand our customers' needs and as an industry should be prepared to provide a more proactive advisory role if we feel that a solution that has been requested is really the right fit.
We believe that Early Contractor Involvement (ECI) is absolutely fundamental, enabling us to leverage our expertise and industry knowledge from the earliest possible stage in the process. In turn, this can lead to a more viable and cost-effective solution for a project, reducing waste material and driving down cost.
Put simply, those businesses that are confident enough to treat this post-recessionary period as an opportunity to reconsider and realign their core workplace functions will be the ones that will not only flourish during this current economic cycle, but will go on to weather the next dip far better than their competitors.