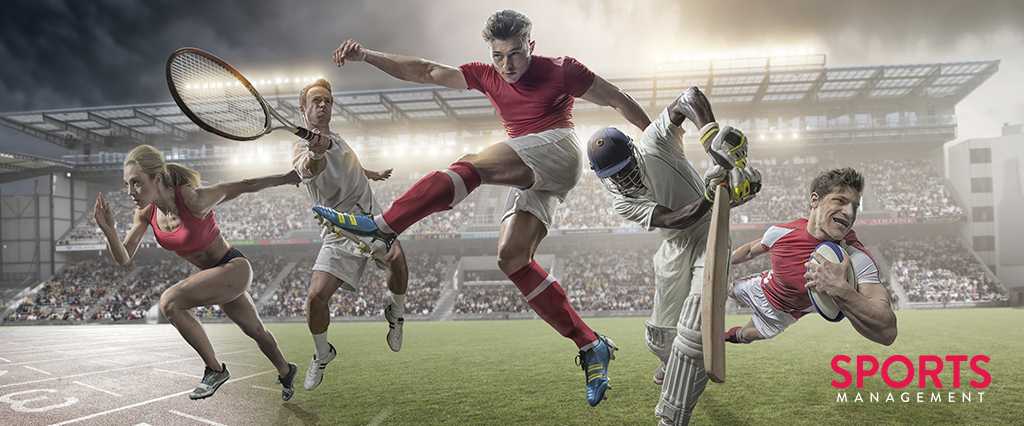 According to a report published by Ofsted, outside of football, a large proportion of students, who have gone on to become the next elite athletes and tennis, rugby union and cricket players, have been nurtured on the sports fields of England's independent schools.
41% of Team GB athletes who won a medal during the London 2012 Olympics were educated at an independent school. This is quite remarkable when you consider only 7% of school-aged pupils attend an independent school in England, compared to 86–93% of the population who are educated by a state run school.
This should come as no surprise when you consider that Independent schools have embedded competitive sports into their culture and ethos. They ensure all students participate in frequent sports activities; building confidence, self-esteem, academic excellence, character building, but also providing young people with the platform to realise their sporting goals and ambitions.
Independent schools do enjoy greater financial benefits over state schools, but now the Department for Culture, Media and Sport is investing over £1 billion in the next few years to help people get fitter and healthier through a range of programmes designed to make access to sports facilities easier for everyone.
So, with grants and funding available to schools and local authorities, this is a great opportunity to get new sports pitches and facilities in place and bring competitive sport into the fabric of the education curriculum of state schools.
It is vital that schools and local authorities make the most of this opportunity because the skills adopted during physical education and through regular participation, are essential to the early development of children and young people. It can teach them key values, including: sportsmanship, teamwork, respect, mutual understanding and honesty.
Through competition, a child's education is a far richer experience. They enjoy competition. Competitive sport encourages children to try harder. It also provides them with the experience of winning and losing and how to deal with both emotions.
Sports Pitch Specialists!
Investing in new sports facilities has to be done right for two important reasons: firstly, so that you get the best value from your budget, and secondly, so that you receive a high standard installation ensuring students can and will use them for years to come. To do it right you need to work with the best sports pitch providers you can and O'Brien Sports, who's management team has over 55 years' experience in sports pitch construction, is one of the first large civil engineering firms able to offer turnkey solutions for a range of sports facilities.
The company delivers projects ranging from stadiums and arenas through to rugby, football and hockey pitches. This capability is all maintained in house – with no outsourcing required – by a team of experts with a proven track record of delivering design and build sports projects to a diverse range of exacting client specifications.
The sports installations that we deliver include synthetic and Multi Use Games Area (MUGA) pitches with surfaces suitable for just about every sport and user, from professional sports teams to schools and communities, and natural sports pitches, such as those used for rugby, football and cricket.
Recent projects have included the construction of a FIFA-compliant football pitch, an Olympic-standard, eight lane athletics track (complete with long jump, triple jump, high jump and pole vault) and a football club (complete with 11 natural turf pitches, changing facilities, entrance road and car park). All elements of these projects were handled in house and to our uncompromising standards.
Services
O'Brien Sports offers a full range of sports pitch services, including:
Full design and build construction projects
Synthetic and multi-use games area (MUGA) pitches
Pitch renovations
Natural sports pitches
Total solutions for sports pitches
Infrastructure, including: access roads and car parks
The total solution…from concept to construction, we design and build all Synthetic and Natural Sports Surfaces.
T: 01926 423918