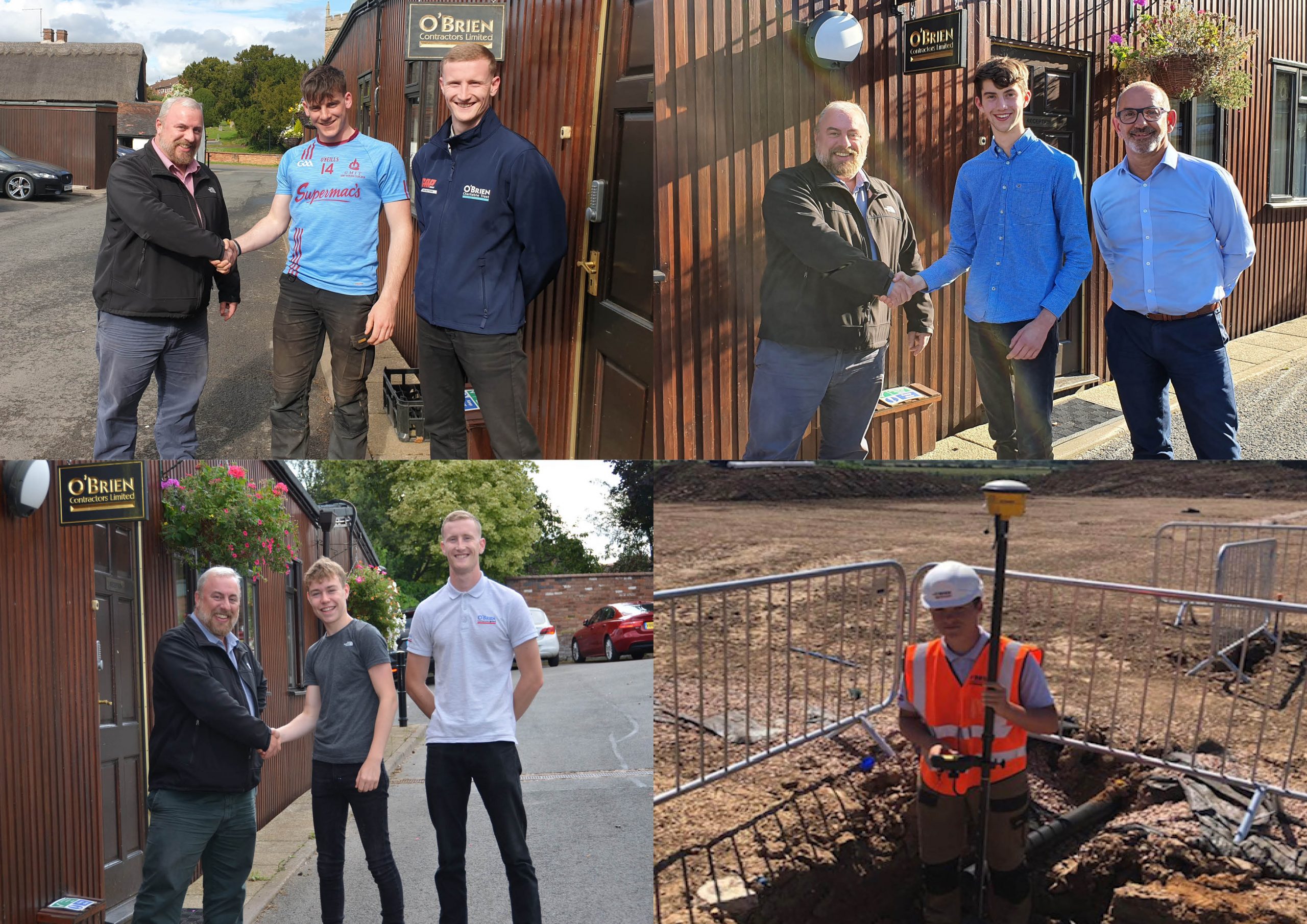 O'Brien Contractors are very passionate about giving new generations of construction workers the opportunity to spend time with us, to see what the construction industry is all about in a practical sense whilst they study.  Some of our work experience candidates haven't made a final decision on what they want to do and work experience gives them a better idea about the work involved in various areas of the civil engineering and construction industry and gives them a better idea of the direction in which they want to go with their future career path.
We  operate an apprentice training scheme and we are happy to discuss our scheme with those who are dedicated, passionate and have a keen interest in growing and developing themselves within our company.  On average we provide 2 apprenticeship placements each year to support the next generation of construction specialists.
In 2019 we had 4 students who took part in work experience placements and we look forward to welcoming more during 2020.