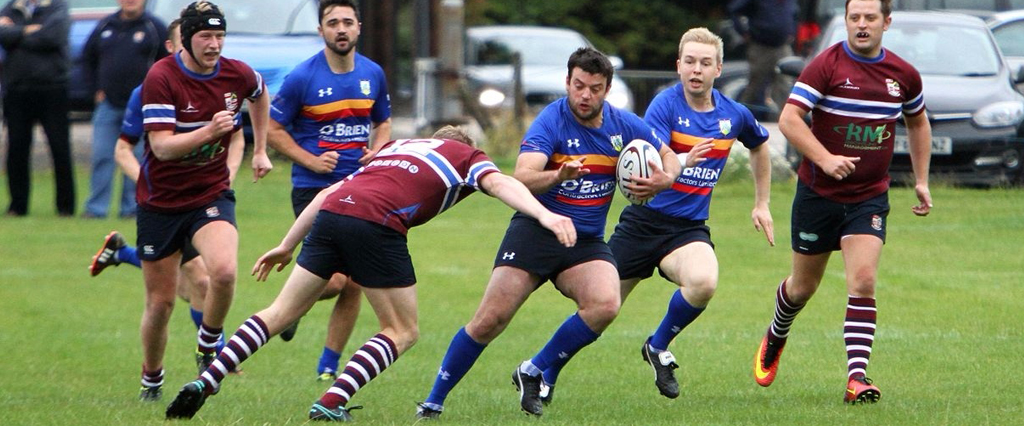 Midlands Division rugby team, Leamington Rugby Football Club, has unveiled O'Brien Contractors as the shirt sponsor for the 2016/2017 season.
O'Brien Contractors, a specialist provider of civil engineering, groundworks and sports pitch construction services, has agreed to sponsor the club for a fourth consecutive year.
Established in 1926, Leamington Rugby Football Club promotes 4 men's senior teams, 4 ladies' netball teams, 4 junior teams and 6 mini teams. The senior 1st XV men's team play in the Midlands 2 West (South) division.
Stuart Chamberlain, Director, O'Brien Contractors, said: "Charity and the community is very much at the heart of our business and through our financial success, we actively engage with many local groups to support them in their activities."
"Leamington RFC provides many local people, of all ages, with the opportunity to take part in sport and we are delighted to continue our partnership with the rugby club by sponsoring their shirt once again. We wish them well for the coming season."