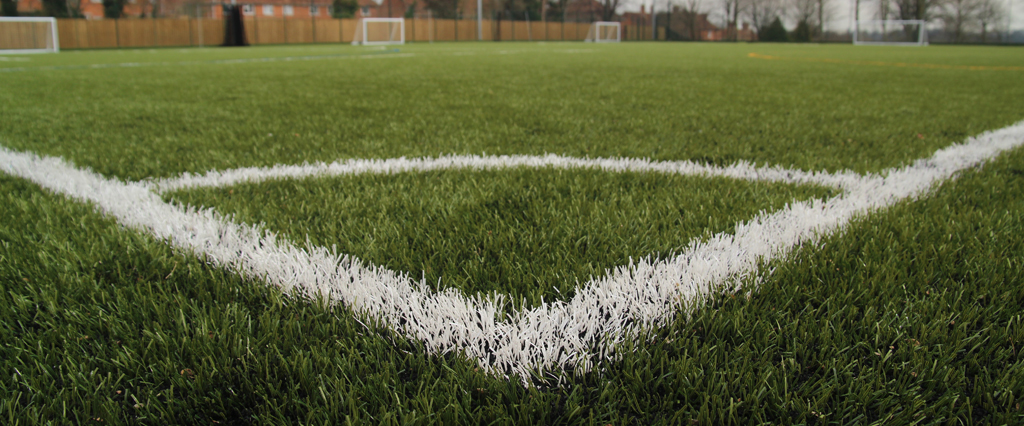 Leading civil engineering and groundworks firm, O'Brien Contractors, has joined forces with the Official Facilities Partner of England Hockey, Notts Sports, for the installation of a new Lano 3G synthetic pitch at Westfield Academy.
The new pitch, part of several major new sports investments at the school, included upgrading an ageing redgra area to provide students with a state-of-the-art playing surface supporting a wide range of sports, including: football and hockey. The project also involved the construction of a dynamic base, fencing and floodlighting.
O'Brien worked with Notss Sports to implement a design which recycled waste materials from the redgra area, to create a new compound for the groundsman.
Steve Hillman, General Manager, Sports Division at O'Brien Contractors said: "As a company, we are fully committed to minimising the impact of our activities on the environment in order to operate a business that is safe, sustainable and socially responsible. On all the projects we operate on, we look to recycle waste materials into the scheme to reduce the amount of spoil sent to landfill and provide cost savings to our clients."
Local sporting hero and Yeovil Town Football Club player, Chris Weale, was invited to officially open the new pitch. The opening ceremony kicked off with players from Pen Mill U11 squad joined by Westfield students from Year 7 & 8 taking part in a demonstration tournament, with Chris, a former student of the academy, refereeing one of the matches.
Steve Hillman added: "We are delighted to have had the opportunity to work with both Westfield Academy and Notts Sports on such an important project for the school. The feedback of the new pitch has been excellent, which is now used by many community groups and regarded as one of the best in the area."
The installation of a 3G pitch can cost between: £300,000 to £500,000 and take up to 12 weeks to complete. Once installed, the new pitch can provide an additional revenue source generating in the region of £200,000 a year based on 50 hours use per week.
The O'Brien Sports management team has over 55 years' experience in sports pitch construction and is one of the first large civil engineering firms able to offer turnkey solutions for a range of sports facilities, delivering projects ranging from stadiums and arenas through to rugby, football and hockey pitches.
Recent projects have included the construction of a FIFA-compliant football pitch, an Olympic-standard, eight lane athletics track (complete with long jump, triple jump, high jump and pole vault) and a football club (complete with 11 natural turf pitches, changing facilities, entrance road and car park).