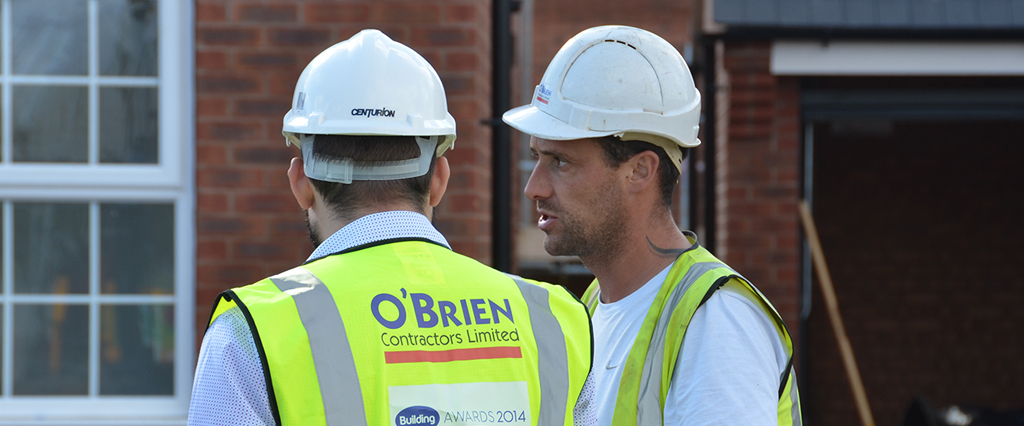 The safety of employees, sub-contractors and members of the public is our top priority.
With a varied workforce, managing training requirements, ensuring qualifications stay up-to-date and recording all of this information in a meaningful way had become a very complicated and time-consuming job.
By implementing SkillSight, the free skills management software from Reference Point, we have been able to improve the way we raise awareness of health and safety throughout the business and protect employees by ensuring people attend the necessary training courses, providing them with the relevant skills to carry out their jobs on site safely and efficiently.
With a workforce ranging from 100 to 180 depending on the range of projects appointed to, Training Coordinator Kelly Davis has to record thousands of inductions and qualifications on Excel spreadsheets which previously stored all of the company's training related information, but were difficult to manage.
Added to this, many of the qualifications expire after certain periods so workers have to be booked onto the correct courses at the appropriate times so that they stay accredited as required.
SkillSight allows construction companies to add training and qualifications to the chip on CSCS cards and securely edit the information online at any time. Then the card can be read on site, in the office or anywhere it needs to be, using a card reader or NFC enabled android or Windows smartphone.
Graham Wren, CSCS Chief Executive, said: "It's encouraging to see that forward thinking contractors like O'Brien are taking advantage of the many benefits that using CSCS smartcards can bring."
O'Brien's Training Coordinator, Kelly Davis, said: "Following a successful office-based trial we are rolling SkillSight out onto sites with a view to implementing it on a company-wide system over the next few months. Already it is making managing our training records much easier and quicker and more accurate."
Andrew Foster, Health and Safety Manager, said: "We are constantly striving to raise awareness of health and safety throughout the business and we aim to protect employees by providing healthy and safe working conditions and by minimising the risk of accident or injury by providing our team with the necessary training and skills to work more safely. The implementation of SkillSight and CSCS smart cards will help us to achieve this goal."