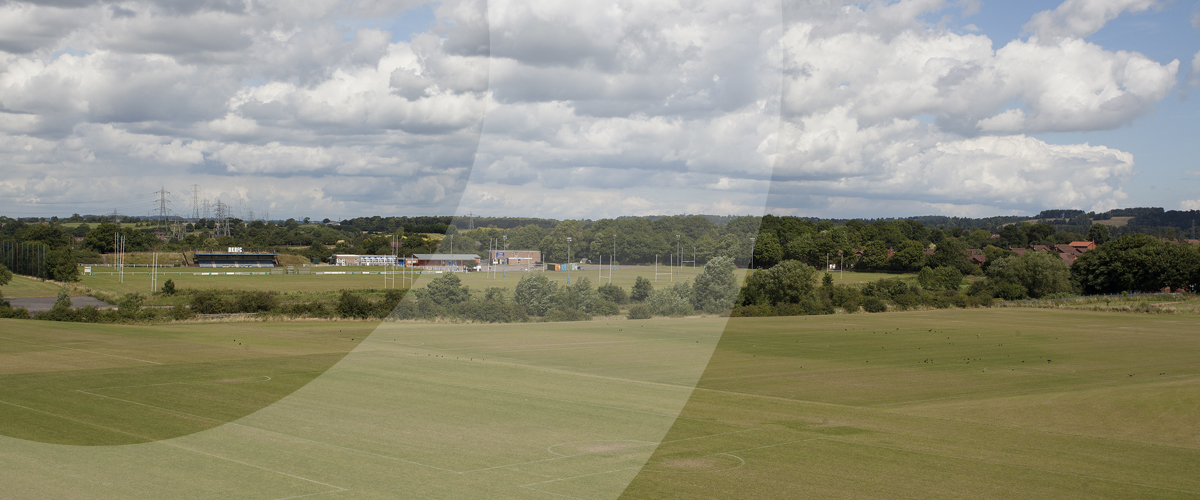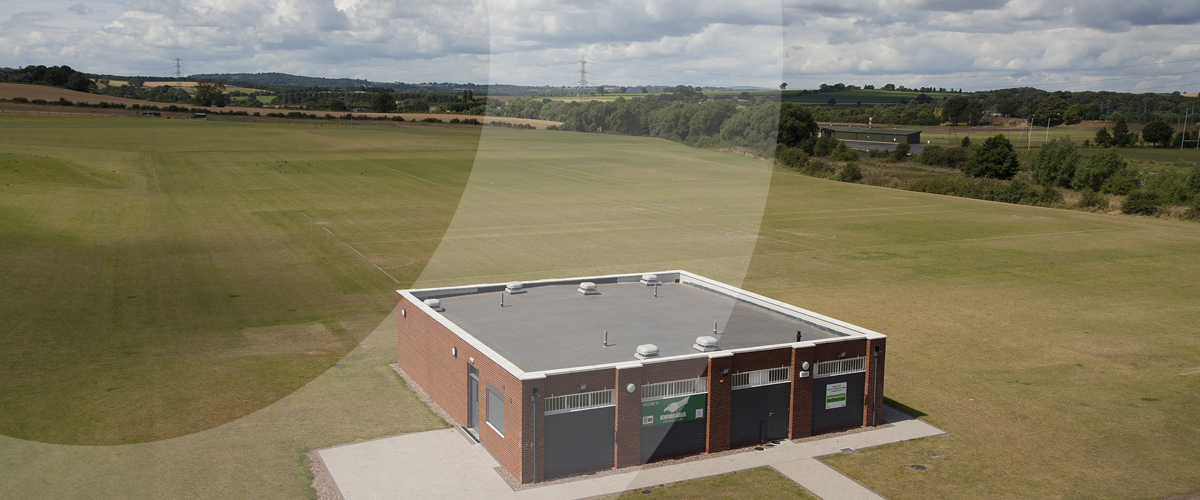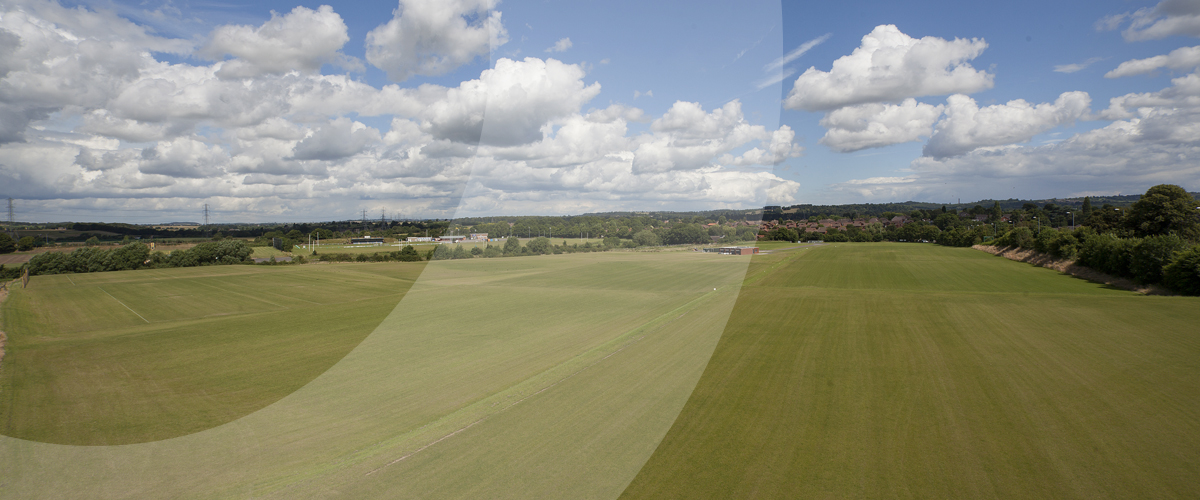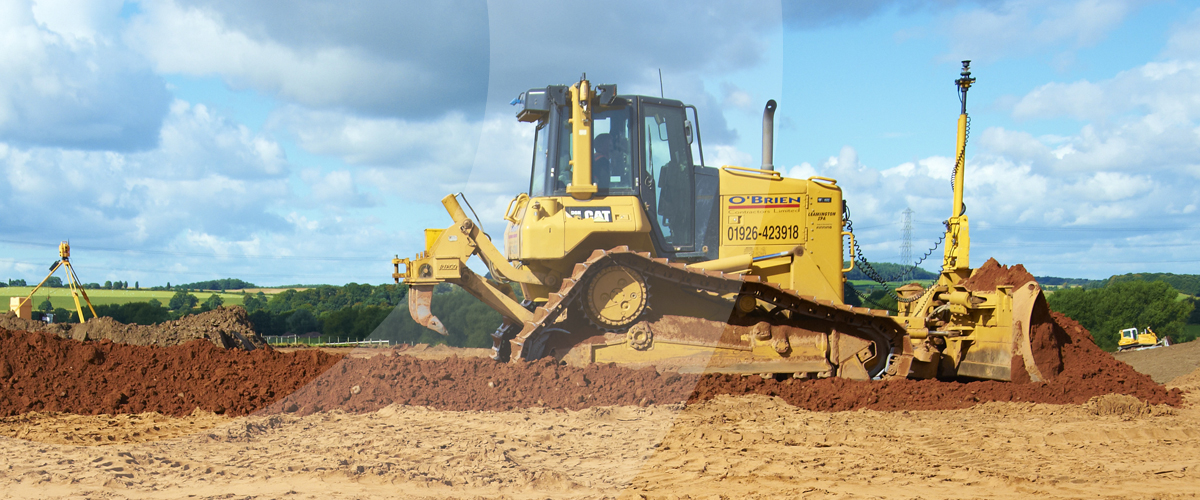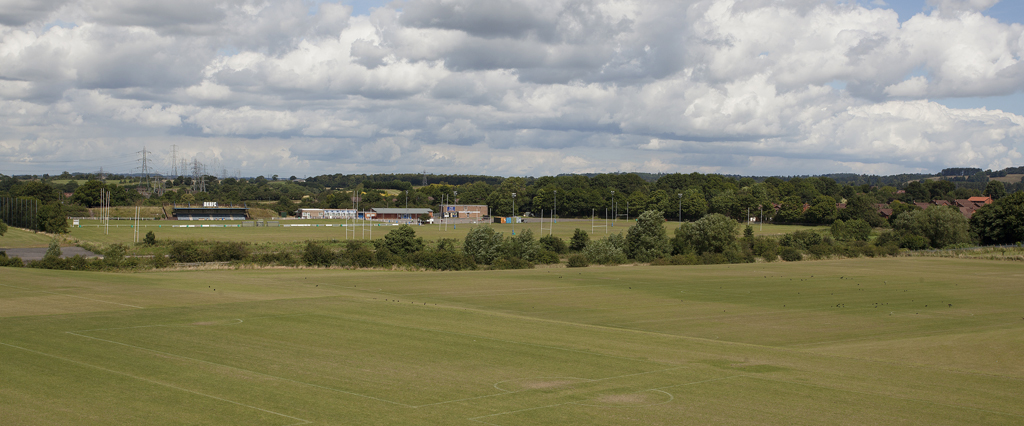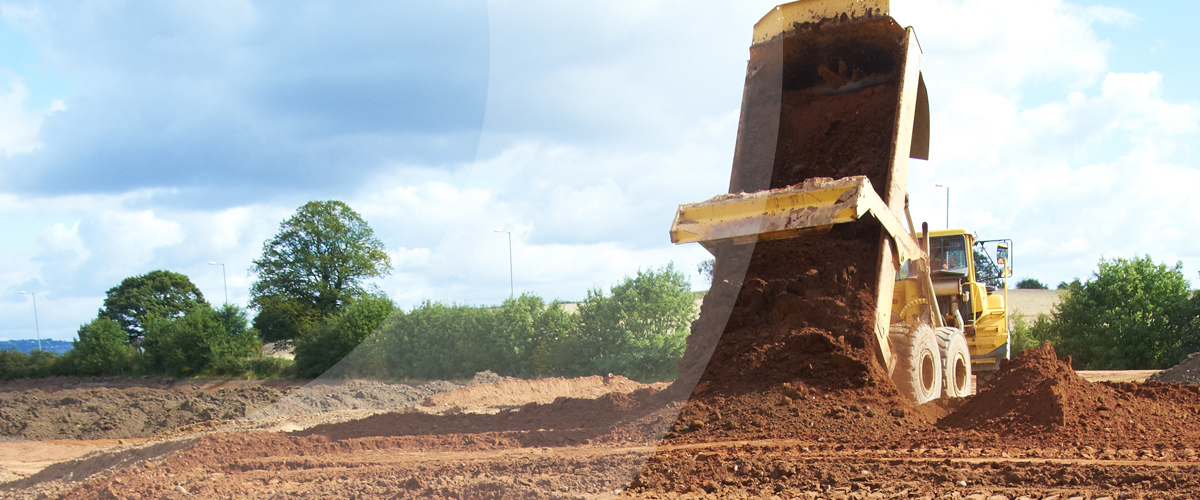 Project details
Established in 1978, Kewford Eagles is run entirely by volunteers and holds the Queen's Award for Voluntary Service, the equivalent of an MBE for volunteer groups. Kewford were also awarded with both The FA County and Regional Community Club of the Year Awards.
Requirement
We carried out the design and build of Kewford Eagles Grassroots project in Kingswinford, West Midlands.
The scheme involved the construction of 11 natural turf football pitches with associated changing facilities, car park and new entrance road. Our work included extensive reprofiling of the 120,000m2 site, drainage, access footpaths, ball stop fencing and hedge and tree planting.
Result/Outcomes
The contract was carried out in 40 weeks, we ensured within the design they offered cost effective solutions for the contract which facilitated the reduction of the environmental impact on the surrounding areas.
Testimonial
"We chose O'Brien after liaising with their in-house team and looking through their array of successful projects, it gave us the peace of mind and confidence to know we were making the right choice. We haven't been disappointed so far. The pitches are well underway and due to be seeded shortly, the clubhouse construction has started, O'Brien has been nothing but helpful, accommodating and productive, we look forward to seeing the end results."
Phil Mann, Faithful and Gould, Contract Administrator
Contact us
If you are planning a sports pitch project, fill in your details and we'll get in touch to chat about your requirements. Or you can just call the O'Brien Sports team now on 01926 319 724 or email us at info@obriencontractors.co.uk