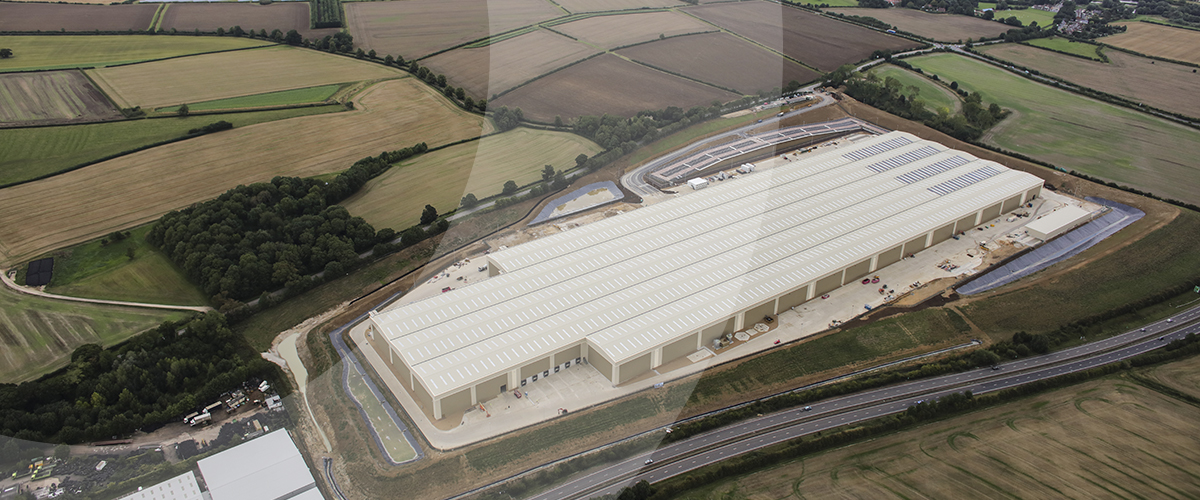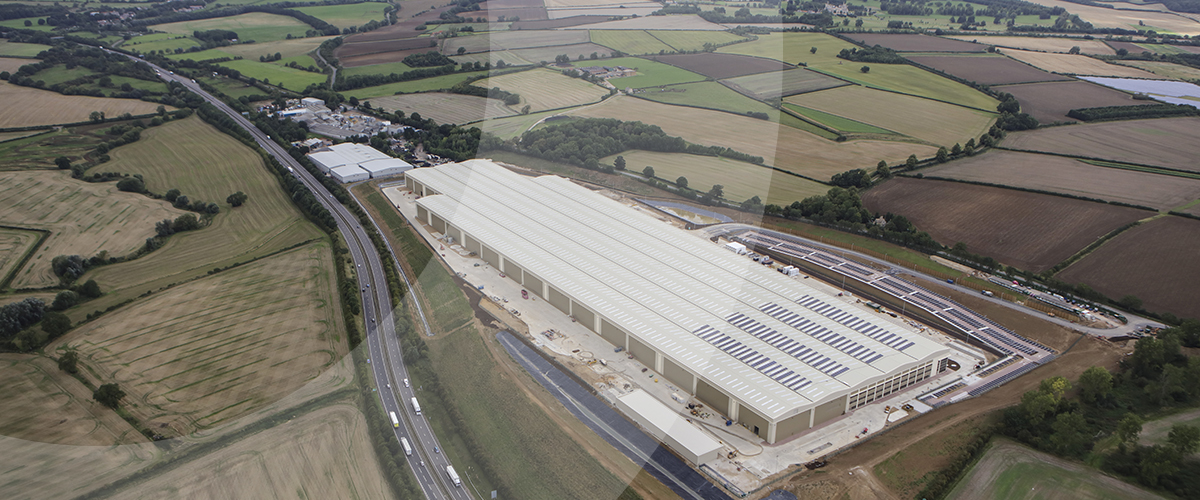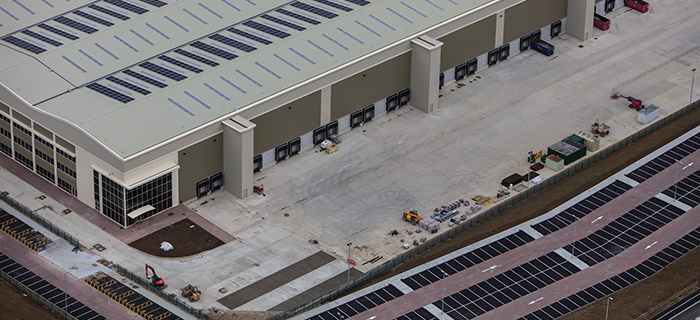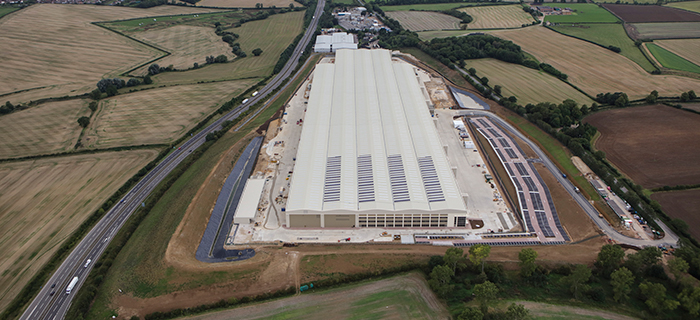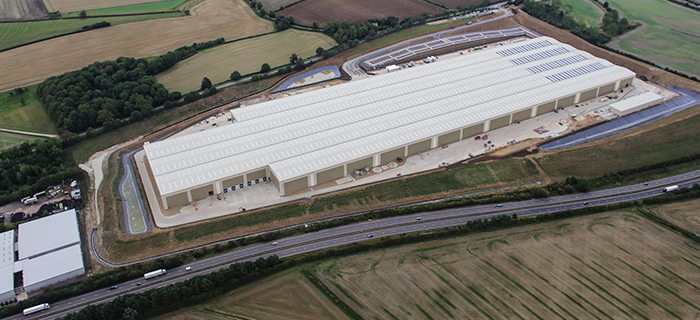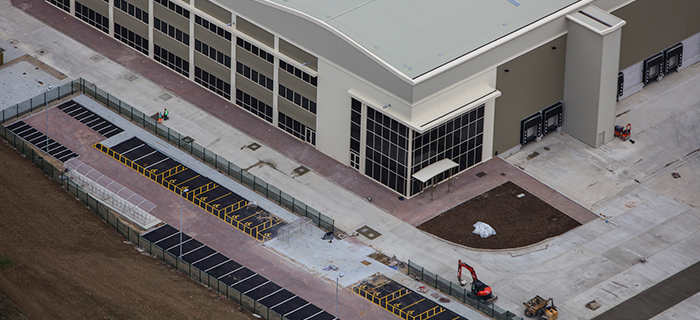 The Client
LondonMetric Property Plc, the UK real estate investment trust, acquired the Thunderbird 2 scheme for £60.5m from Moorfield Real Estate Fund II. The 90,000m2 Primark Distribution unit near Kettering is a central distribution hub for the UK and is strategically located for national distribution close to major road networks, including the M1 and A14.
Our Works
Working on a lump sum basis as a groundworks sub-contractor for Sir Robert McAlpine, we worked closely with Sir Robert McAlpine post tender to ensure a cost-effective scheme was produced exploring a variety of different drainage options. The project consisted of the construction of foundation bases and dock leveller slabs, drainage, underground services, car parking and concrete delivery yards.
370 reinforced concrete pad foundations along with ground beams and 2600m2 of dock leveller slabs, totalling 7500m3 of concrete, were constructed over a tight eight week period following pre-planned phasing, ensuring the steel frame contractor had the required access, in accordance with the programme.
An extensive foul and storm drainage system was installed around the site totalling 3.5km, ranging in size from 150mm to 1050mm in diameter, including 80 manhole chambers, some at depths of over 6m. The external yards and car parks received over 1km of slot channel drainage, whilst attenuation tanks, interceptors, hydrobrakes, headwalls, pumping chambers where constructed alongside a 350m long rising main. Two 126000L Klaregester tanks formed part of a 6m deep sewerage treatment plant.
Some 6.5km of underground services ducts where installed within footpaths and yards with soft verges being open trenched to allow for all BT, gas, communications and water services to be installed by their respective providers.
Once the below ground infrastructure had been completed finishing works where carried out across the site, this included, 56,750m2 of external reinforced concrete yard slabs, a 11,500m2, 500 space car park constructed from both block paving and tarmac, 6.4km of kerbings and topsoil dressing.
Progress Video: March 2015
Progress Video: April 2015
Progress Video: May 2015
Progress Video: June 2015
Progress Video: July 2015
Progress Video: August 2015
Key Benefits
Close liaison with the client and other sub-contractors to ensure a tight programme was developed and maintained throughout the challenging winter months.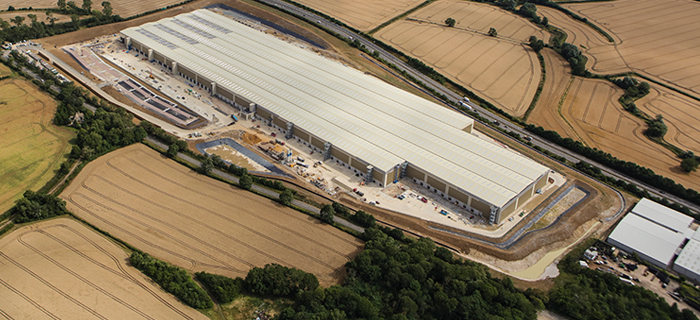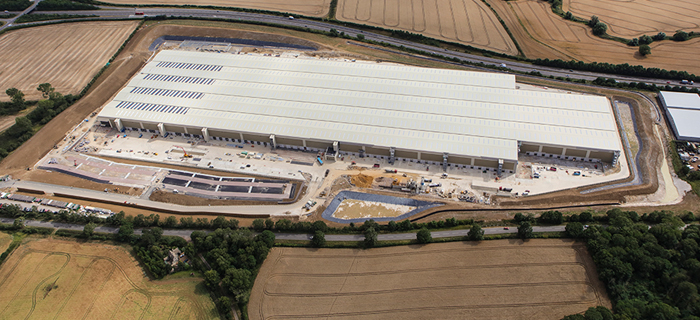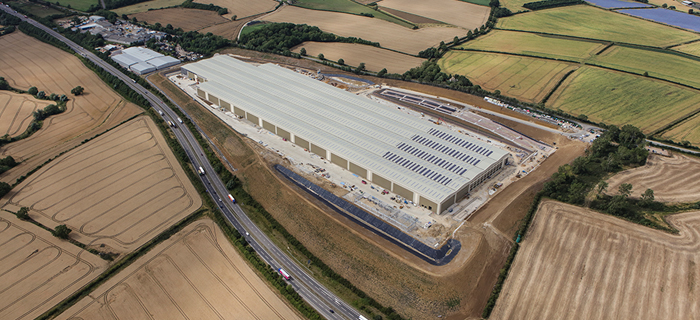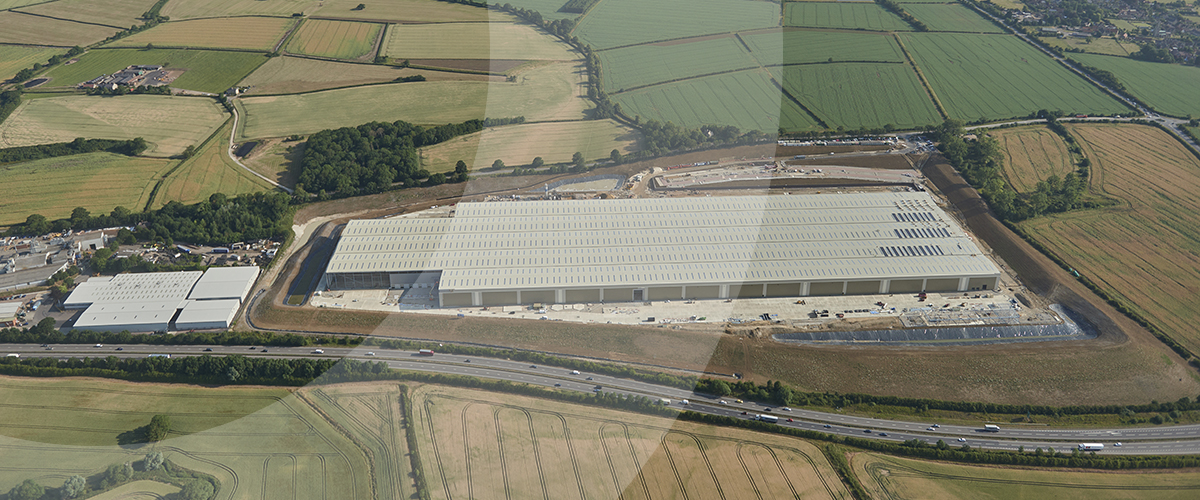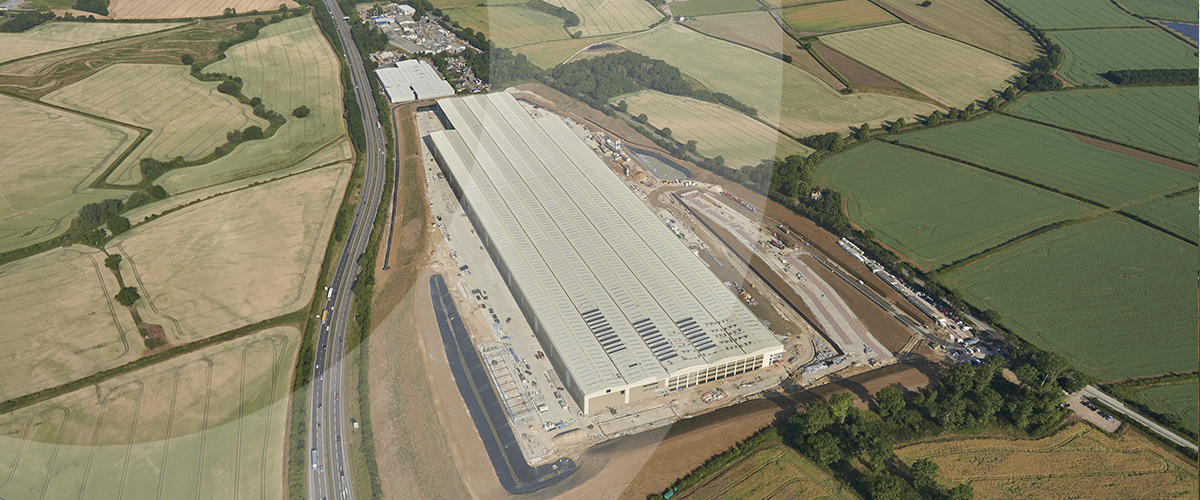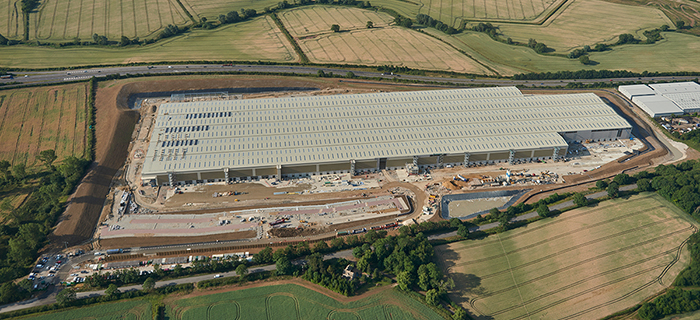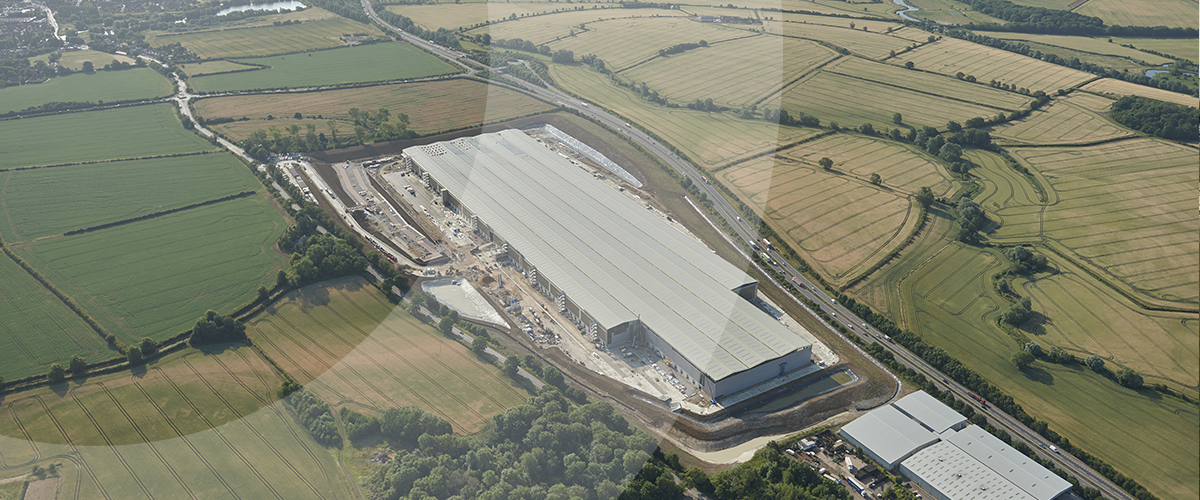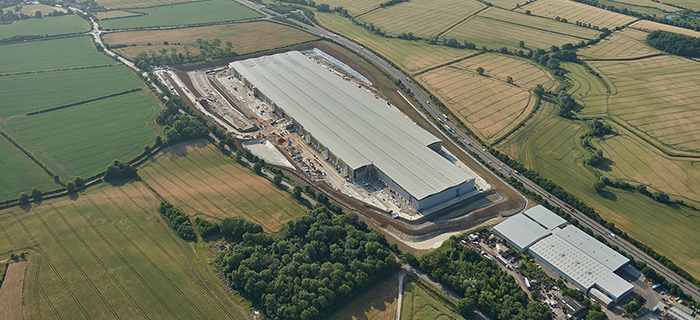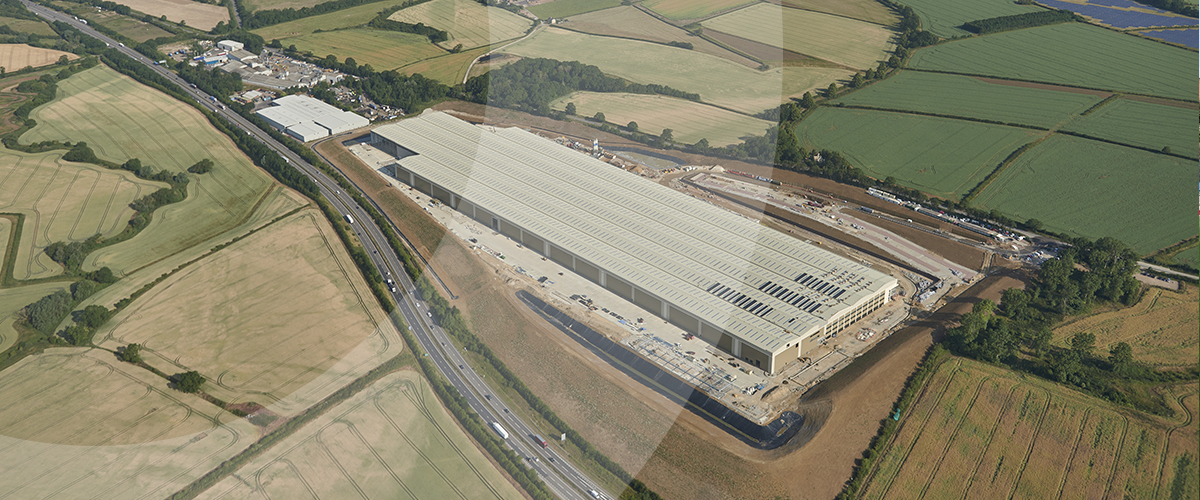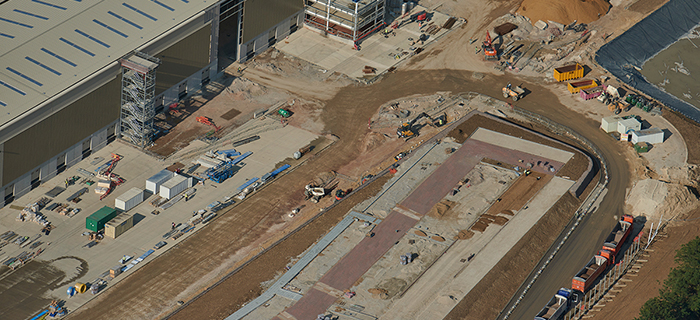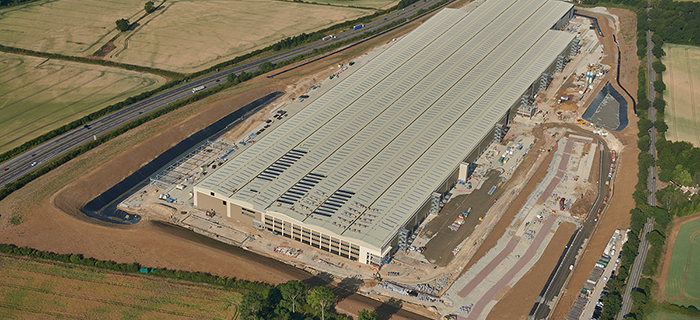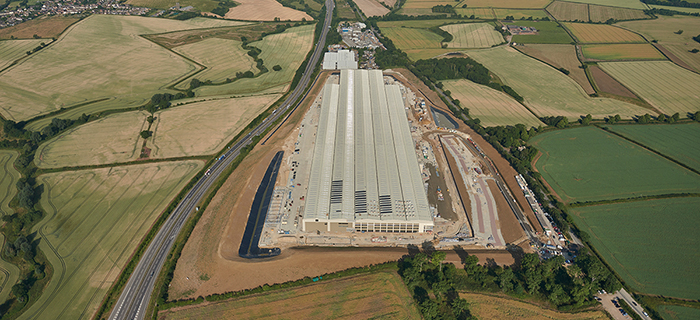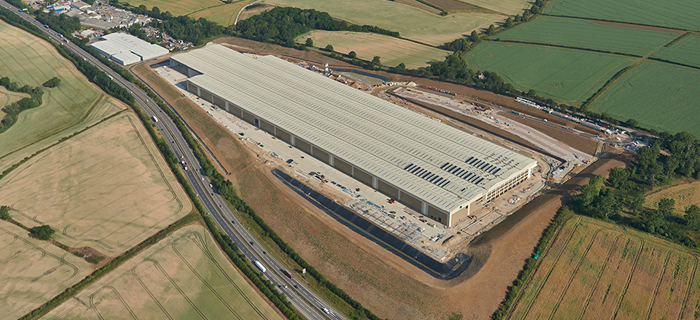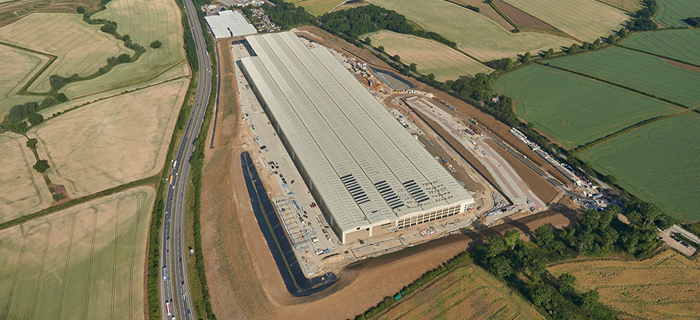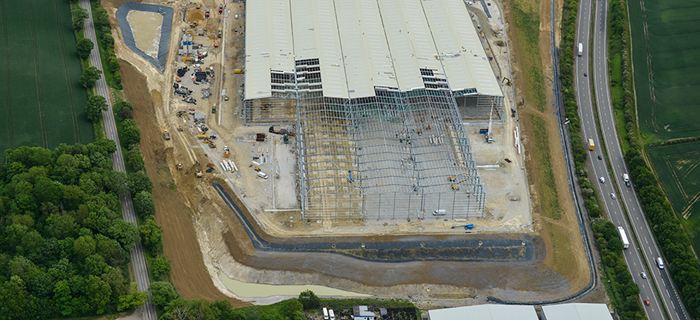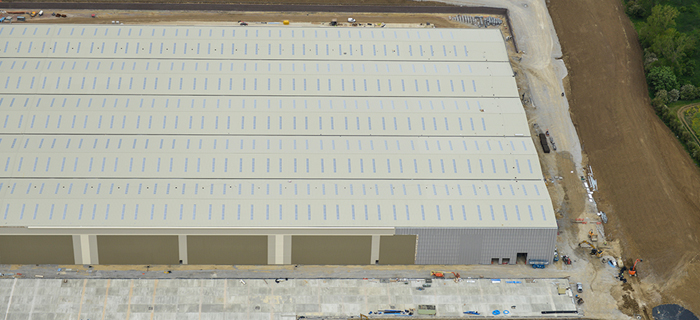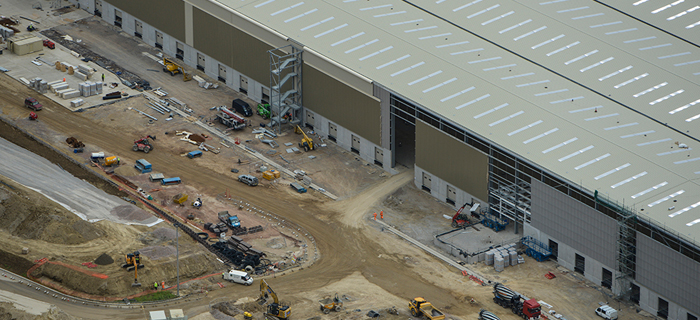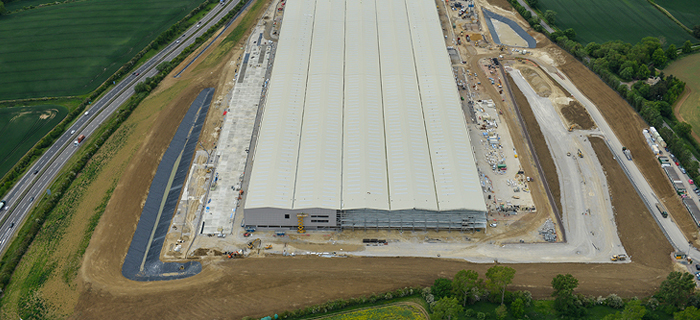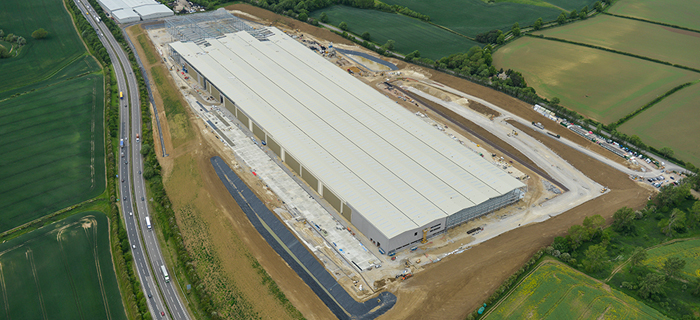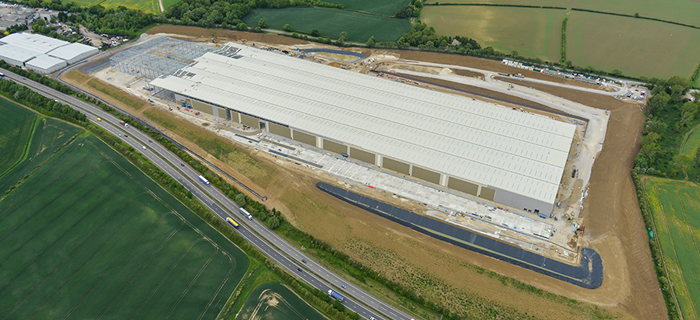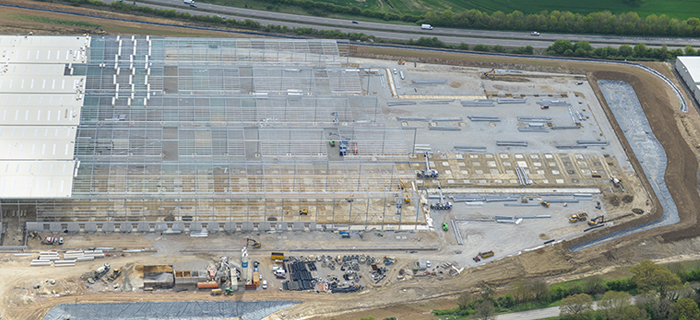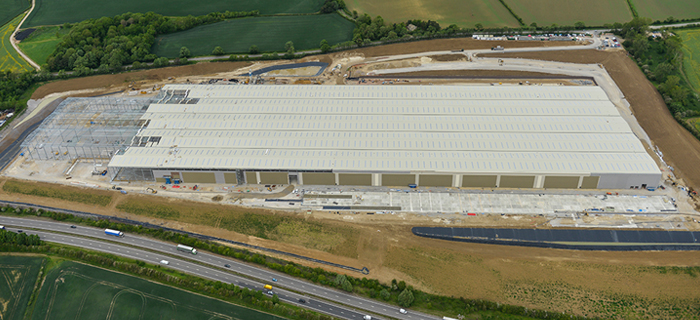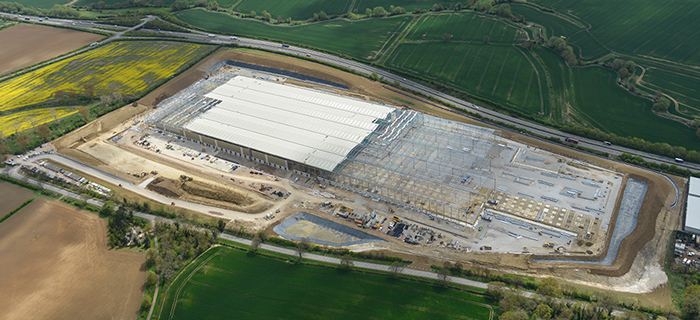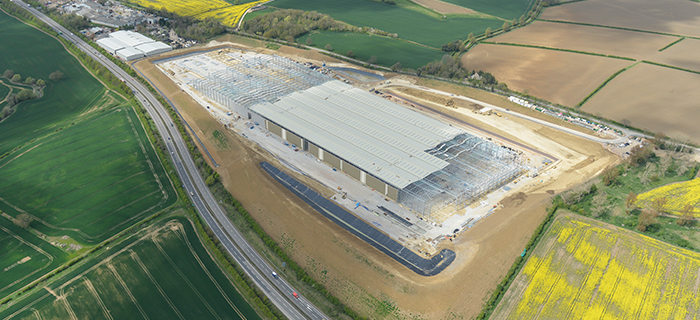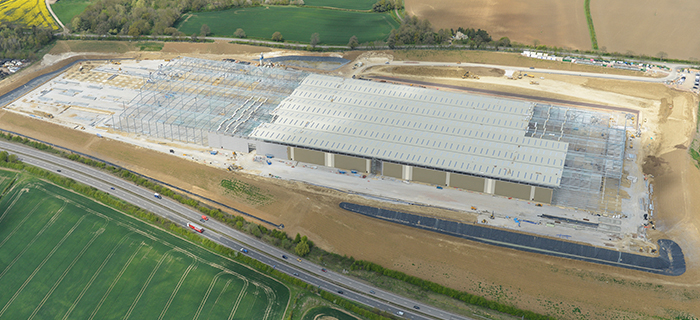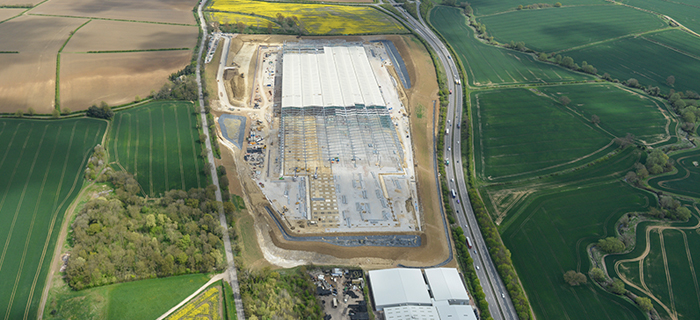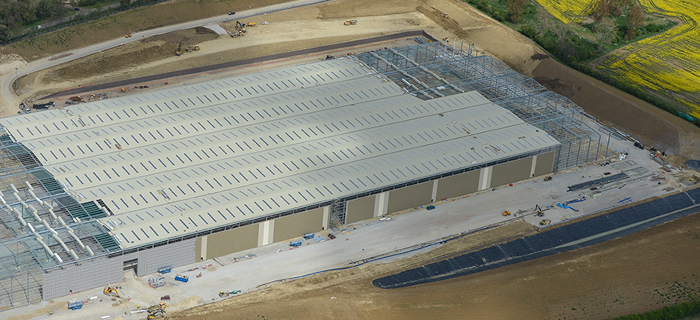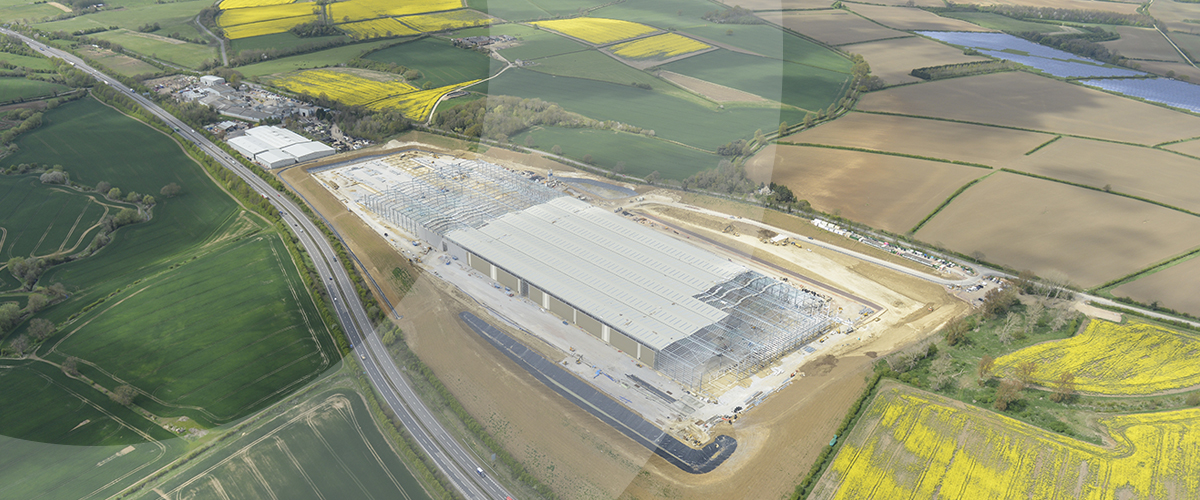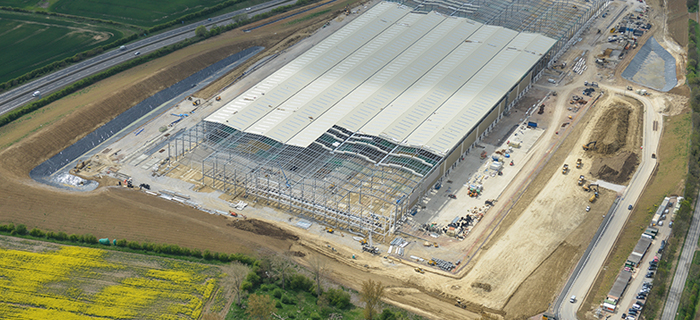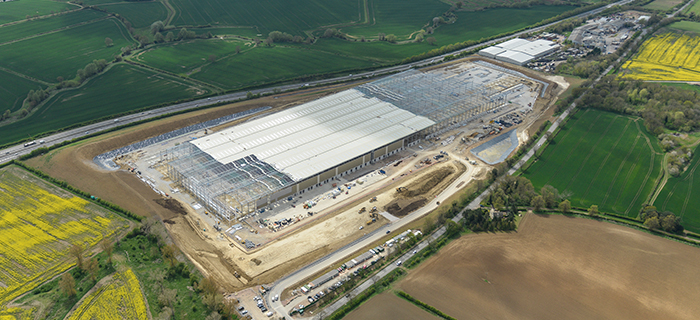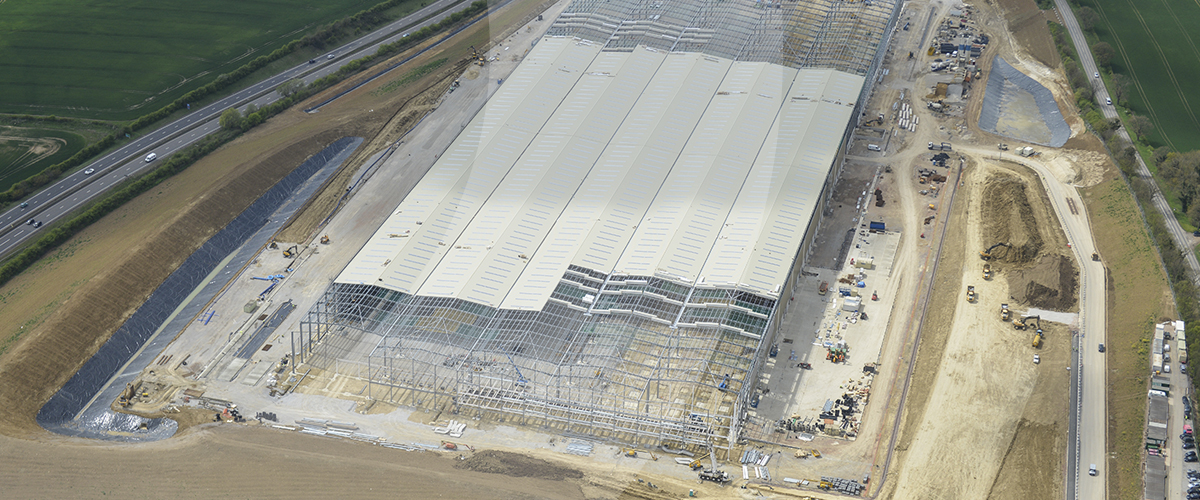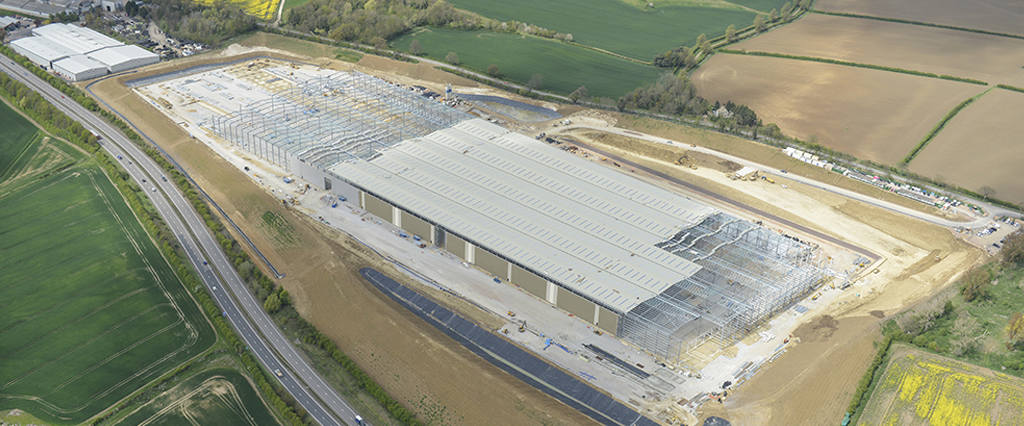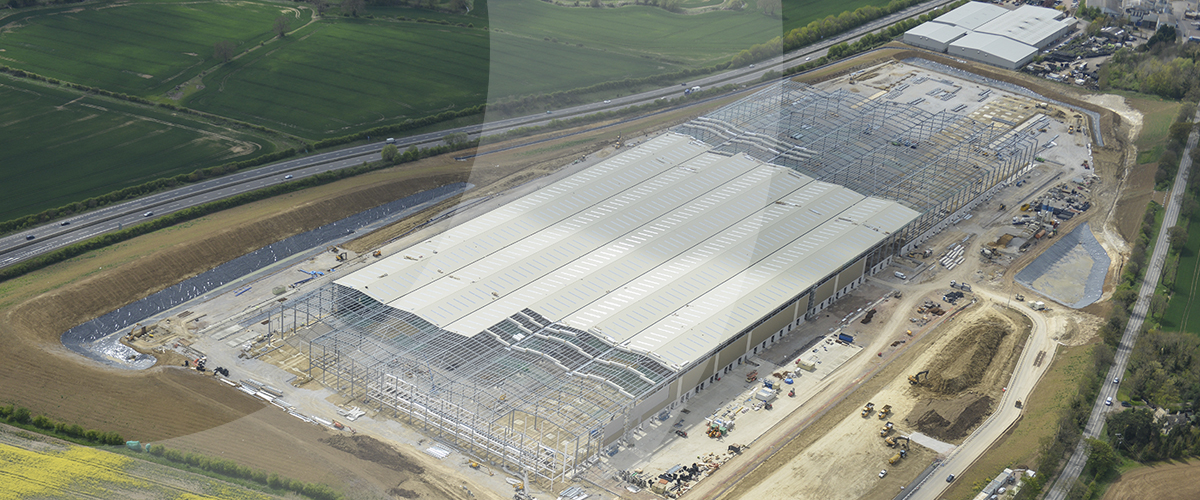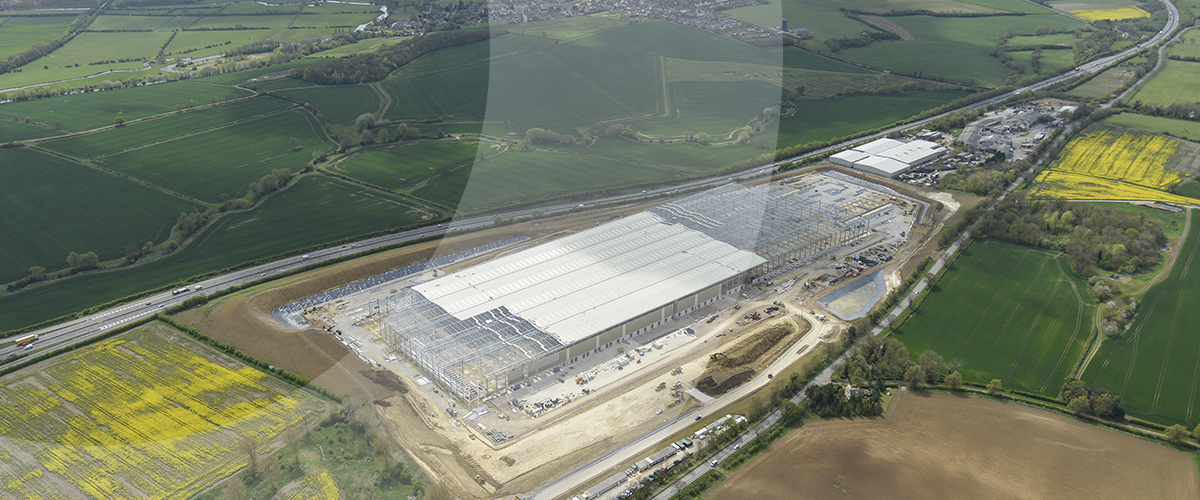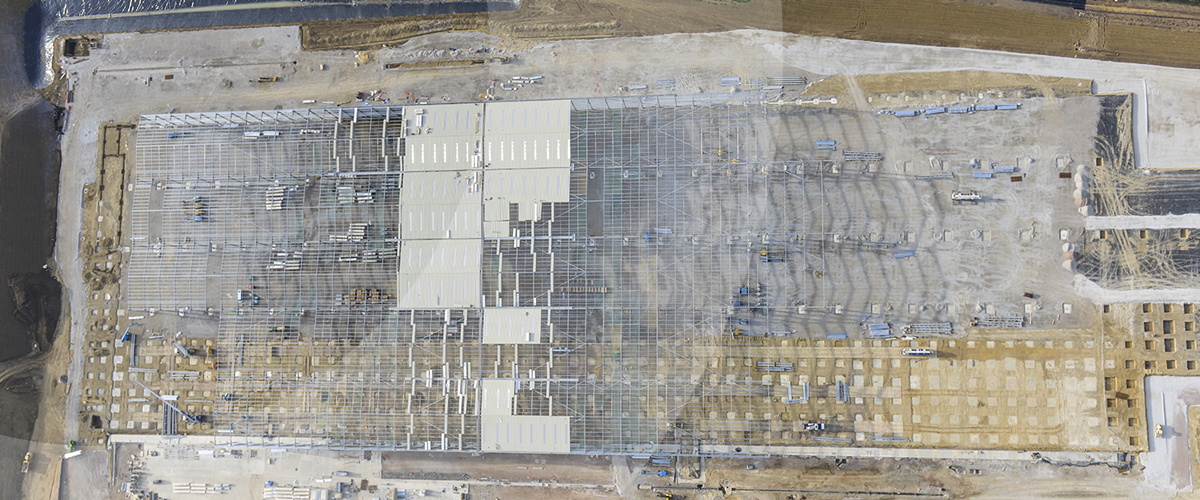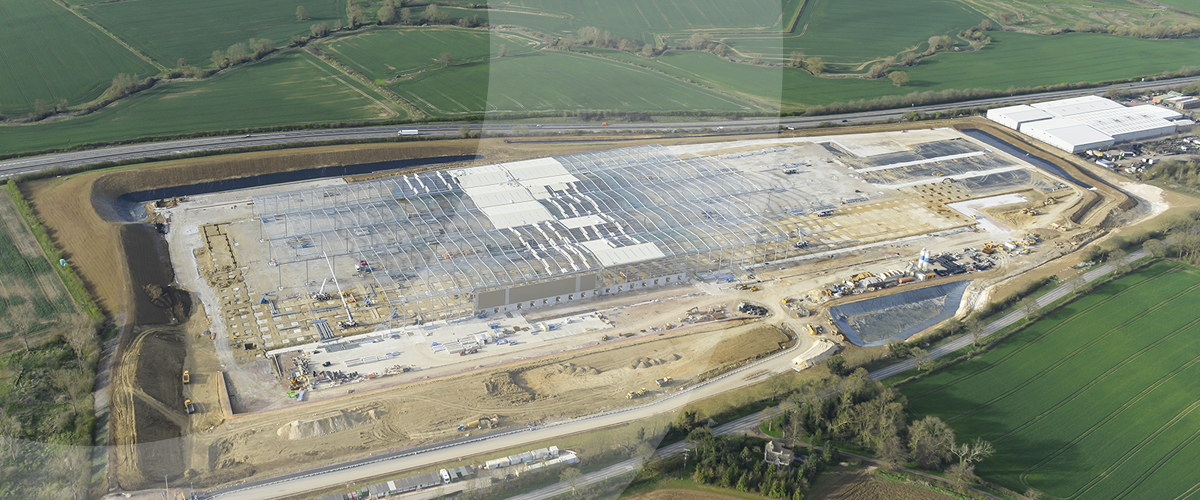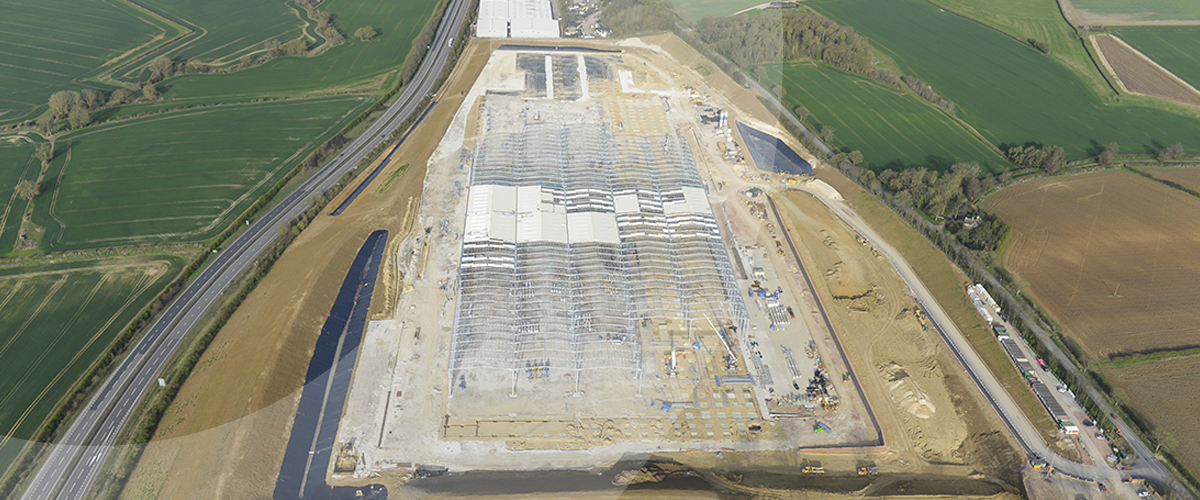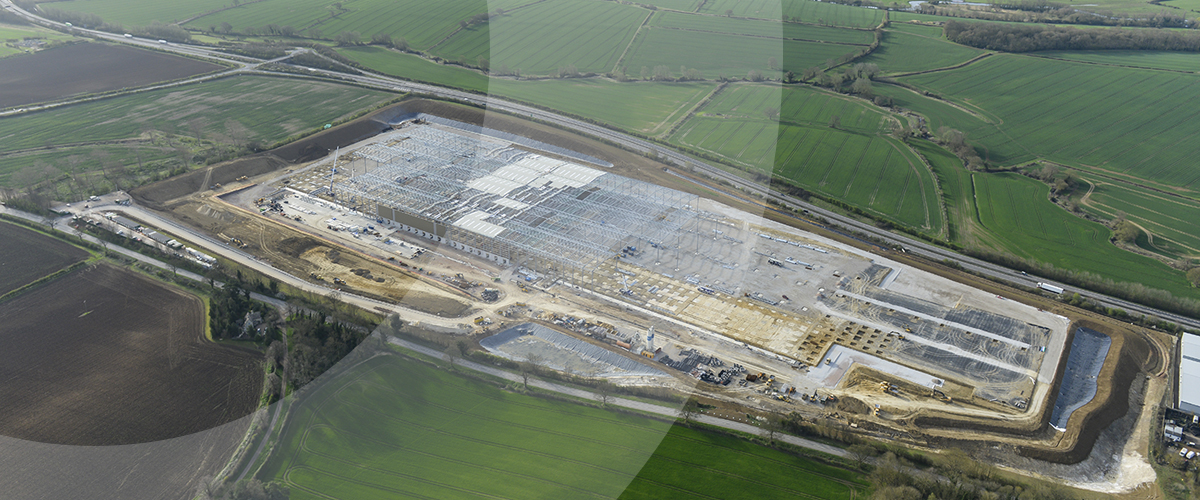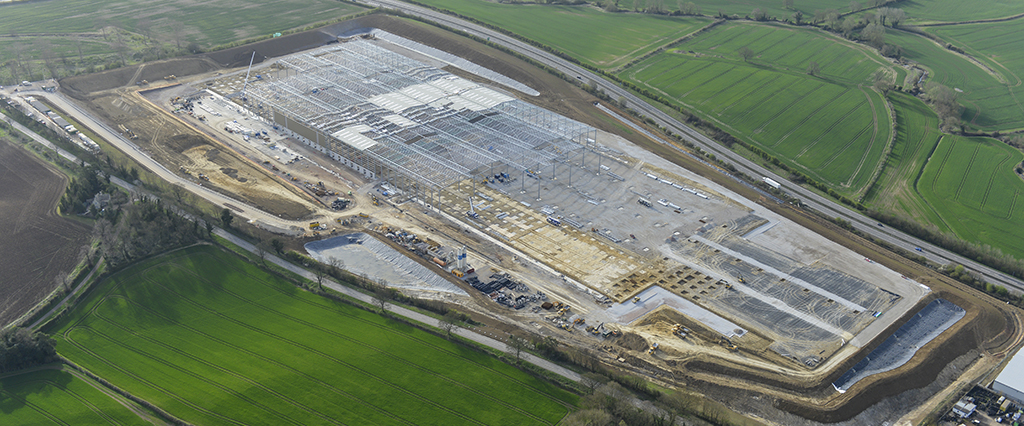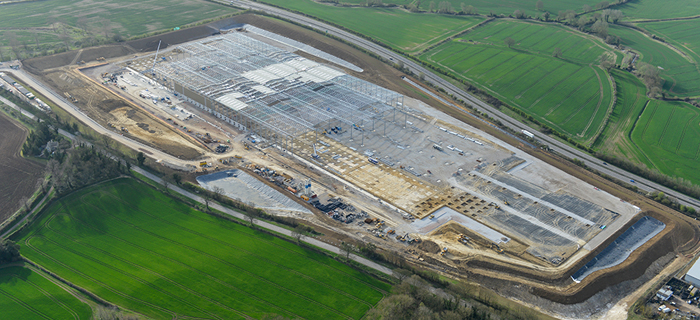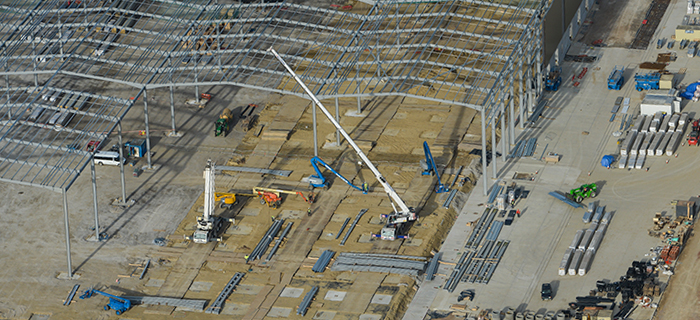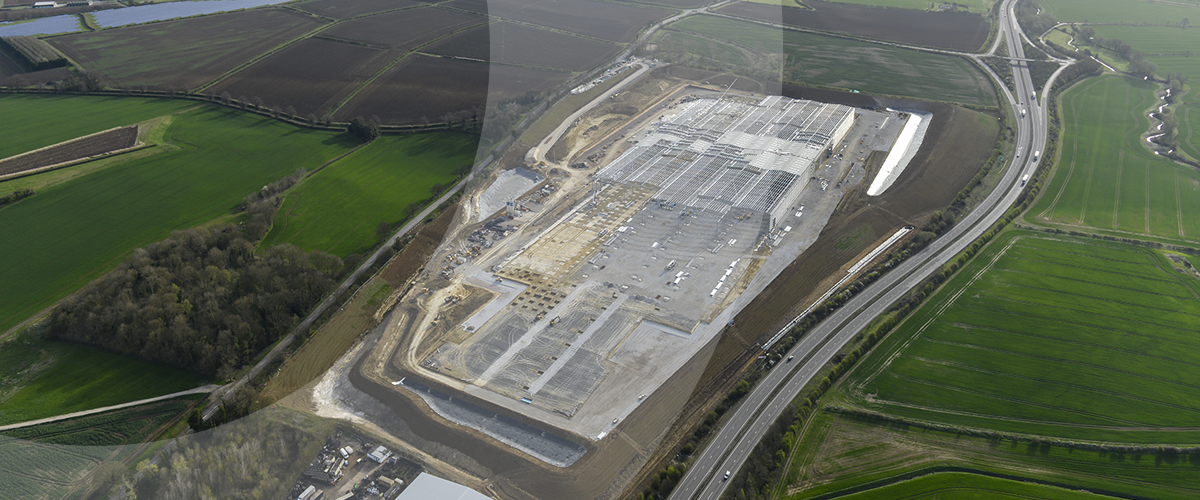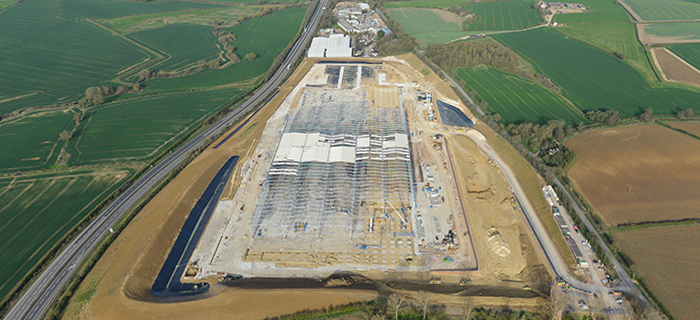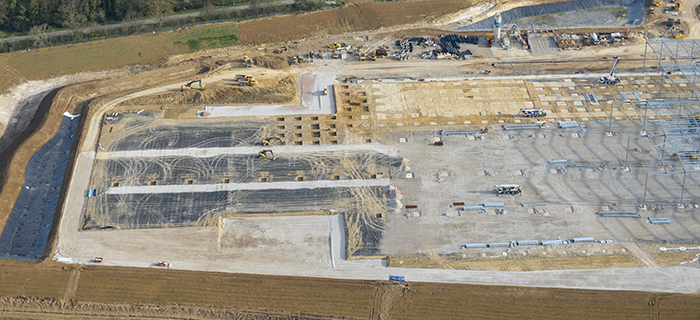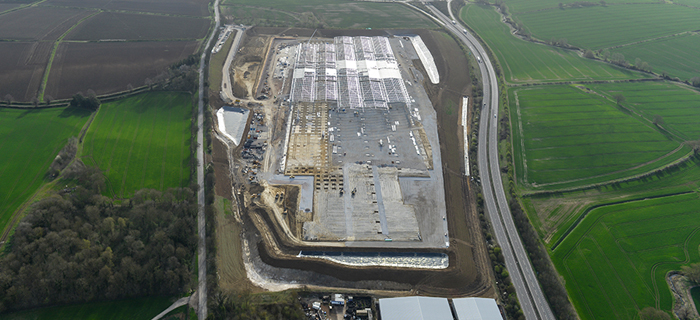 Contact us
If you are planning a project and looking for an experienced groundworks and civil engineering specialist, click here to fill in your details and we'll get in touch to chat about your requirements. Or you can just call the team now on 01926 319 724 or email us at info@obriencontractors.co.uk