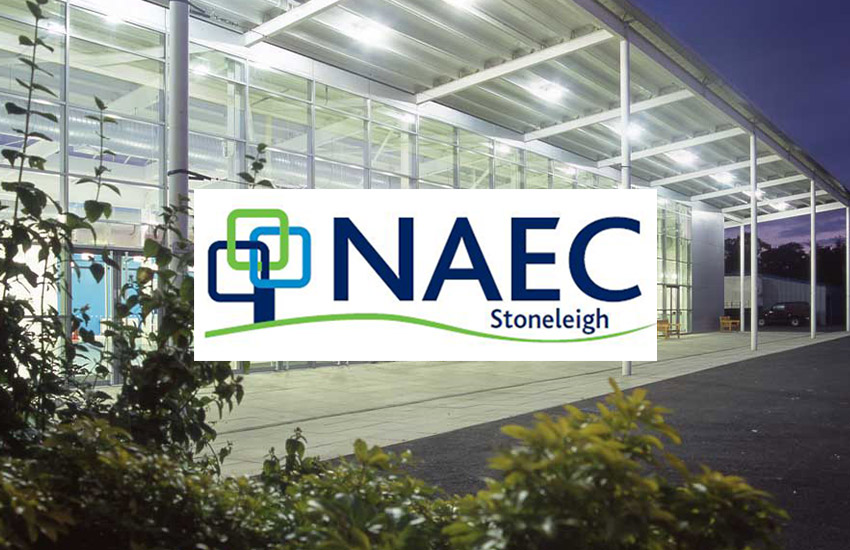 O'Brien Contractors have successfully secured a contract with the Mars Pension Trust at their event centre, Stoneleigh Park, Warwickshire.
The project delivering temporary laydown areas for future events, infrastructure, plus upgrades to the existing sewerage system are required by the park as it is being severely affected by the HS2 development. The proposed rail line splits the site into two and stagnates the northern part of the facility whilst the HS2 construction operations are being carried out.
To maintain the operating capabilities of the business, alternative areas for event space and new traffic routes are required. Also the existing drainage system is currently being infiltrated by ground water, and our works on site will include upgrades to the system to alleviate these issues.
Stoneleigh Park National Agricultural and Exhibition Centre is the location for a wide variety of popular events, including a range of exhibitions, outdoor agricultural and equestrian events, conferences and shows, attracting hundreds of thousands of visitors to the Park each year.
O'Brien will act as Principal Contractor and Designer on the project.
The project commences February with a 16 week programme.
https://trust.obriencontractors.co.uk/chance-to-win-a-holiday-in-gallants-quay-dartmouth-holiday-raffle/
https://trust.obriencontractors.co.uk/five-supercar-thrill-with-high-speed-passenger-ride-voucher-raffle/