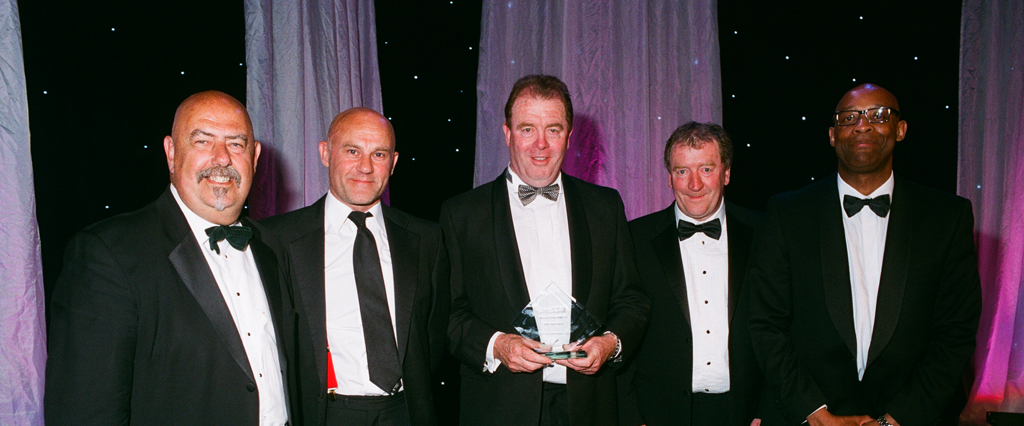 O'Brien Contractors, a specialist civil engineering firm providing best-practice, cost-effective design and build services for a wide range of construction projects, has won the 2013 Celebrating Construction SME Award for the West Midlands.
The Celebrating Construction Awards are designed to showcase excellence and reward the accomplishments of organisations and project teams that have achieved region-wide acclaim.
The SME Award recognises construction companies that employ 250 or fewer people and have made significant progress in their people development processes, and in adopting best practices alongside collaborative and new ways of working.
Winning the SME Award means that O'Brien's have automatically made it into the finals of the National Constructing Excellence Awards, which is one of the leading built environment awards in the UK.
Peter O'Brien, Managing Director at O'Brien Contractors said: "We are absolutely thrilled to have won this award. It affirms our commitment to achieving continual improvement in everything we do."
"As a company, we are dedicated to providing excellent service to our customers and an excellent working environment for our staff and this award shows that we are achieving this."