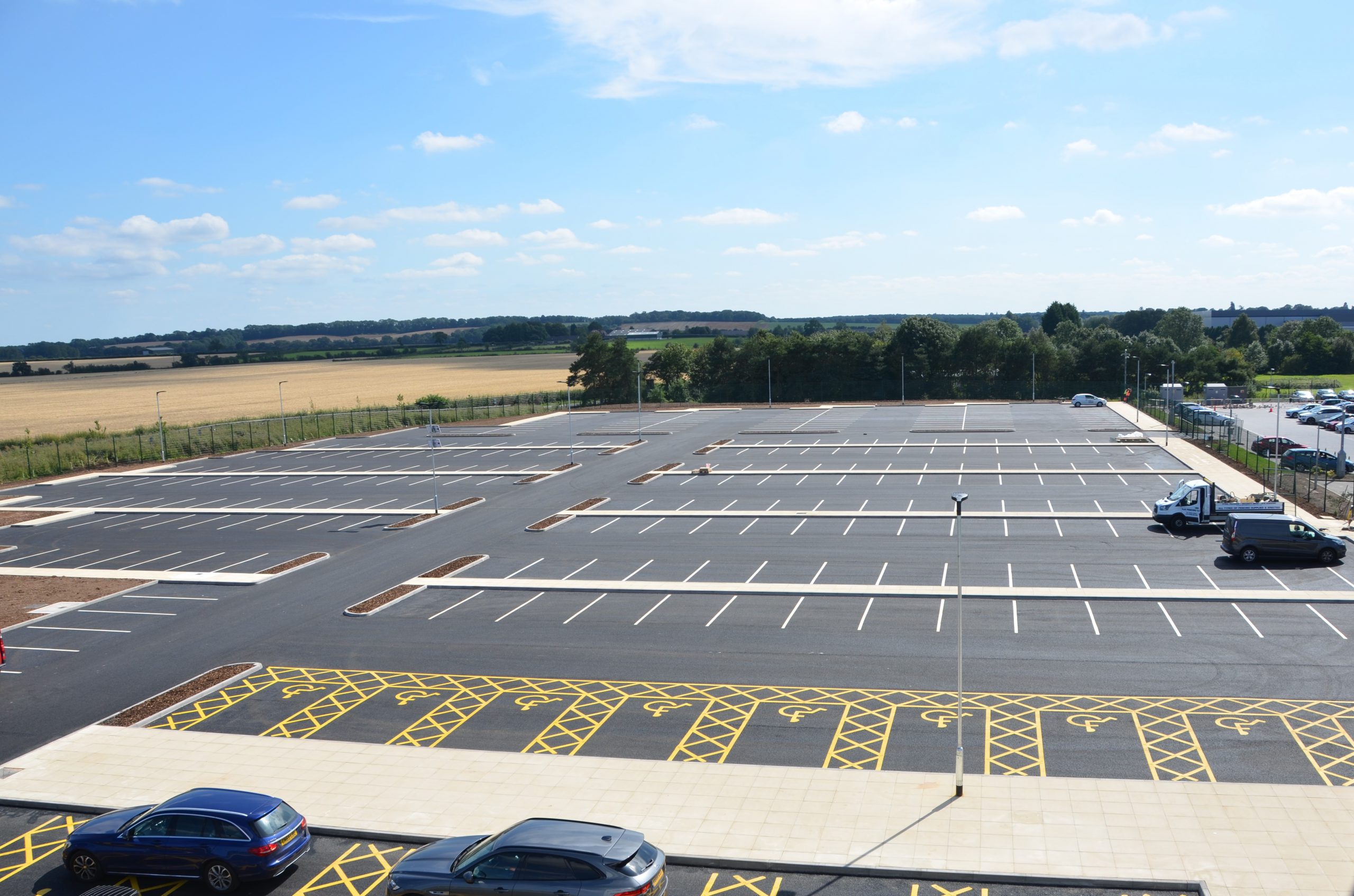 MANUFACTURING TECHNOLOGY CENTRE, COVENTRY – CHALLENGING THE BOUNDARIES OF MANUFACTURING
The Manufacturing Technology Centre (MTC) develops and proves innovative manufacturing processes and technologies in an agile, low risk environment, in partnership with industry, academia and other institutions, focused on delivering bespoke manufacturing system solutions for their customers.
MTC operate some of the most advanced manufacturing equipment in the world, employing a team of highly skilled engineers, with some being the leading experts in the world, creating a high-quality environment for the development and demonstration of new processes and technologies on an industrial scale.
MTC's areas of expertise provide solutions for both large and small companies, across a wide range of industry sectors and their members include global manufacturing companies from multiple sectors. Research partners include the University of Birmingham, University of Nottingham, Loughborough University and TWI Ltd.
MTC is part of the High Value Manufacturing Catapult, supported by Innovate UK.
O'BRIEN CONTRACTORS PROVIDING COST SAVING INNOVATIVE CONSTRUCTION
O'Brien Contractors were engaged by MTC Ltd as Principal Contractor for the Design and Construction of their new East Car Park, providing a new 333 space car park within the MTC Ansty Park site.
Works also included new service infrastructure, installation of an 800m3 attenuation tank with hydro brake flow-controlled discharge system, new lighting and electronic car charging facilities, perimeter fencing and associated gates and finally hard and soft landscaping to complete the construction of the new car park.
The project was delivered in its 12-week contract programme period and the site was awarded 'Considerate Contractor Beyond Compliance Award'.
See the project profile for full details. https://obriencontractors.co.uk/?post_type=projects&p=5951&preview=true
Client Comments
O'Brien's delivery and on site team have been a pleasure to work with. 
O'Brien have come back to all of my question and completed all CRF's quickly and effectively. Communication with me as the client has been very good and I liked the proactive approach from all of your team.  
MTC will welcome O'Brien's back with open arms. People do not often go out of their way to say Thank you and I believe strongly in Credit where it is due.