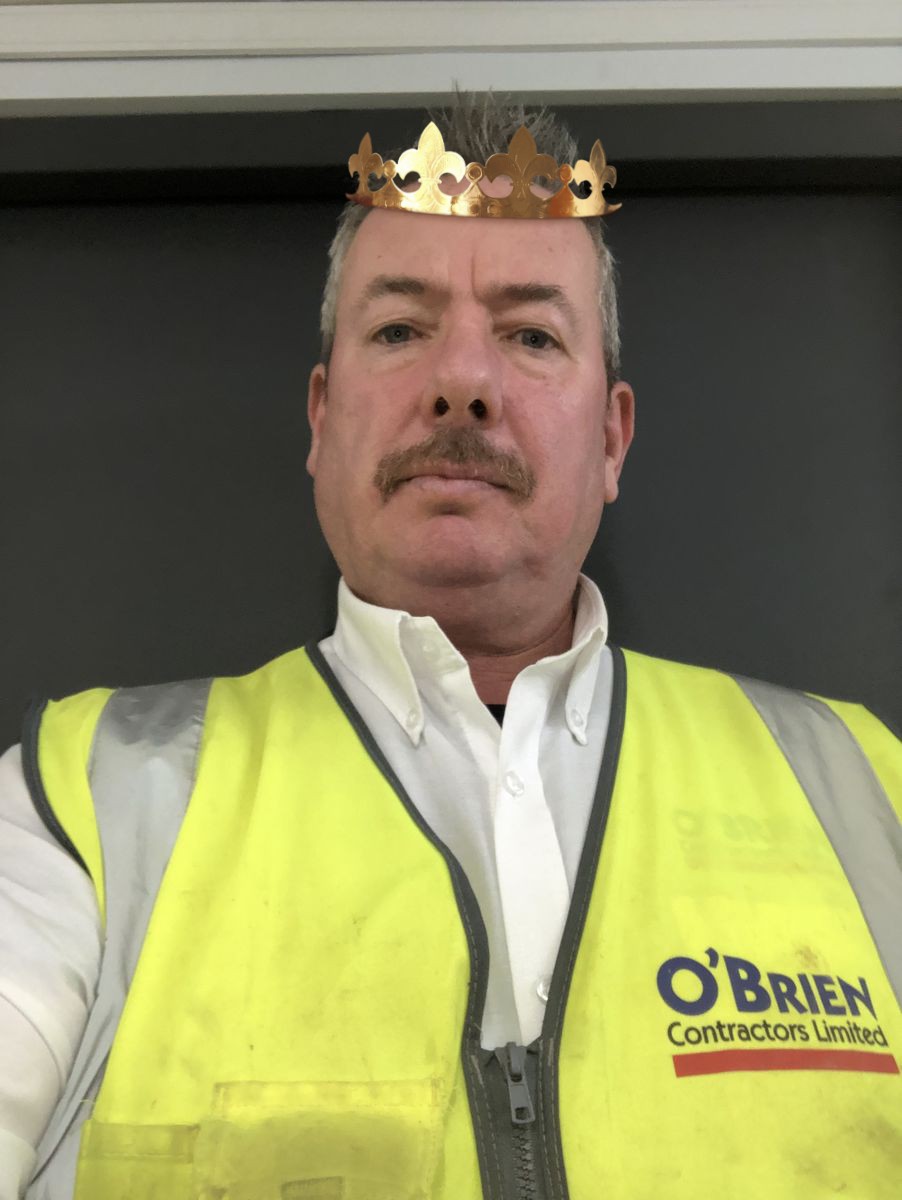 The boys in the office have done us proud once again, raising an amazing £1,800 for the O'Brien Charitable Trust in the Movember Challenge.
Dan Taylor, John Maxwell and James O'Brien grew those top lip warmers for the whole of November (in the freezing weather we have had, they were likely glad of the extra warmth)!
With Peter O'Brien pledging additional money for the winner, we decided to put the vote to the public and let them decide who the winner would be and after a 24 hour vote, the public decided that John Maxwell was the voted King of the Moustache this year, (although they are all winners in our eyes).
John raised £1,130 which is a fantastic amount of money!
Thank you to everyone who sponsored our worthy contestants and got behind one of our last fundraisers of the year, in our quest to raise that magic £15,000.
Just in case you don't know, if the staff raise £15,000 between January and the end of December, the O'Brien Directors match that amount so we have £30,000 to distribute in January to our chosen Charities for 2019.
We really appreciate all the support and sponsors, not just for this event, but all of our events throughout the year.
WATCH OUT FOR OUR CHRISTMAS JUMPER DAY POST ON 13 DECEMBER!