O'Brien were appointed as Principal Contractor on a project at the Hertfordshire and Essex School High School and Science College in Bishop's Stortford to construct new pitches and courts at the school.
O'Brien carried out the construction of a full-size sand dressed, synthetic hockey pitch to FIH Quality Standards, complete with spectator area, and team shelters.
We also constructed 6 porous bitumen macadam tennis and netball courts with Weldmesh fencing, floodlighting and tennis and netball equipment.
A natural turf sports pitch was also constructed as part of the project, which included topsoil excavation / replacement, subsoil cut and fill, culitvation and ferlisation and seeding.
The new sports facilities will compliment the construction of a new sports hall and other sports facilities being built by the school, enabling them to offer a wide range of sports and activities at the school and the local community.
PITCH DIMENSIONS
Hockey Pitch 6700m2 (including Spectator Area & Recesses) FIH ACCREDITED PITCH
Tennis/ Netball Courts
4392 m2 (6 no Courts )
Natural Turf Sports Pitch 6500 m2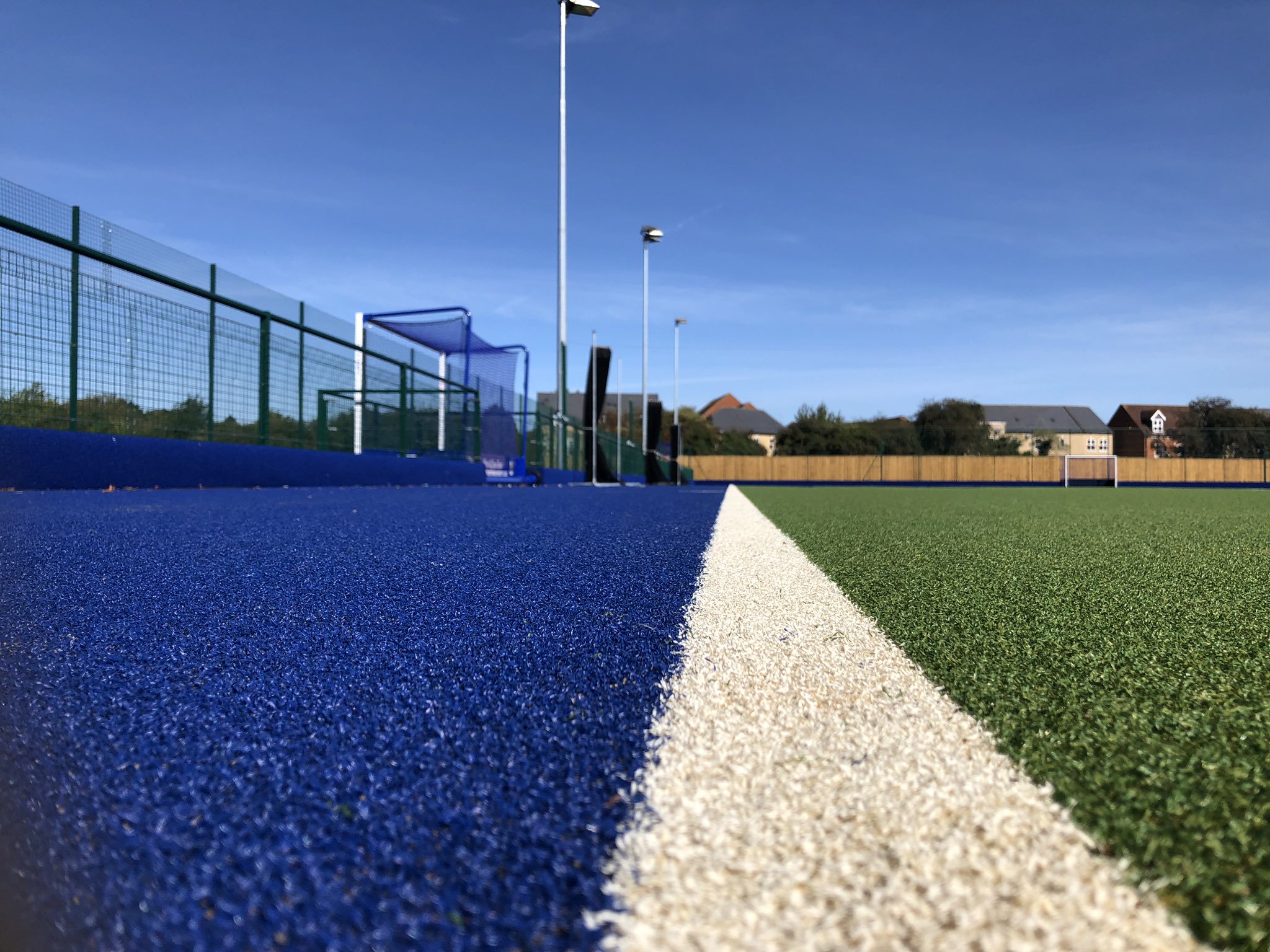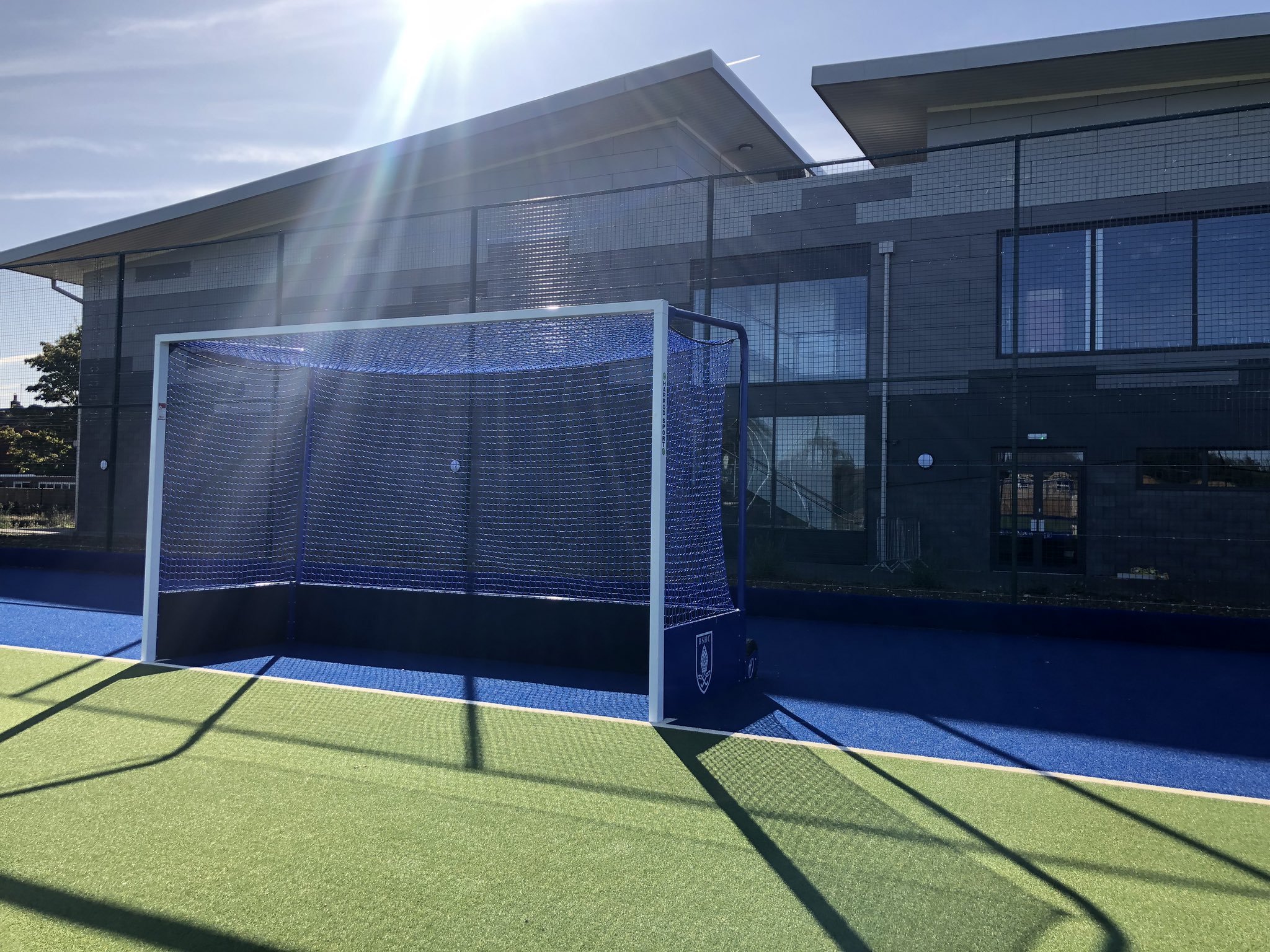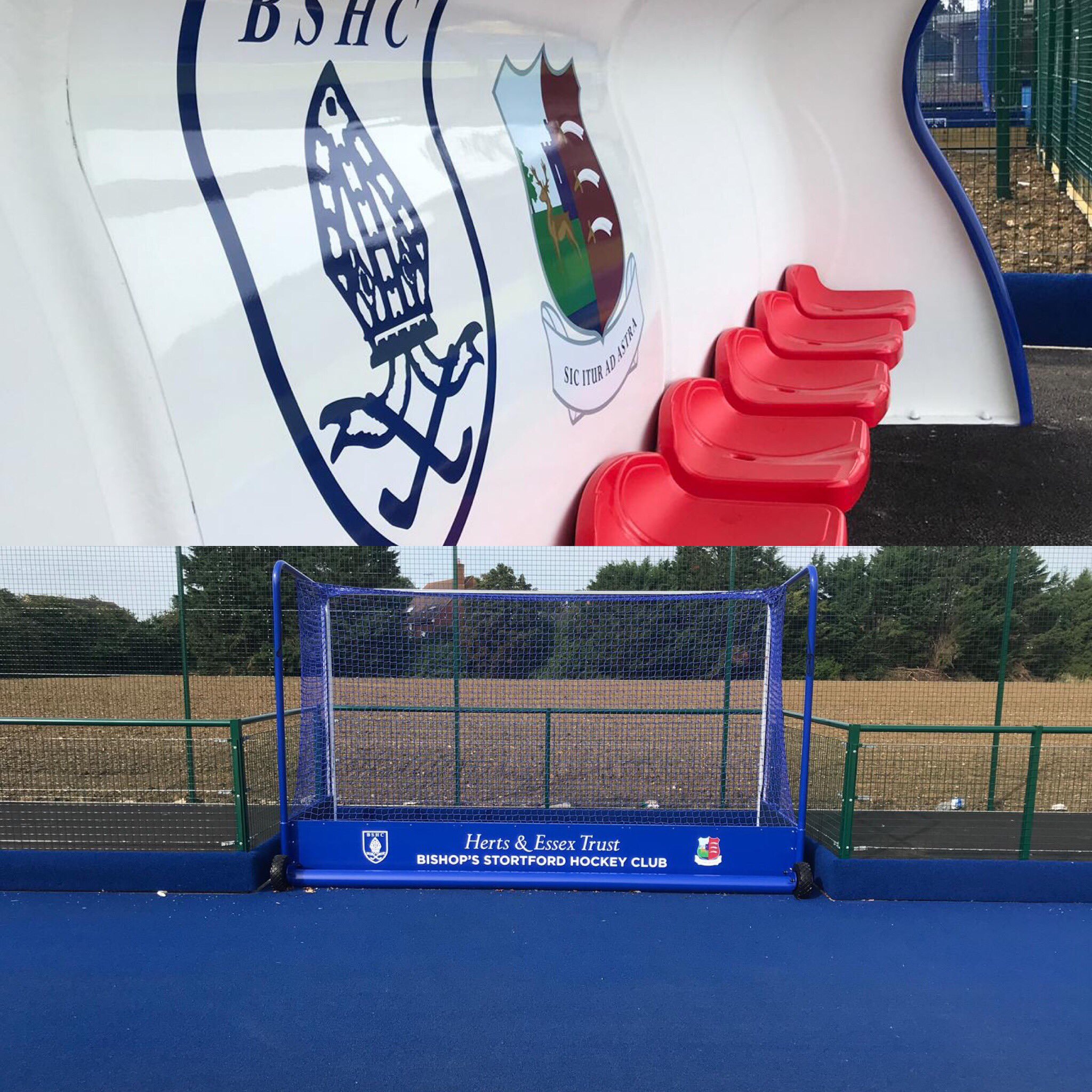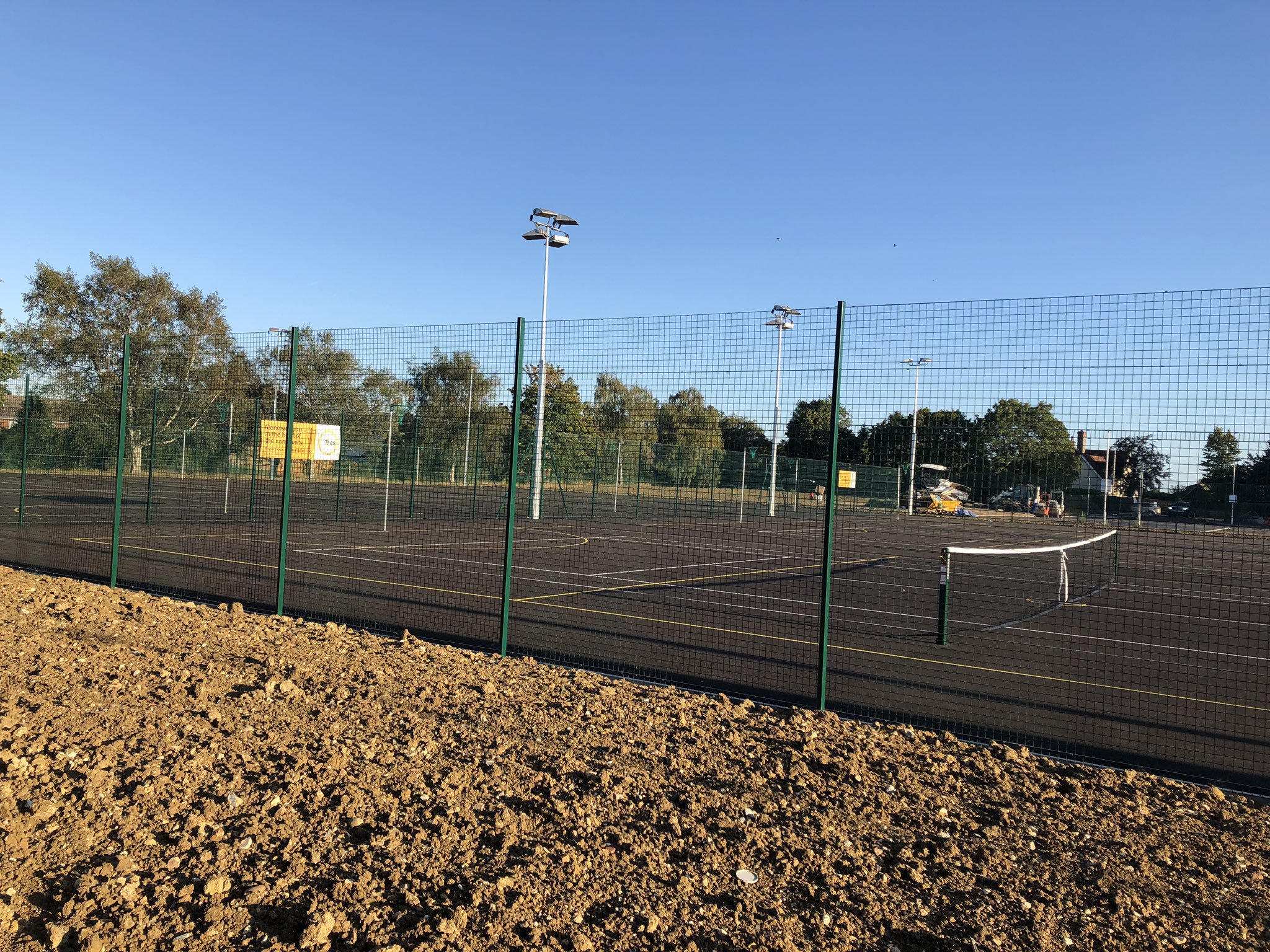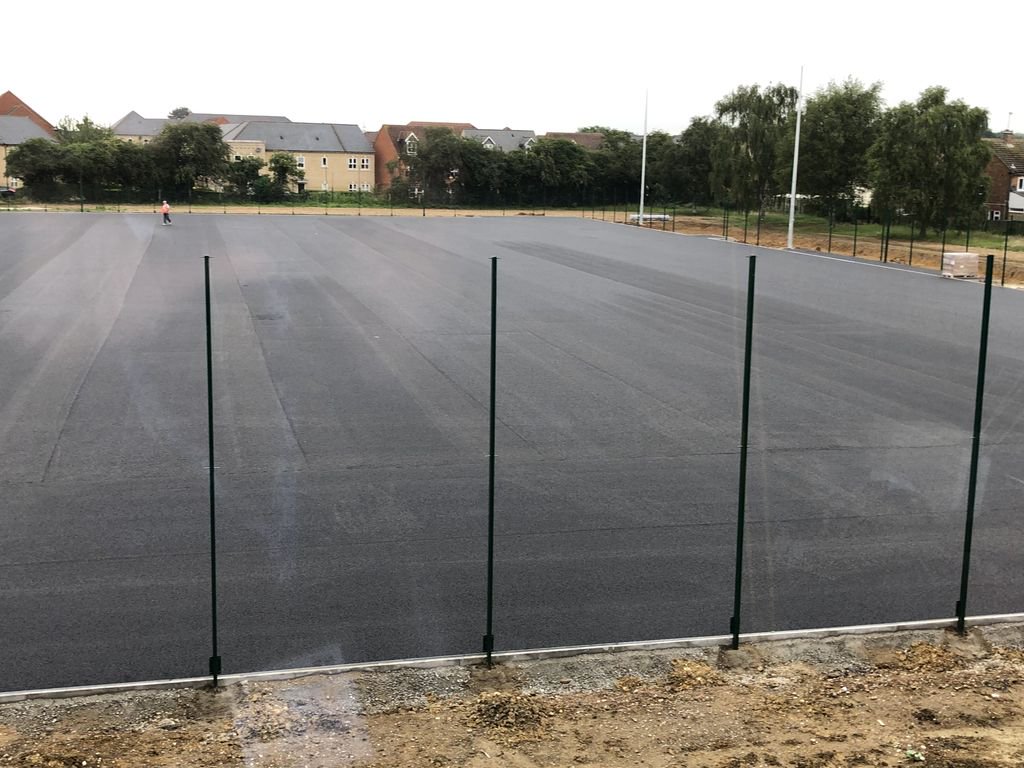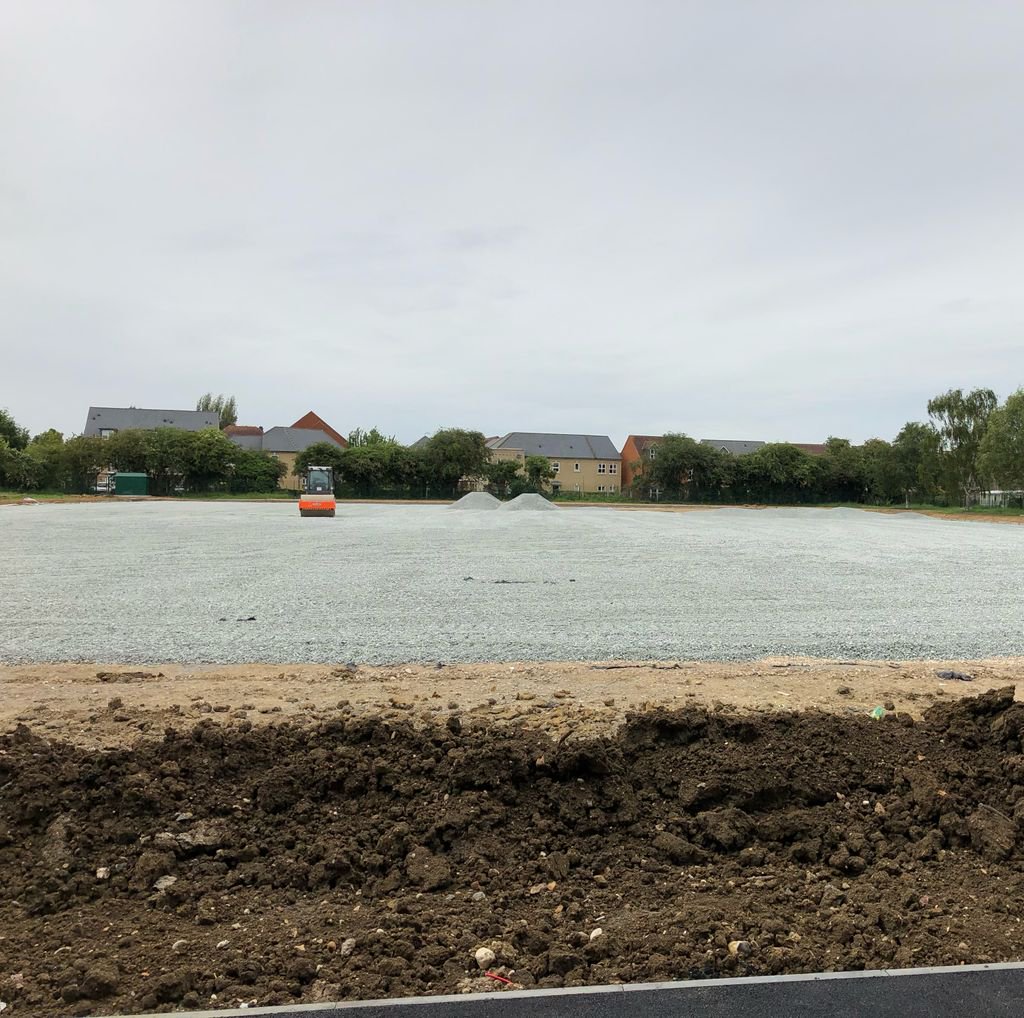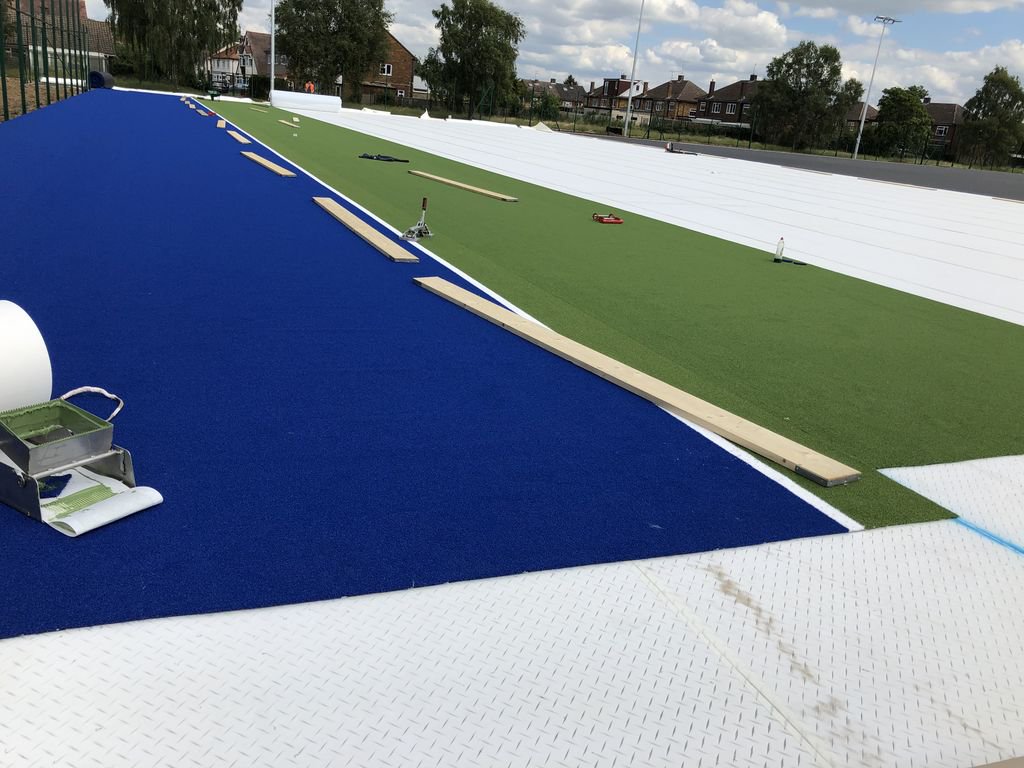 Client Comment:
We were satisfied with everyone and everything involved. The site team were amazing! especially the site manager.
Ian Chapman – Governor