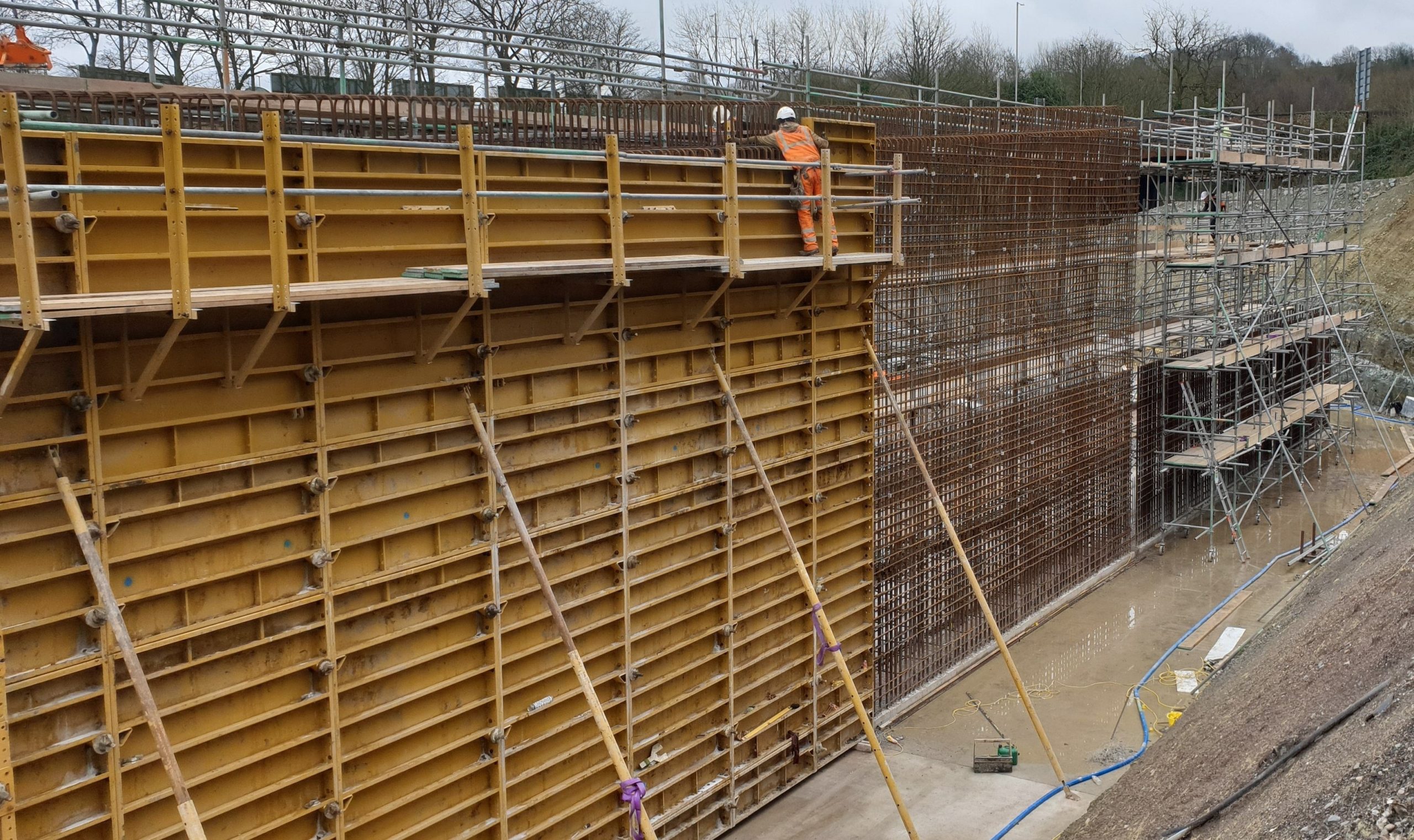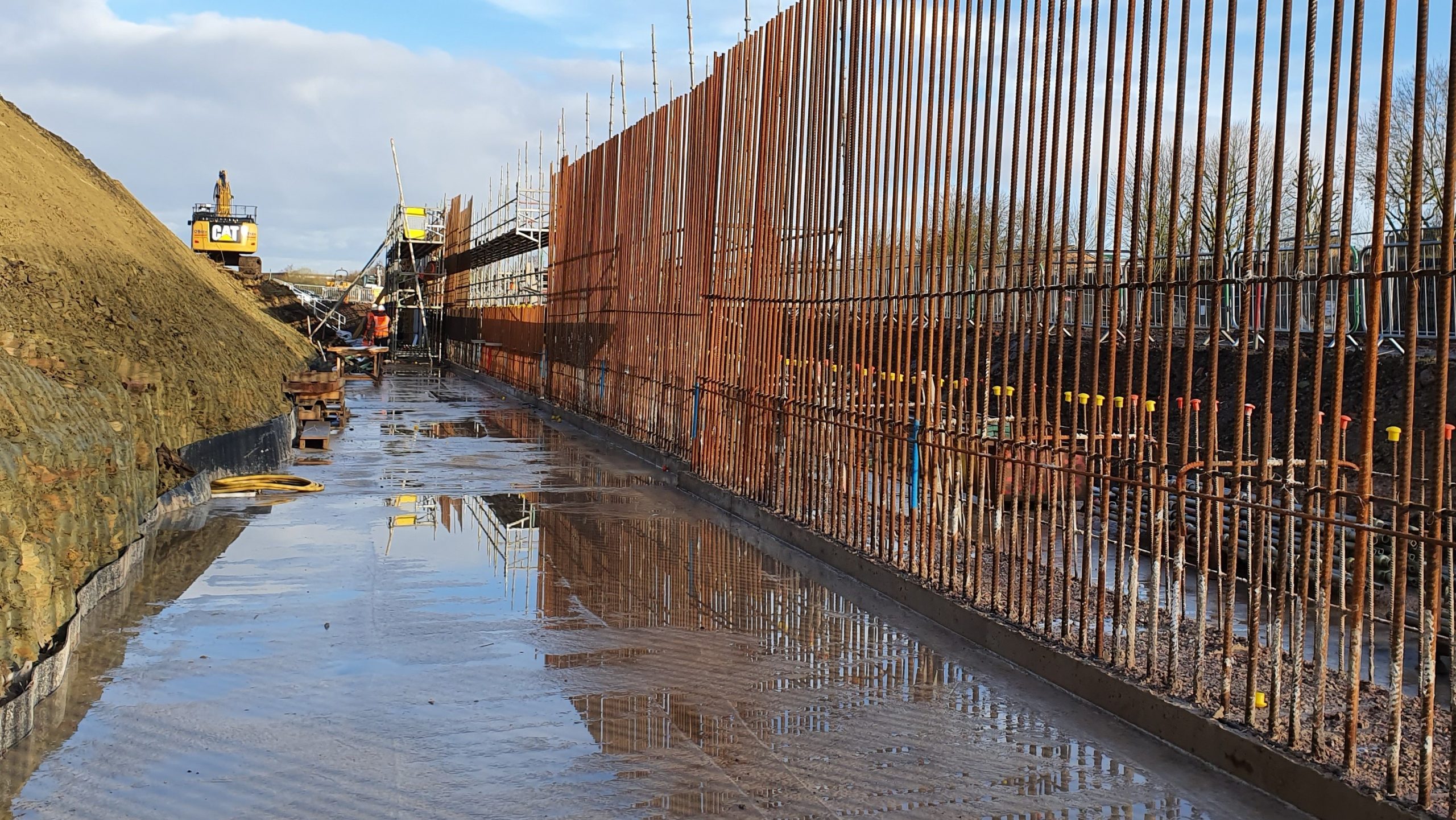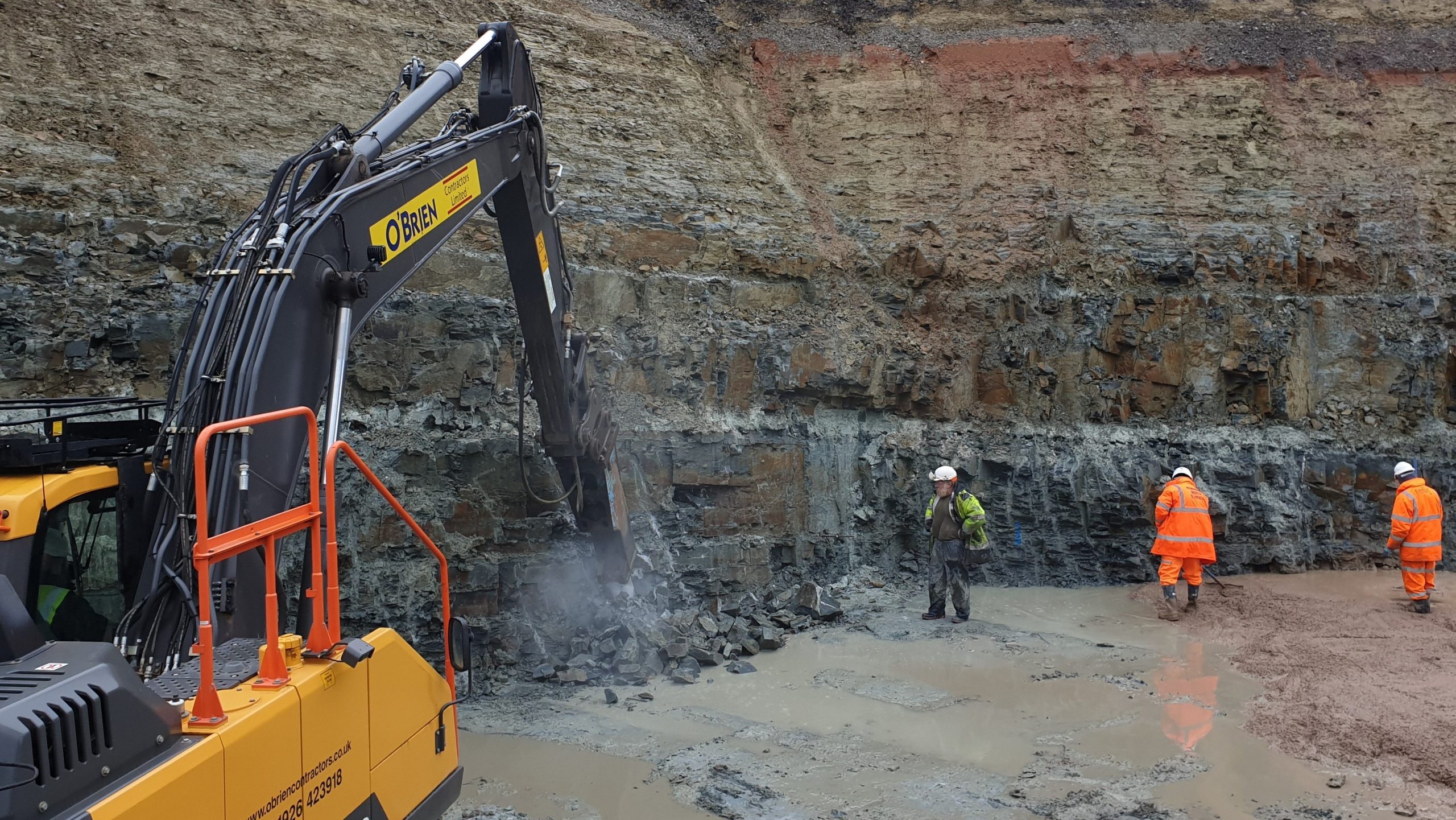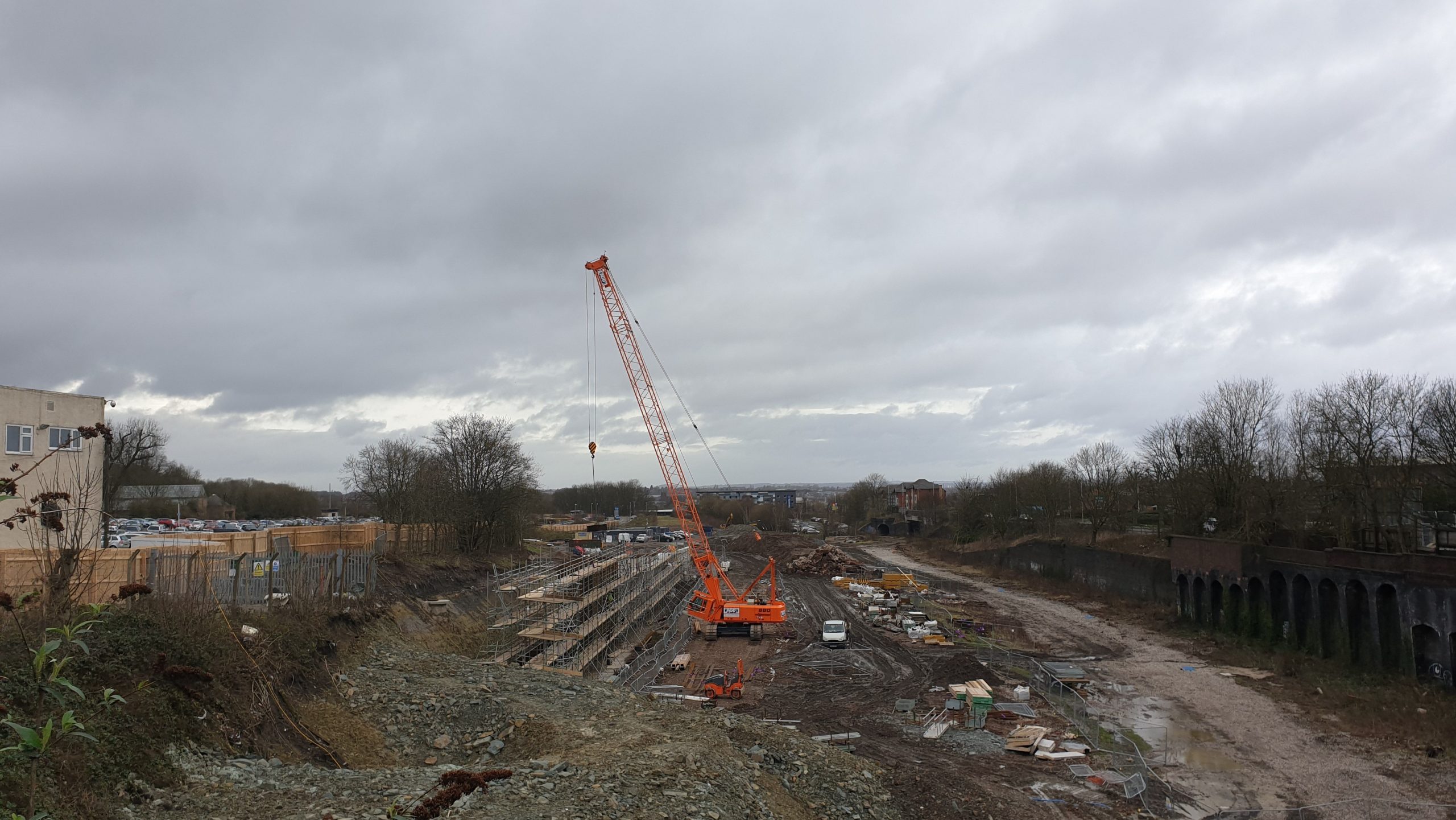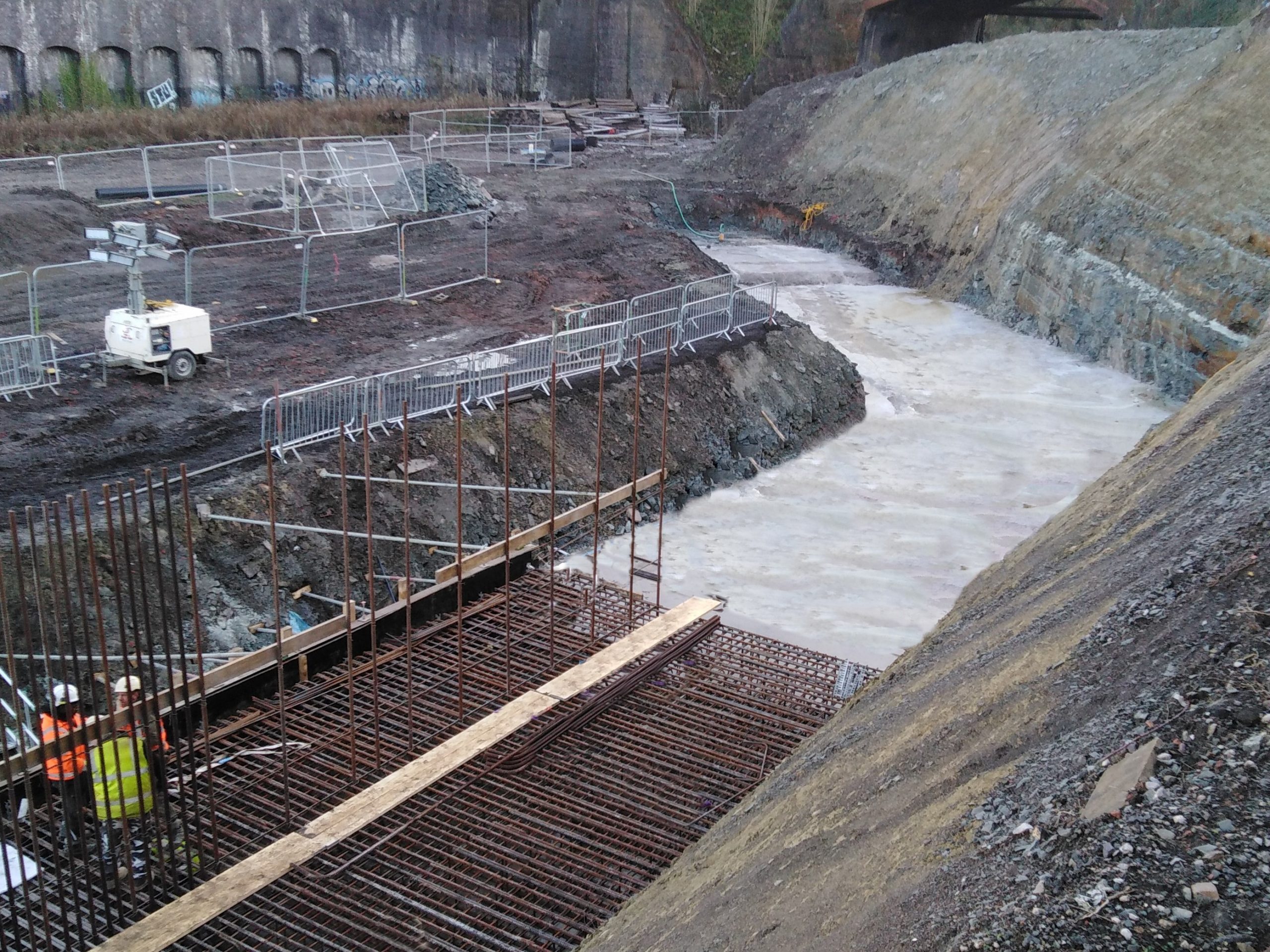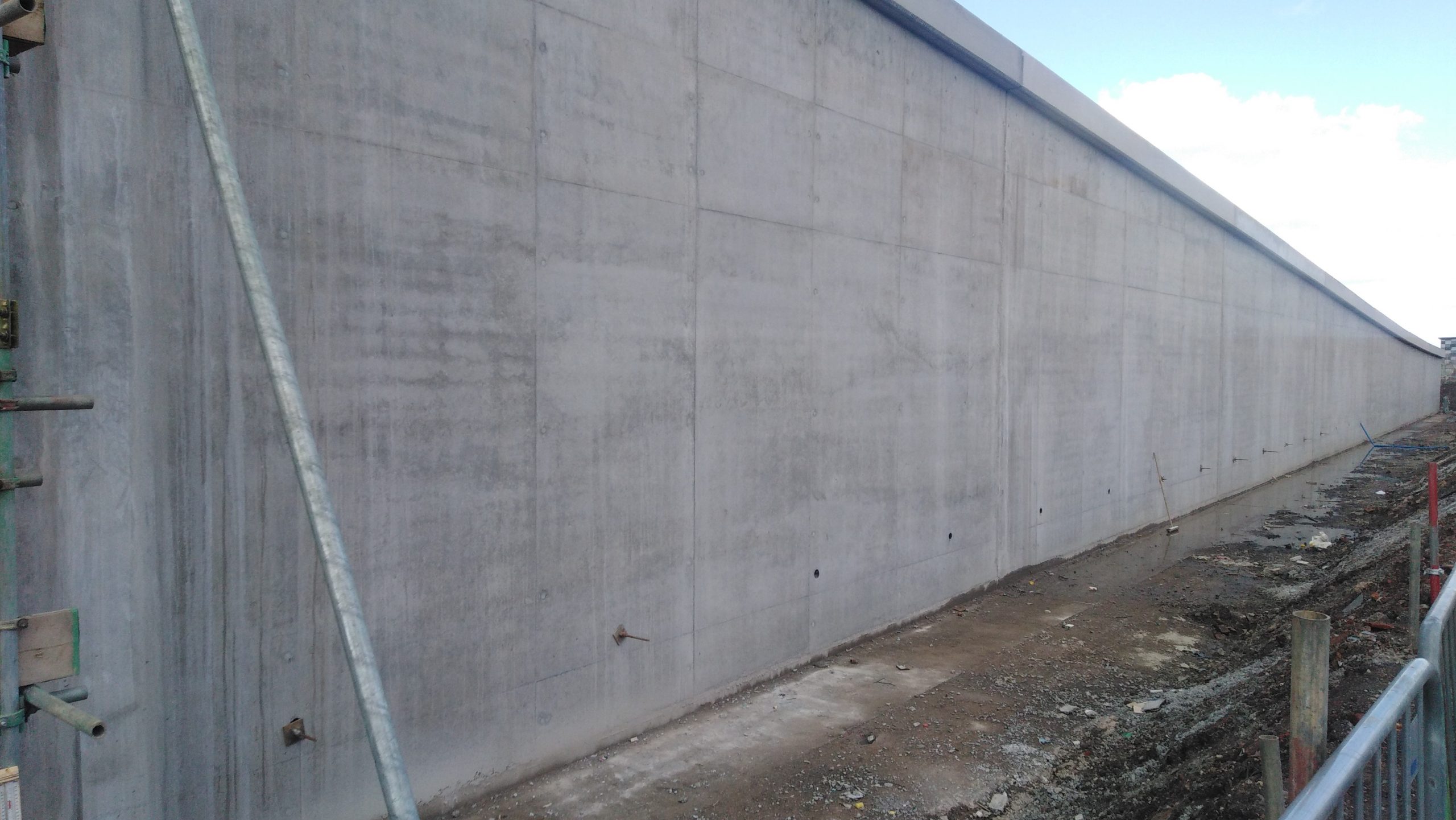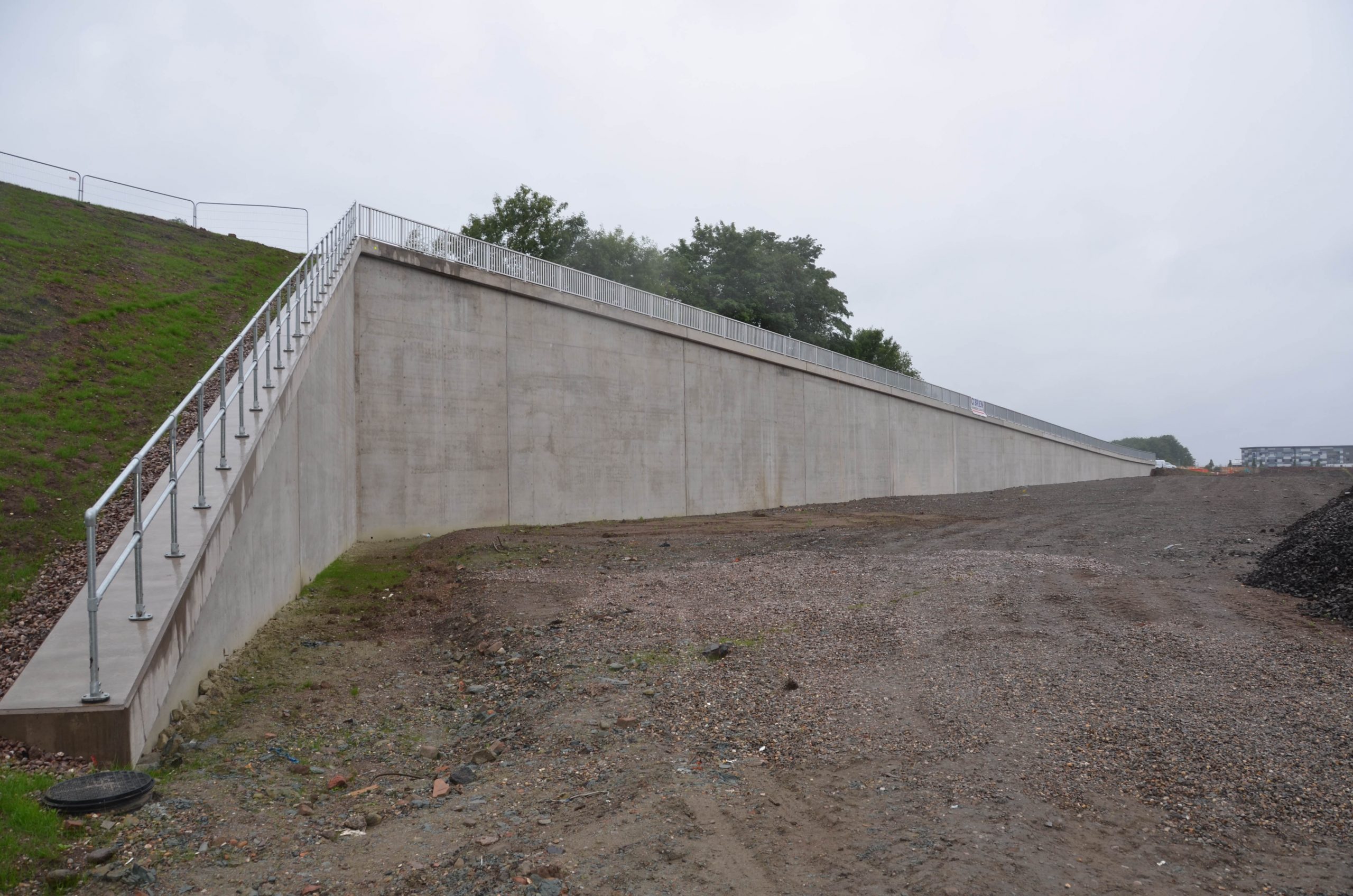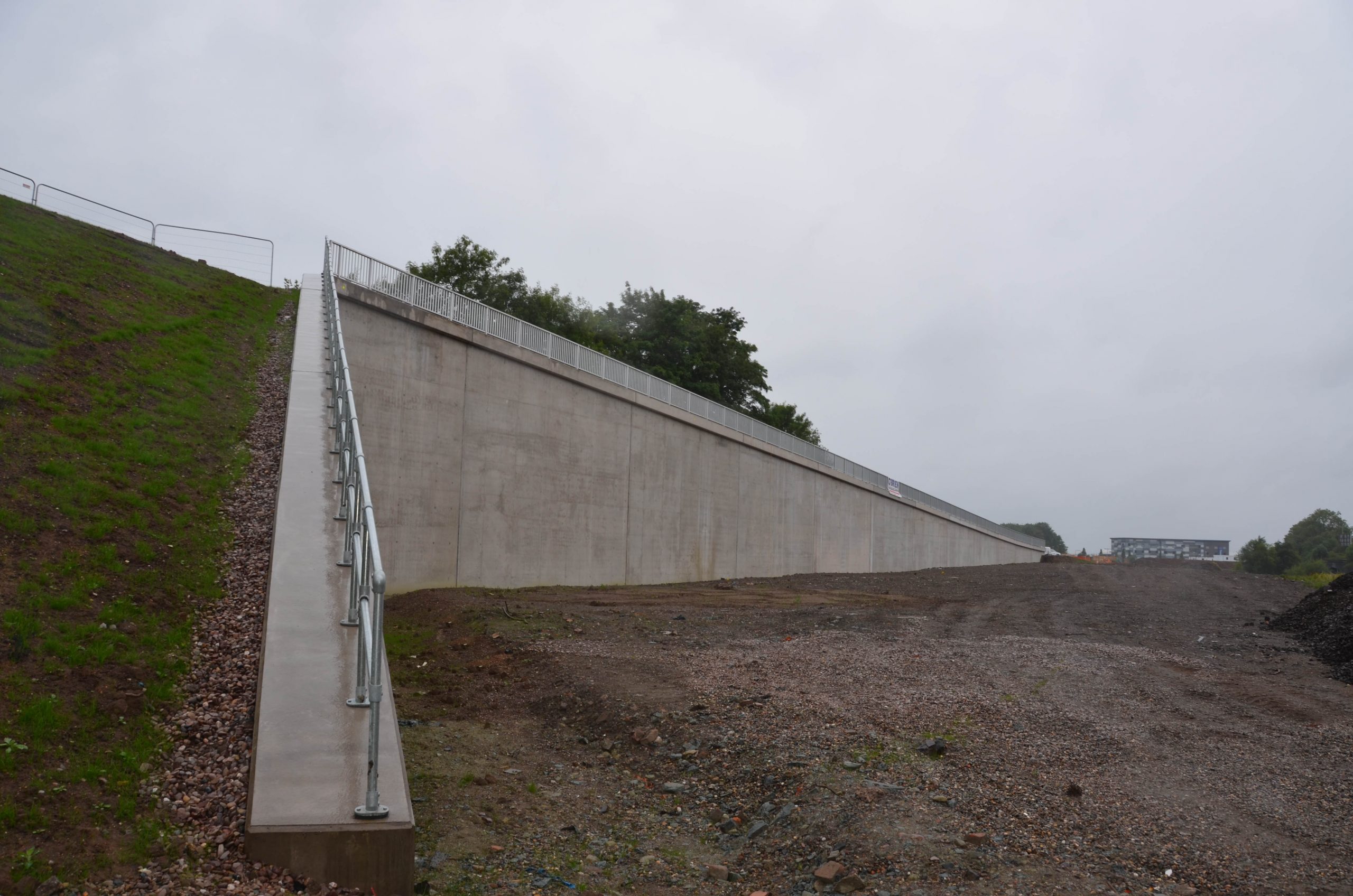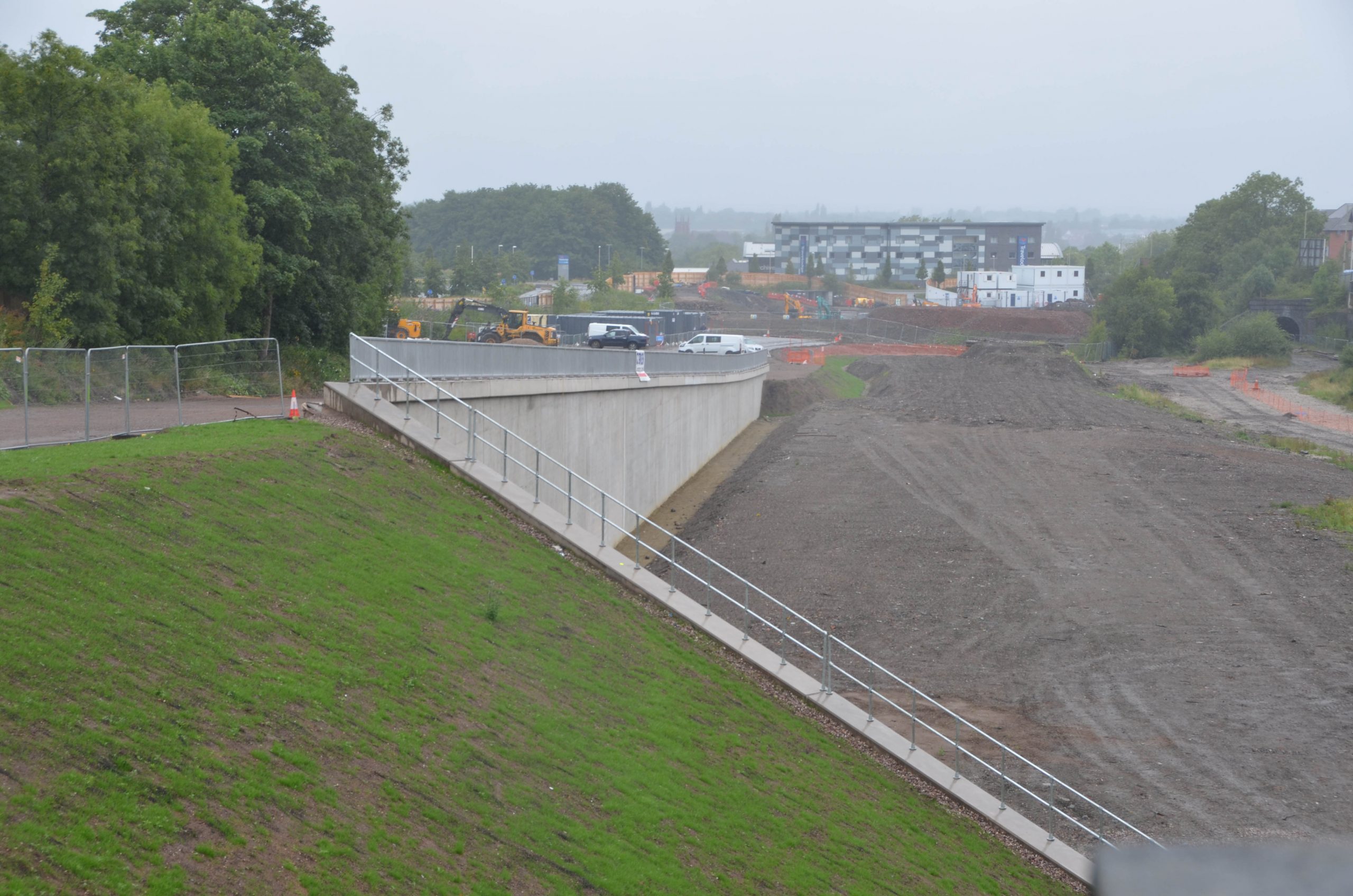 As part of a new very light rail (VLR) innovation centre and Metro line that will eventually connect Dudley town with the national rail network for the first time in more than five decades, O'Brien Contractors were engaged by Dudley Metropolitan Council as Principal Contractors on an initial Enabling works package.
The new facility situated at the site of the old Dudley Train Station in Castlehill, along with new track, will stretch from the centre to the Dudley Port station, providing connections to major public areas, including the Birmingham City Centre, Dudley town centre, Dudley Zoo, Black County museum and the Merry Hill Shopping Centre.
The new line will comprise two tracks, one for pilot testing of VLR vehicles manufactured at the centre and the other for the new Metro passenger services.
The project was overseen by the Dudley Metropolitan Borough Council and Warwick Manufacturing Group (WMG) of the University of Warwick, with funding through the West Midlands Combined Authority (WMCA) via a formal grant agreement with Coventry City Council.
This project was the first contract to kick off a £500 million redevelopment of Dudley Town centre and surrounding infrastructure works.
The Enabling package involved the construction of a 150m long retaining wall up to 11m high along with the associated bulk Earthworks in preparation for the proposed development. The works consisting of 16,000m3 of excavation and subsequent disposal off site to allow for the building of a 1950m3 In-situ reinforced concrete wall.
The wall being backfilled with 15,000m3 of imported 6N structural fill up to underside of the future proposed track line. Associated drainage was installed at the rear of the wall being discharged into a newly diverted 650mm Storm Culvert.
As access to the construction site was via shared routes, liaison with local stakeholders, particularly Dudley Zoo were paramount to ensure that disruption to their activities were negated.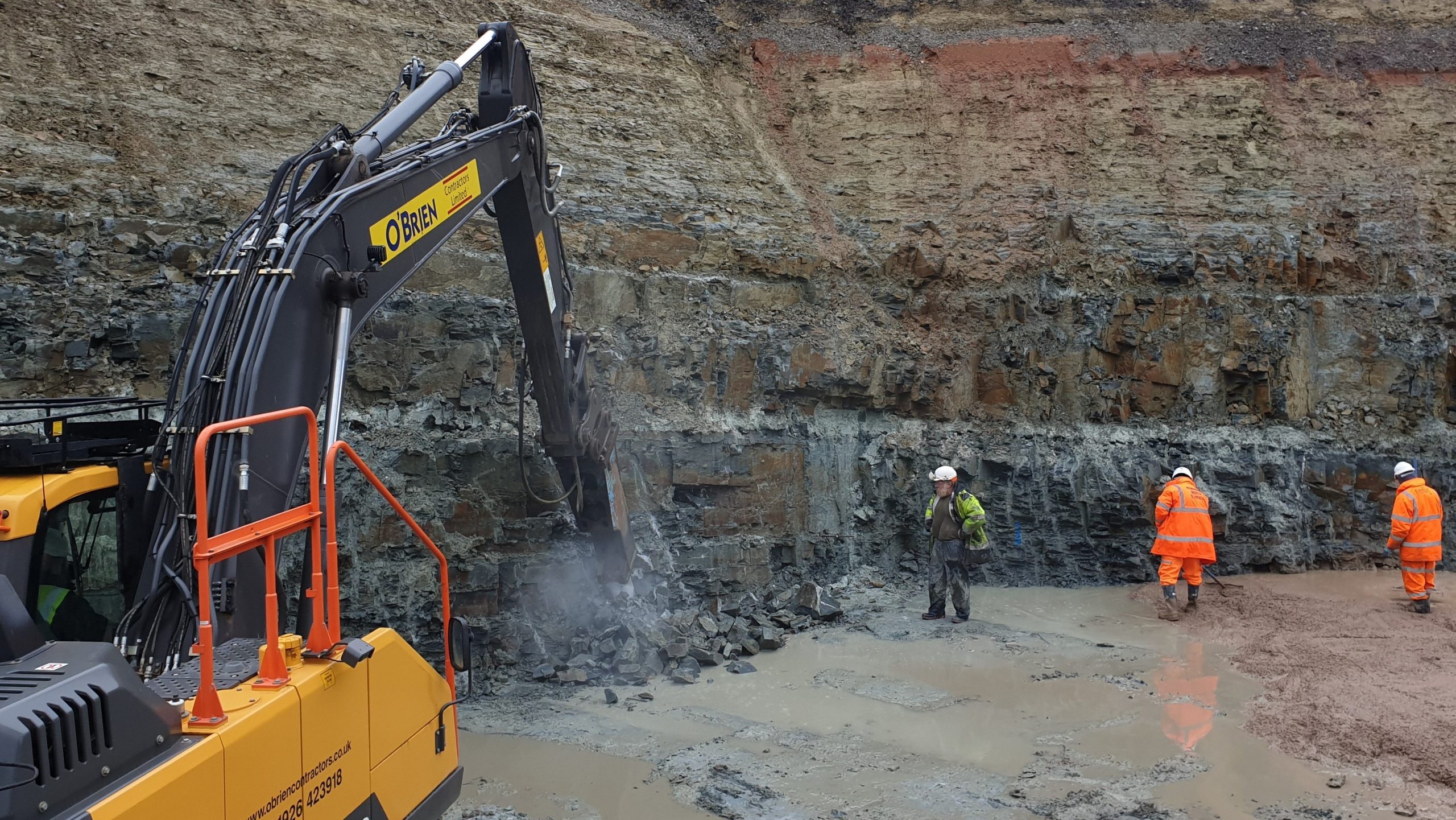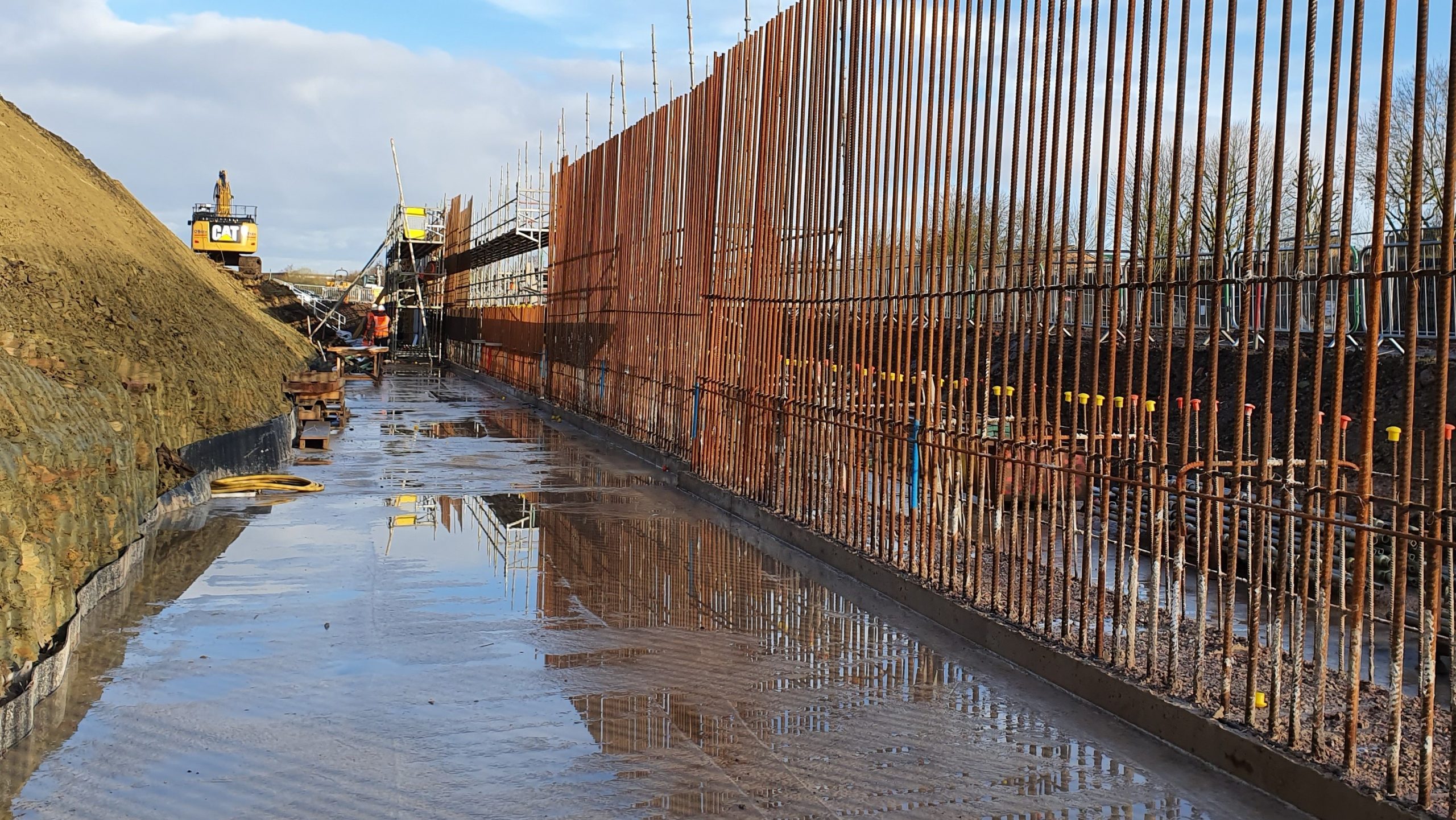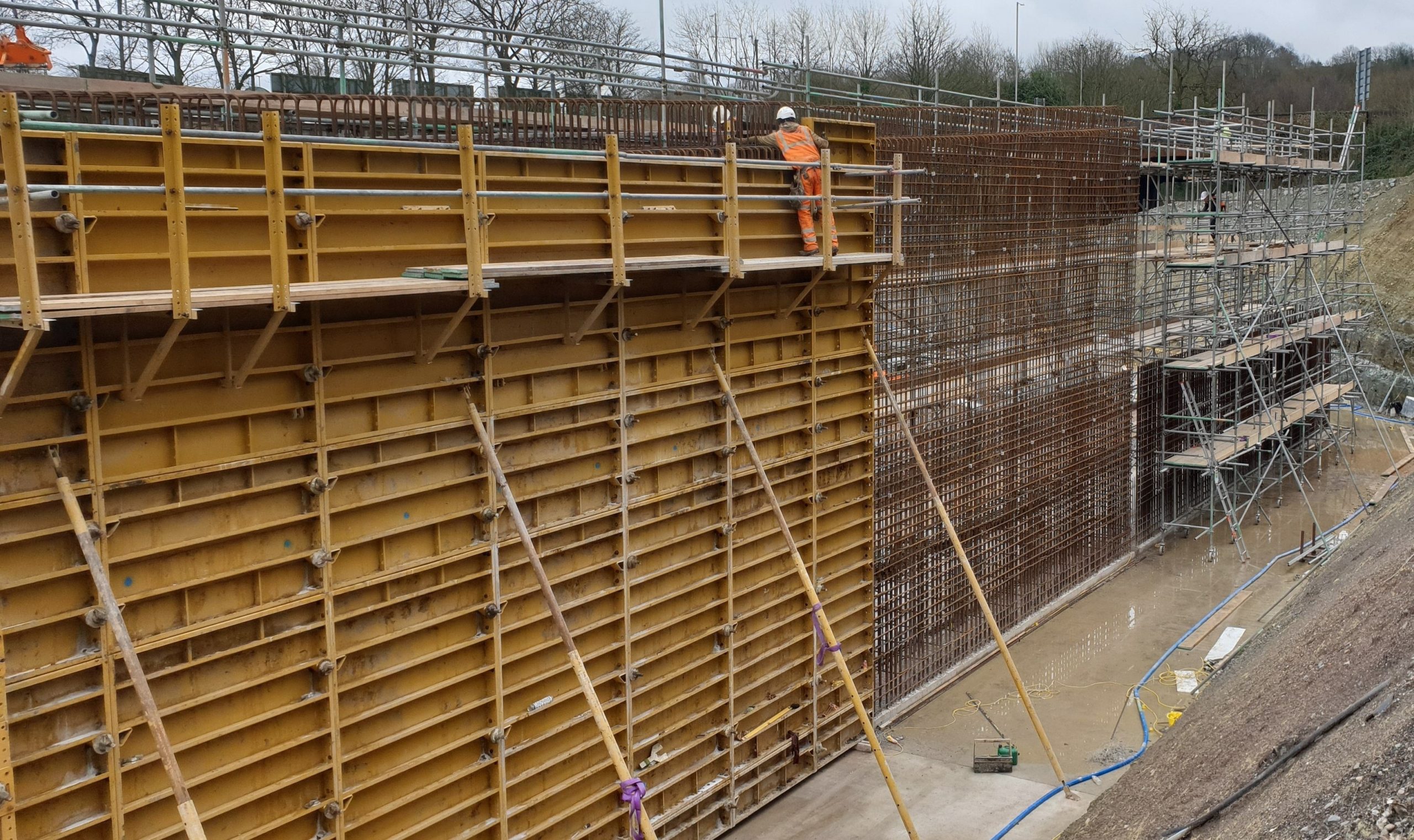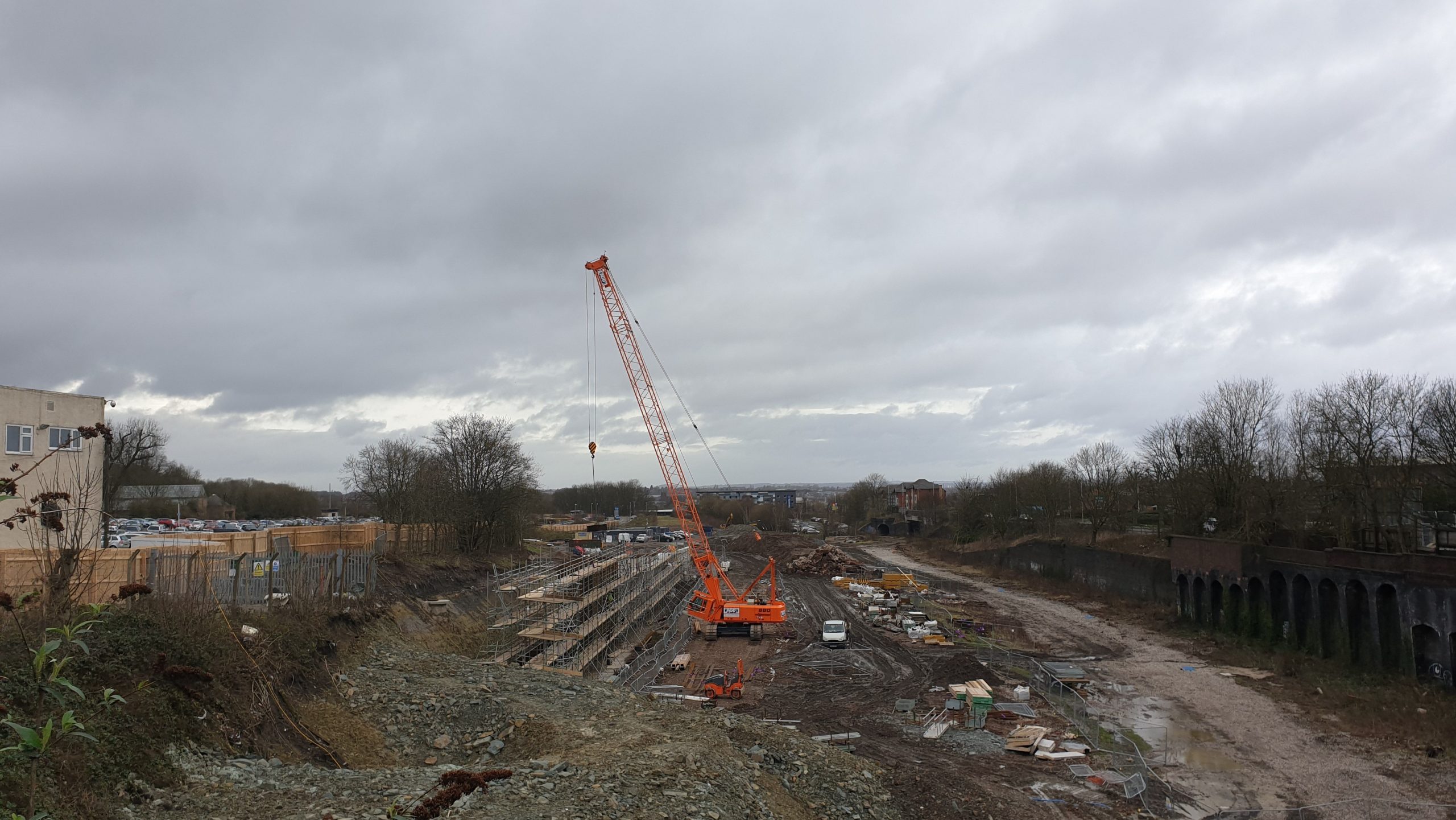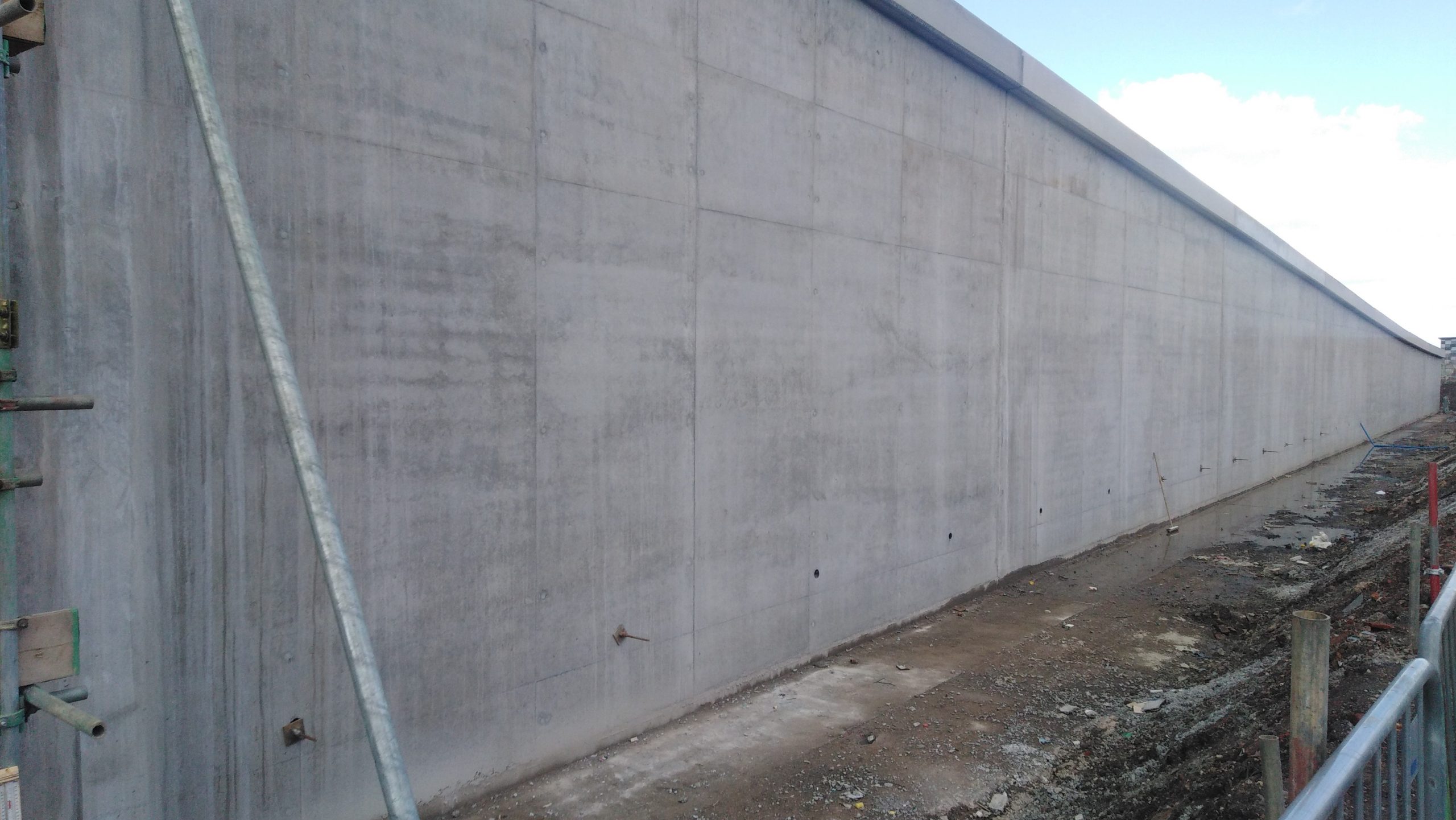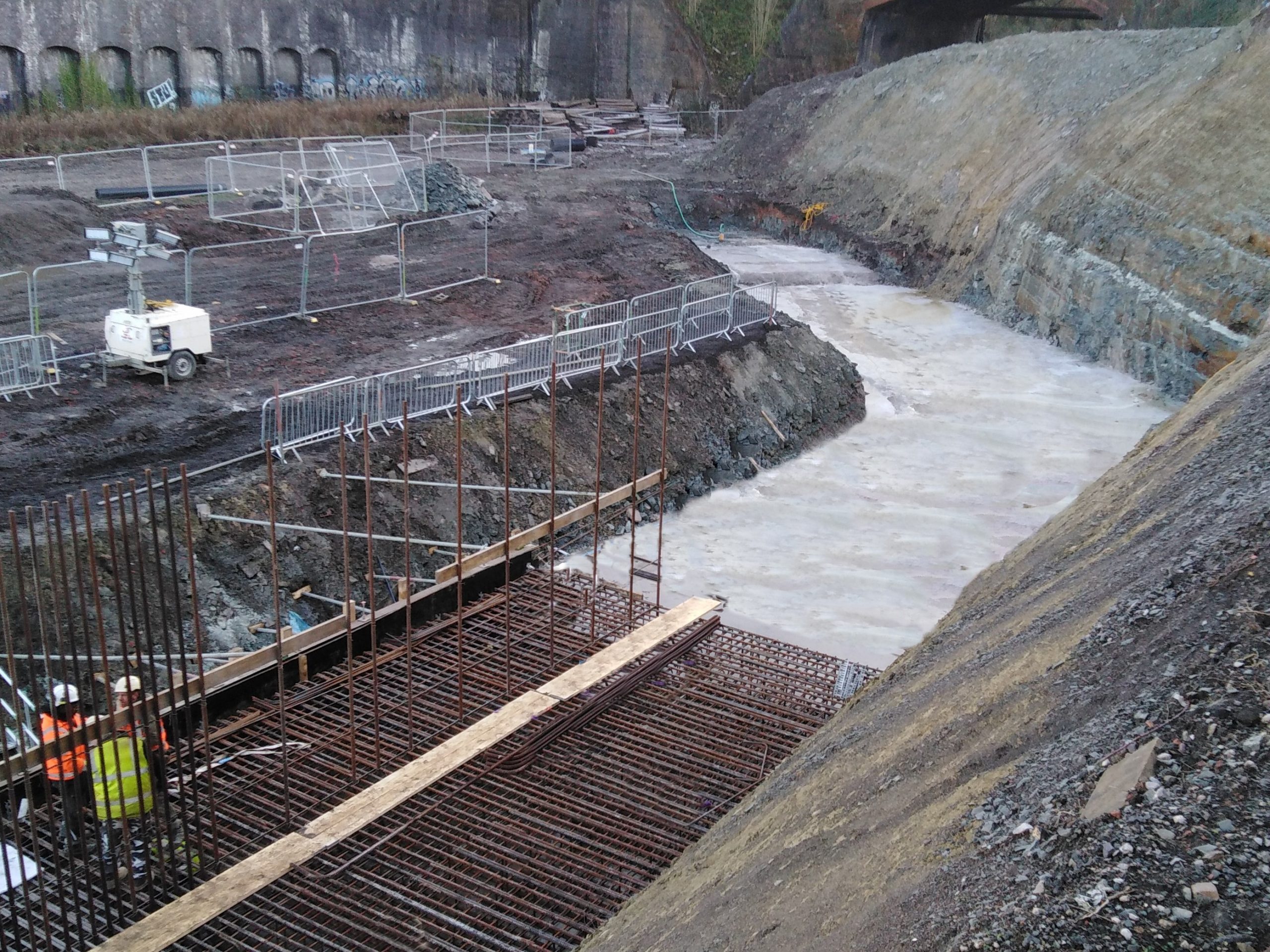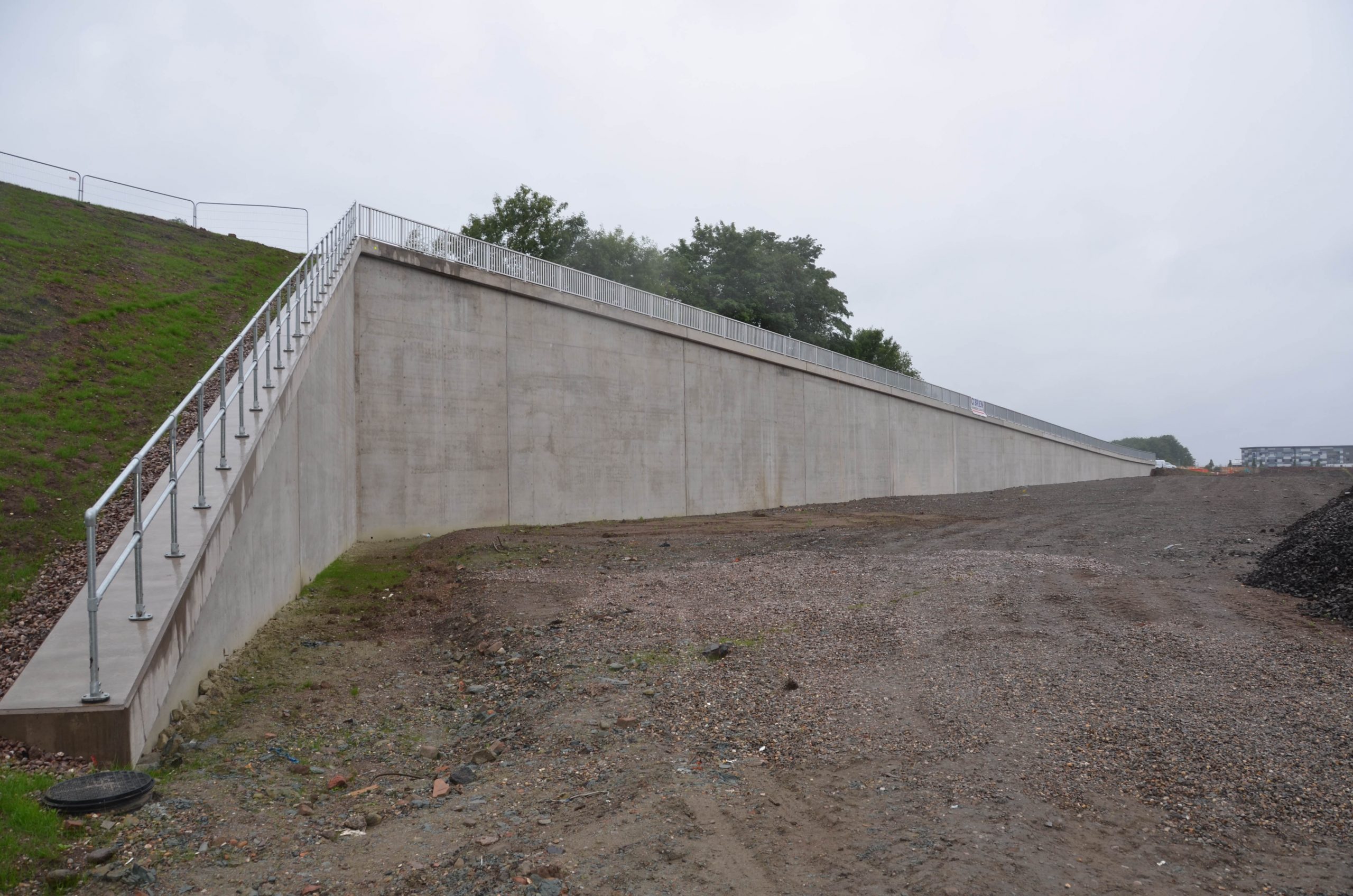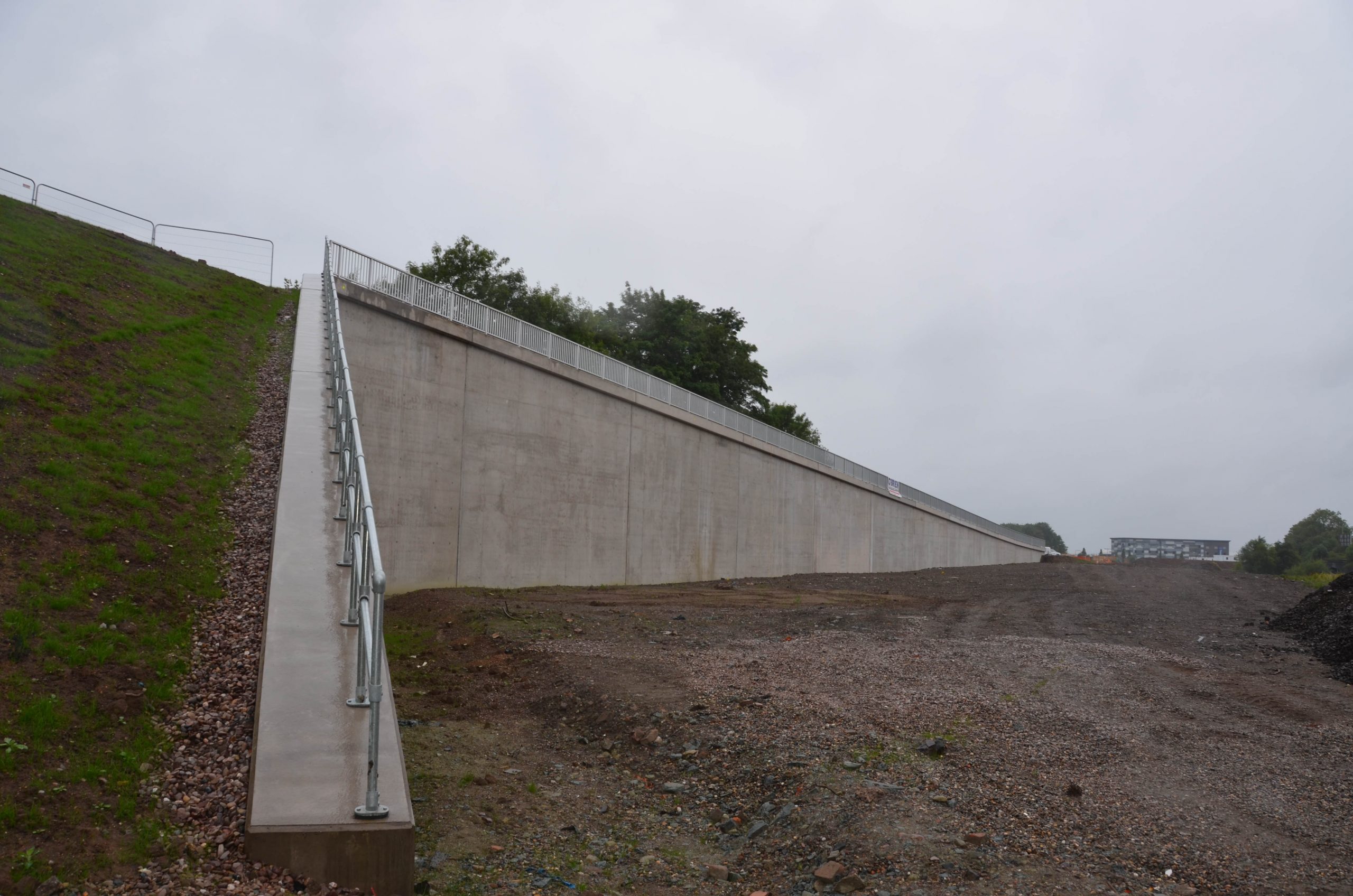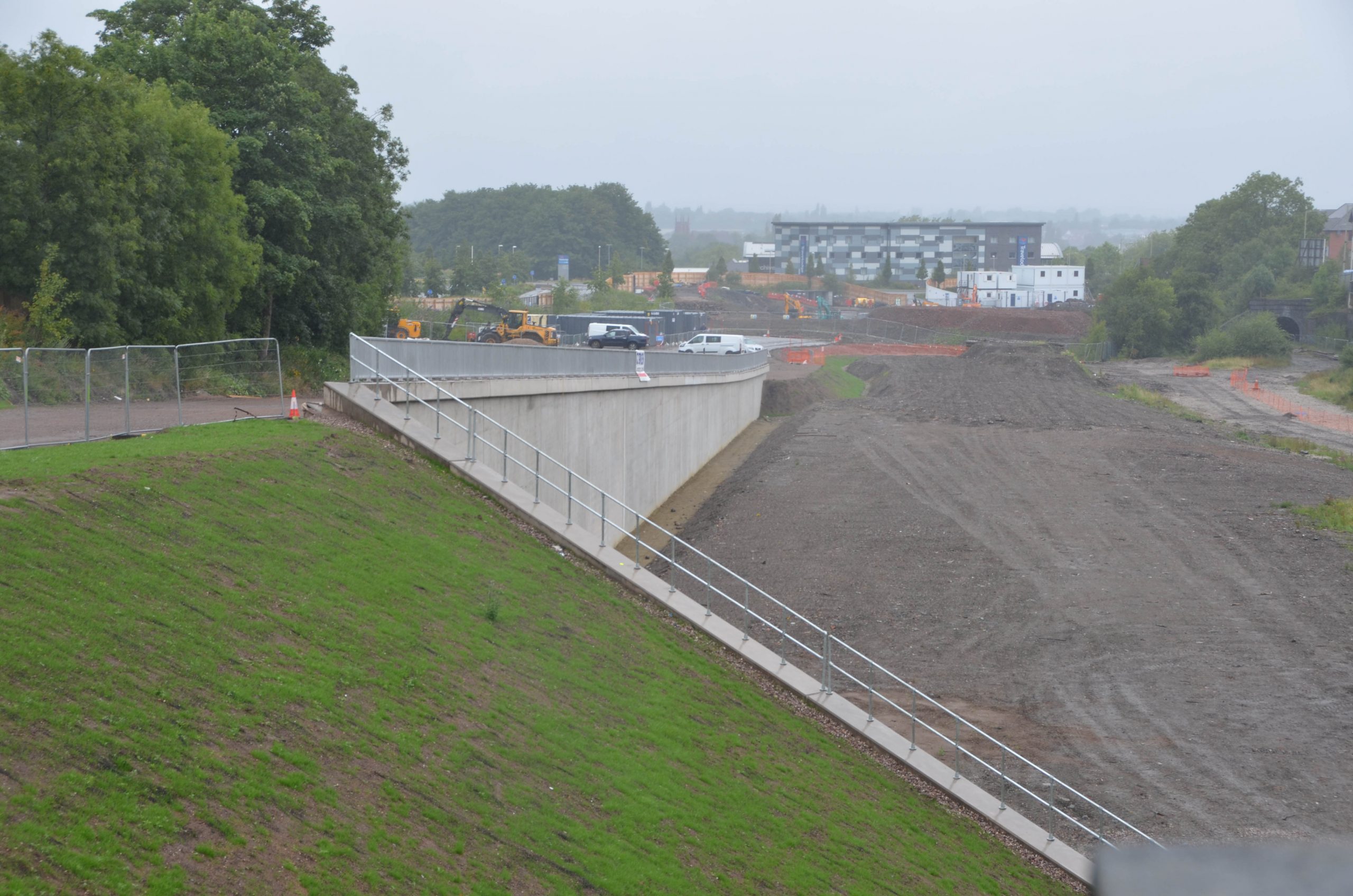 Collaborative Working Was at the Heart of this Project………
Bill Kirk, Dudley Metropolitan Borough Council
'To deliver any project on time and within budget is always a positive outcome, however, to achieve this in such challenging circumstances is a clear indication of the professionalism shown by the whole of the O'Brien and consultancy teams.
Collaborative working was at the heart of this project from the start and all involved can look back on a positive experience with real satisfaction.