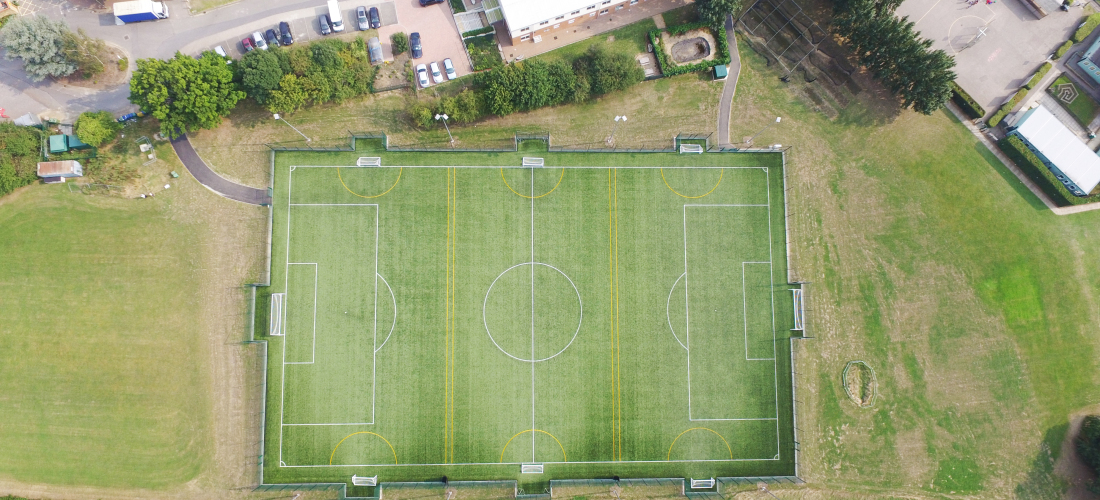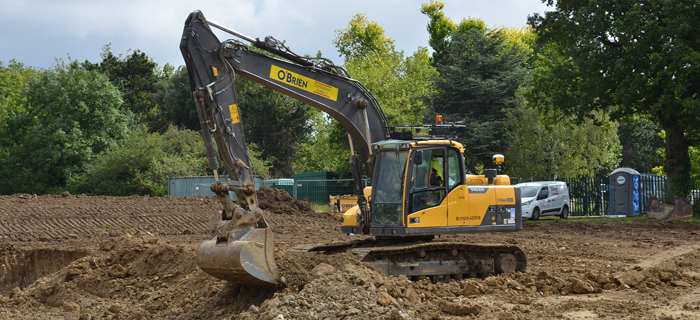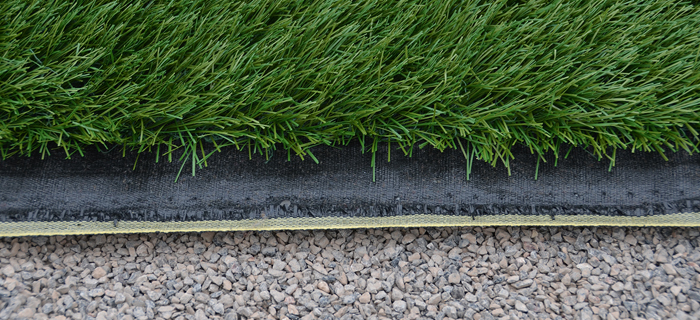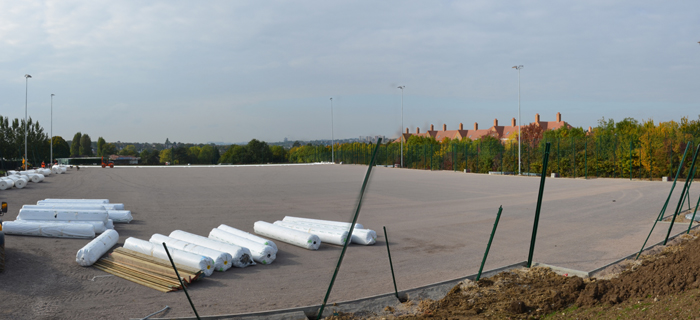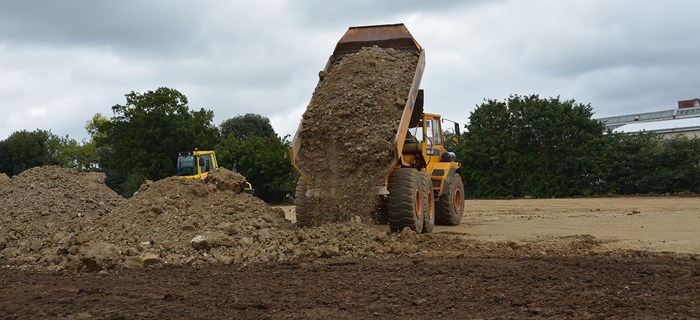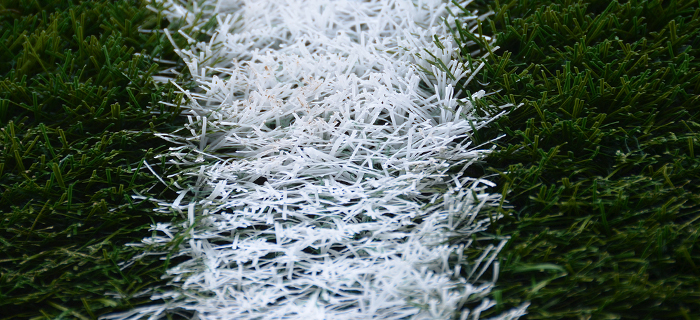 Project details
Founded in 1857, Christ's College Finchley is an all-boys comprehensive school for pupils aged between 11 and 16.
Requirement
We partnered with leading sports pitch specialist, Notts Sport, for the installation of a full size 3G football pitch, in accordance with FA specifications for competitive youth U15/U16 matches.
The project also included: a new access road with drainage, 8 x 200 LUX 15m raise and lower floodlighting columns, storage areas for spare sports equipment, a new pathway and perimeter fence.
Result/Outcomes
From tender stage, our dedicated team of earthworks specialists liaised with both our internal estimating team and the client to offer optimised cut to fill volumes. This contributed towards a greater understanding of the scheme, leading to improved planning.
Once we were awarded the project, our machine control expert modelled the earthworks profiles and uploaded them remotely into the project dozer and excavator.
By offering alternative designs at this early stage we can create a cut to fill balance. This not only offers our clients the best possible solution but also the best possible price, whilst also minimising our environmental impact, by reducing plant movements and off site material disposal to landfill.
On-site, the project required a cut to fill of 3000m3 of the site to form a plateau level for the proposed new sports pitch.
All of the cut to fill works were designed and value engineered by our team in order to allow the client to retain all bulk earth materials on site, removing the need to dispose of unwanted materials off-site.
Once a level site had been established, we installed the drainage, 250mm MOT aggregate subbase blinded over with a 50mm 2-6mm stone dynamic base, before the state-of-the-art NottsGrass 50 2 FIFA 1* carpet was installed.
Testimonial
"The move towards selecting O'Brien Sports has been a positive one. Their knowledge and expertise in performing large bulk earthworks projects ensured the scheme was delivered incredibly smooth and efficiently. We now have first-class facilities to provide our students with a platform to help them realise their sporting ambitions."
Gary Davies
Interim Facilities and Business Manager
Christ's College Finchley
Contact us
If you are planning a sports pitch project, fill in your details and we'll get in touch to chat about your requirements. Or you can just call the O'Brien Sports team now on 01926 319 724 or email us at info@obriencontractors.co.uk