Project details
Investment in cutting edge surveying equipment and state-of-the-art dozers, ensures Gerard Buxton Sports Hub's 3G football pitch and tennis courts are delivered efficiently and on schedule.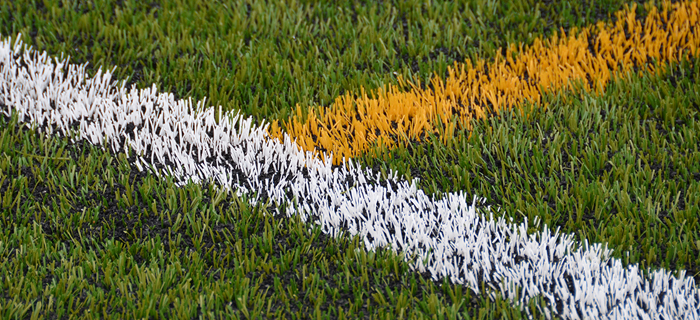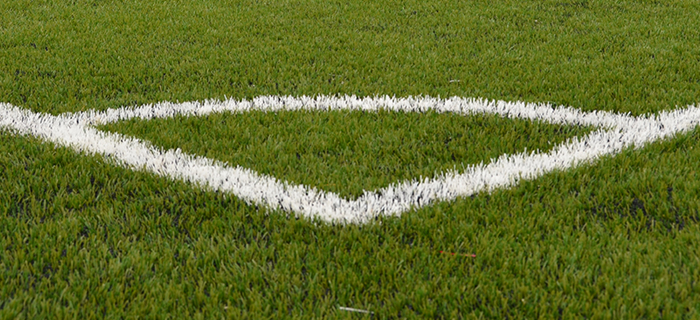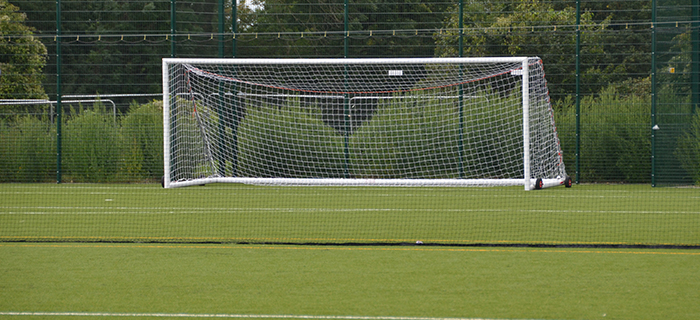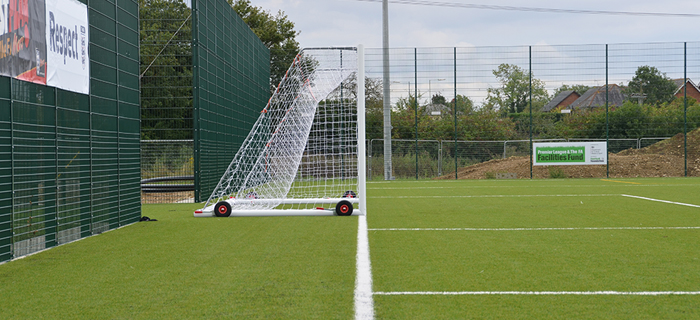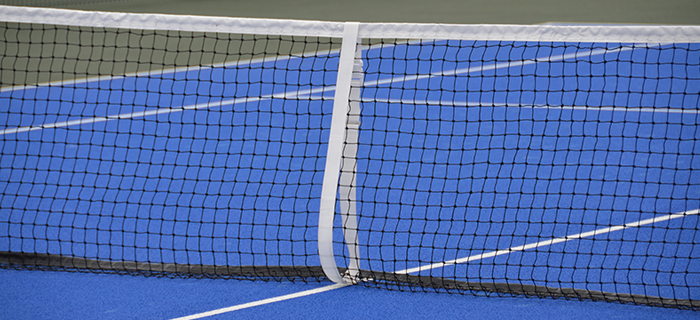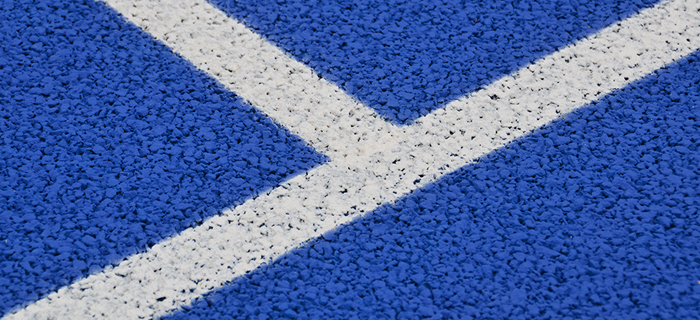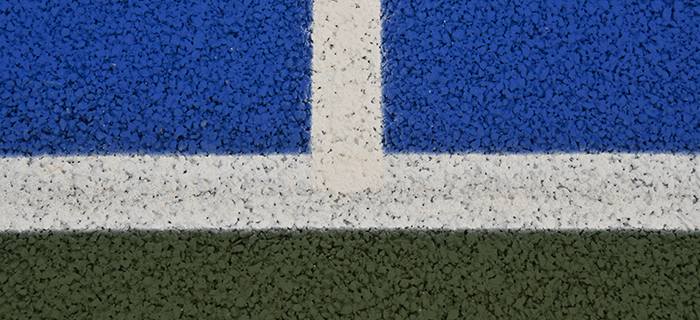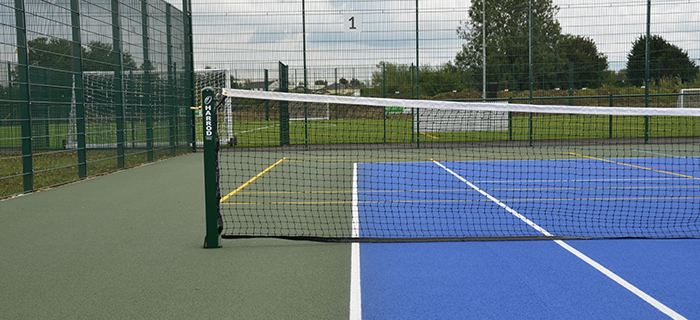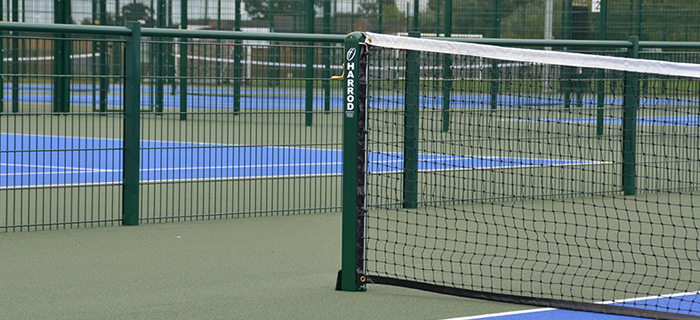 Requirement
Gerard Buxton Sports Hub had outgrown its previous sports ground, which dated back to the 1930s, and were investing in a new state-of-the-art community sports hub to provide facilities that meet the needs of the town and the Association's Sports Clubs into the 21st century.
We partnered with leading European sports pitch specialist, GreenFields UK, for the installation of a new 7500 m2 third generation (3G) FIFA 1 Star Football Pitch and eight macadam surfaced tennis courts covering 5,500 m2 to LTA/ITF standards. The works were carried out under the previous FA Framework.
Result/Outcomes
Our work included earthworks remodelling, consisting of cut and fill of the site to form a plateau level for the proposed new pitches.
Through our ongoing investment in cutting edge surveying equipment and state-of-the-art dozers; equipped with GPS control systems which are linked to modelling software, we delivered the design to the exact client specifications and in the most efficient method possible, with minimal disruption.
The works also included the installation of fencing and floodlighting.
Contact us
If you are planning a sports pitch project, fill in your details and we'll get in touch to chat about your requirements. Or you can just call the O'Brien Sports team now on 01926 319 724 or email us at info@obriencontractors.co.uk