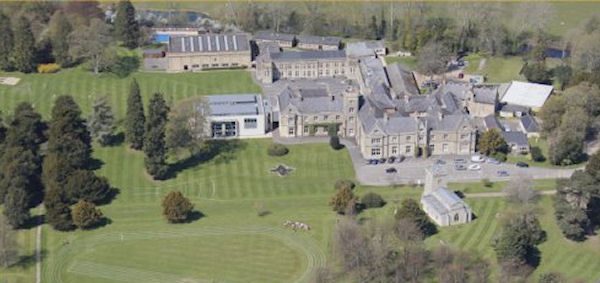 O'Brien has secured a project for Independent Girls School Thornton College, Milton Keynes.
Working as principal contractor the project will involve the construction of a new Waste Water Treatment Plant and the decommissioning of their existing facility.
The 7-week project is due to start on the 10th July 2017.
Further information about O'Brien Contractors Ltd.
Established in 1958, we are a second generation, family-run business that has gone from strength to strength and expanded into a range of new sectors.
From commercial units and Olympic-standard sports facilities, hospitals, universities, highways and commercial housing developments, our extensive experience consistently leads to the delivery of class-leading solutions.
Key projects and customers include: the regeneration of Longbridge town centre; groundworks and infrastructure works for Morgan Sindall and the Primark Retail Distribution Centre; foundations, drainage and underground services with Sir Robert McAlpine.
For more information, please contact info@obriencontractors.co.uk on 01926 423 918.