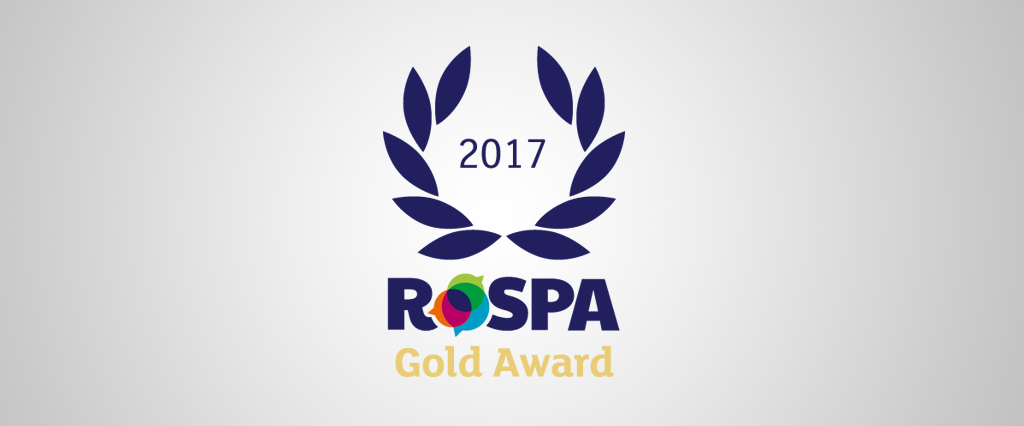 We have won a Gold Award in the Royal Society for the Prevention of Accidents (RoSPA) Occupational Health and Safety Awards for the fourth year running.
We will be presented with the award during a ceremony at the Hilton Birmingham Metropole hotel on Wednesday, July 12, 2017. The award was achieved during a special year for family-safety charity RoSPA, as it celebrates its centenary.
Peter O'Brien, Managing Director of O'Brien Contractors, said: "Health and safety is sown into the fabric of our business and this is why we have made it one of our core values. We place great emphasis on minimising the risk of accident or injury to employees and sub-contractors, as well as members of the public. It is not just about staying compliant."
O'Briens commitment to occupational health and safety has seen its industry-leading standards recognised with accreditations ranging from OHSAS 18001 to CHAS, Achilles Building Confidence (five star rating) and Achilles RISQS. 68% of its annual training budget was also dedicated to H&S training and 80% of their site operatives were also qualified to NVQ 2+ standard during 2016.
"It is always pleasing to receive recognition for outstanding achievement; especially rewarding when it is for maintaining an outstanding health and safety record over a sustained period of time." said Peter.
Judges consider entrants' overarching occupational health and safety management systems, including practices such as leadership and workforce involvement.
Julia Small, RoSPA's head of awards and events, said: "The RoSPA Awards are the most prestigious in the world of occupational health and safety, and held in high regard around the world, as winning one demonstrates an organisation's commitment to maintaining an excellent health and safety record. Achieving the standard required is no mean feat.
"This is a special year in the history of RoSPA, and we congratulate all of our winners in this, our centenary year".