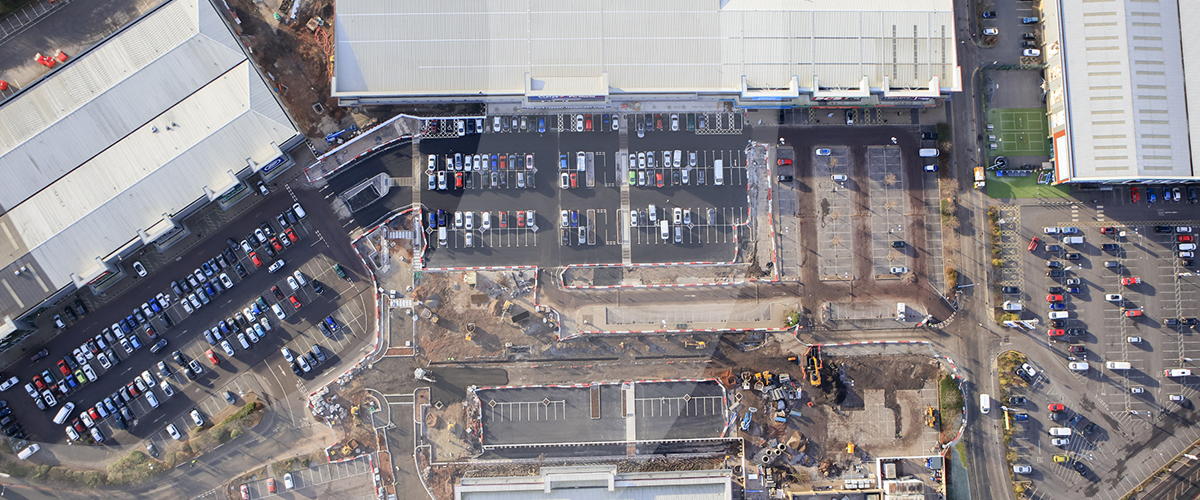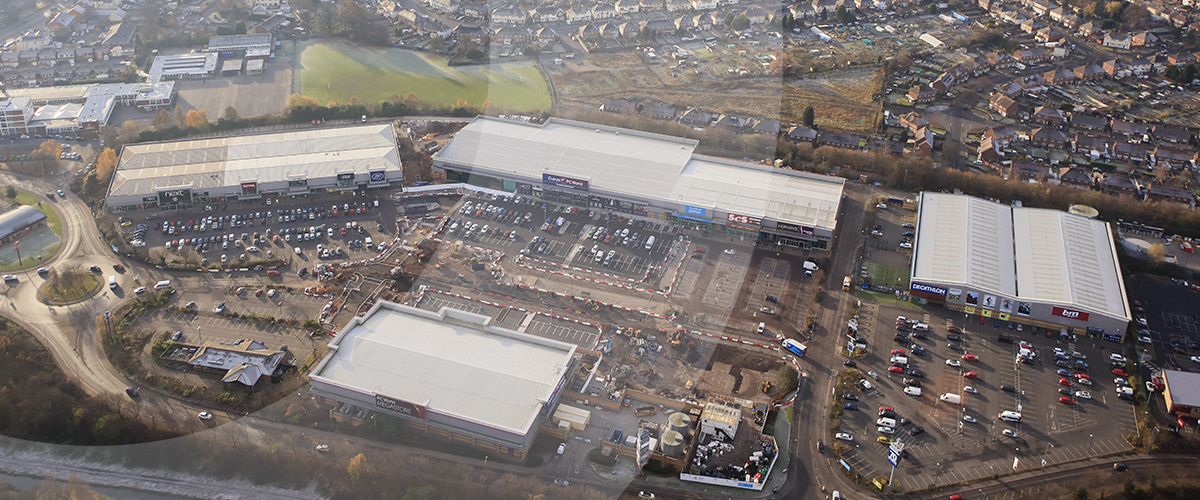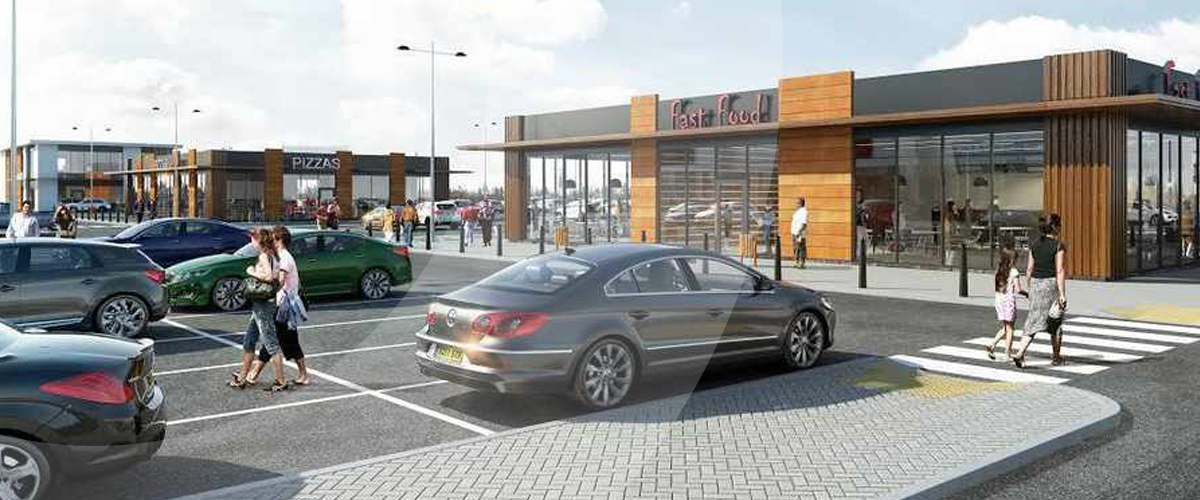 Overview
We have been awarded a new contract at the Gallagher Retail Park which is just off J9 of the M6. The client is the RG Group who we worked with on a Sainsbury's development in Wellesborne two years ago.
The project consists of the reconfiguration of existing retail units, construction of new retail and food units together with the refurbishment of existing car park areas.
The project value is £2.40 million with a duration of 34 weeks.
Contact us
If you are planning a project and looking for an experienced groundworks and civil engineering specialist, click here to fill in your details and we'll get in touch to chat about your requirements. Or you can just call the team now on 01926 319 724 or email us at info@obriencontractors.co.uk