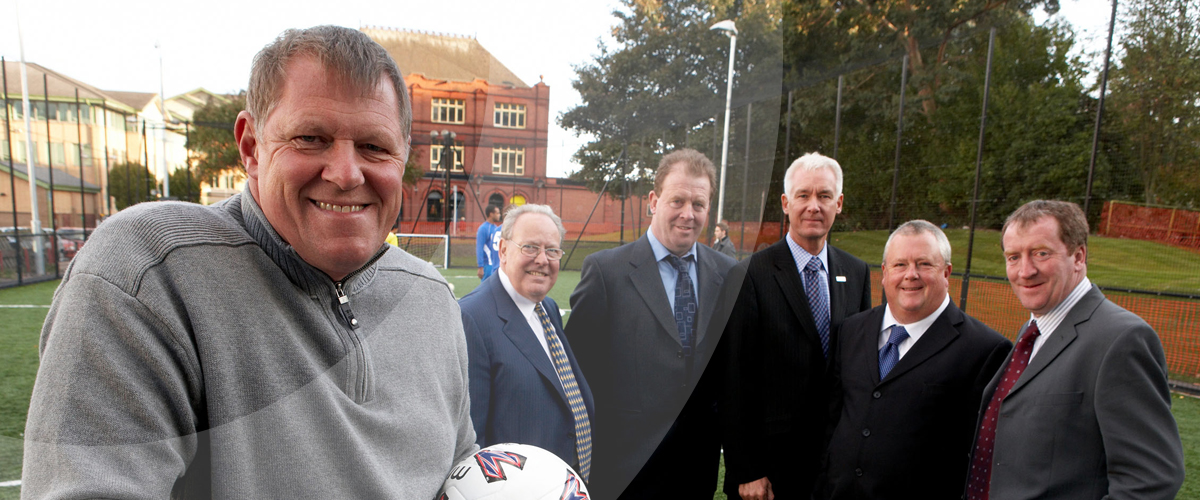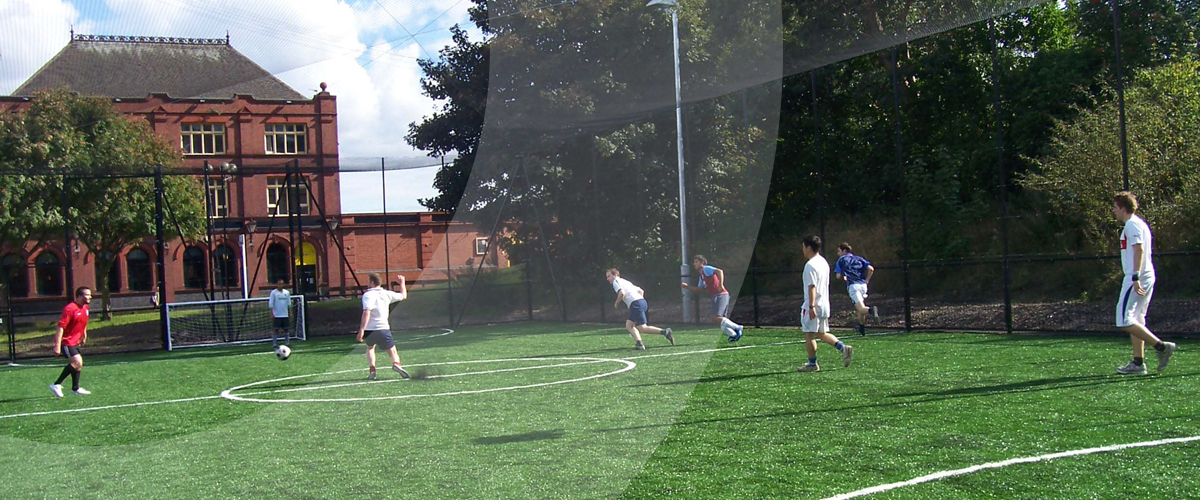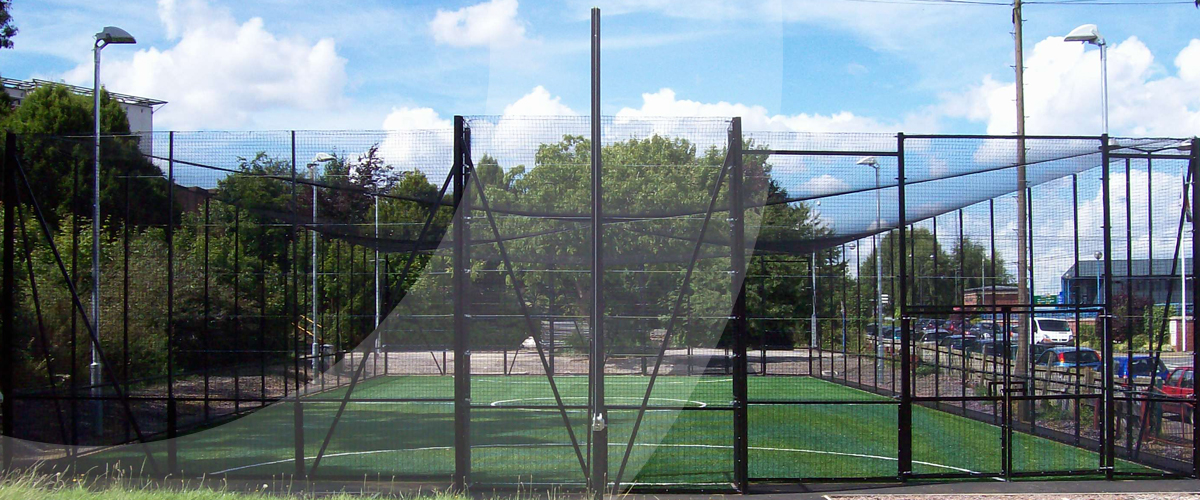 Project details
Founded in 1895 and a University since 1966, Aston has been a leading university for graduate employment success for over 25 years. The university is home to over 65,000 students and is recognised for its world-class teaching quality and strong links to industry, government and commerce.
Overview
The project involved the design and build of a 3G 5-a-side sports pitch. The work included site clearance and reduced level dig with cut and fill.
The underside of the playing surface was a "Finn" underground drainage system and free draining sub-base granular fill.
The pitch was surrounded by a 5m high welded mesh fence, with lighting supplied by 8m high tubular steel columns and associated CCTV camera installation.
The playing surface was "Desso PS60" 3rd generation synthetic sports surface.
Testimonial
"We're delighted to invite Nigel onto the campus this week to unveil the University's new replacement sports pitch. This new five-a-side facility has been put in place to ensure staff, students and the local community are not without a sports pitch whilst the new larger-scale ground is being constructed."
Garry East, Director of Estates and Facilities, Aston University
Contact us
If you are planning a sports pitch project, fill in your details and we'll get in touch to chat about your requirements. Or you can just call the O'Brien Sports team now on 01926 319 724 or email us at info@obriencontractors.co.uk