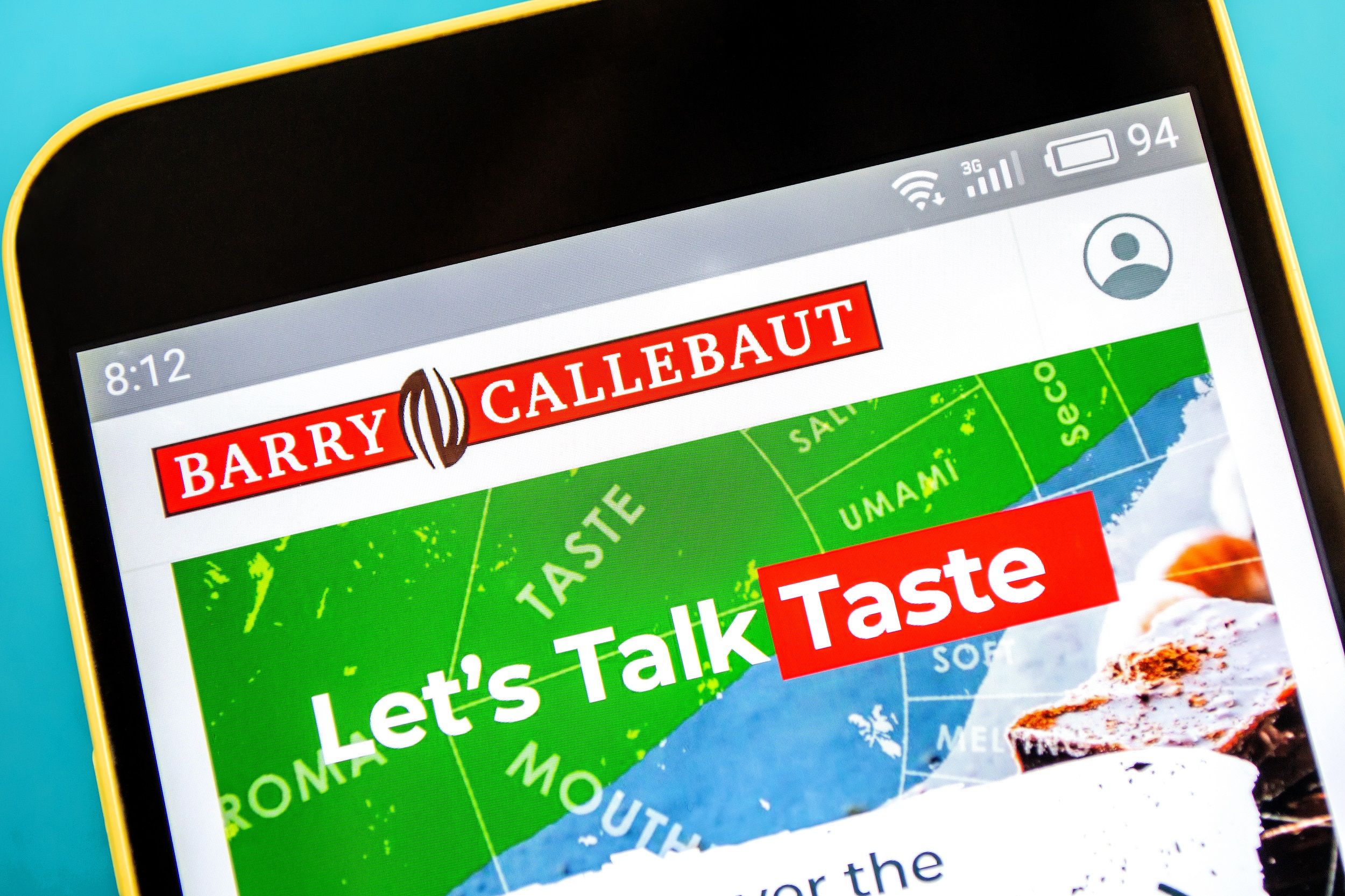 O'Brien have secured a multi million pound contract at the Barry Callebaut factory, Banbury.
O'Brien have been engaged as Principal Contractor for major civils works at the Barry Callebaut chocolate manufacturing site. The project consists of extending and refurbishing an existing chocolate factory to increase production by circa 20%.
Barry Callebaut is the world's leading manufacturer of high-quality chocolate and cocoa products, and has been dedicated to this business for more than 150 years. The company operates out of more than 40 countries, runs about 60 production facilities, employs a global workforce of more than 12,000 people.  With average sales of 2,139,758 tonnes of chocolate and cocoa products (2018/19), their products are present in one out of four of all chocolate and cocoa products consumed around the world.
Following on from our successful enabling package that we carried out on site earlier this year and a lengthy tender and discussion process we have secured the contract to carry out this major project at the Banbury site.
Works on the project include the construction of a brand new 40m x 13m stand alone Utilies / Energy Centre, as well as major alterations, building extensions and upgrading works to other buildings on the site.  We will also be constructing a new concrete tanker yard and internal access roads as part of the works.
The works are taking place in a live food manufacturing environment with a busy delivery and loading operation, therefore the works are being carefully phased with a control regime to reflect our client's standards for work within the production facilities on site.
The works have now commenced on site where works will take place over the next 12 months.