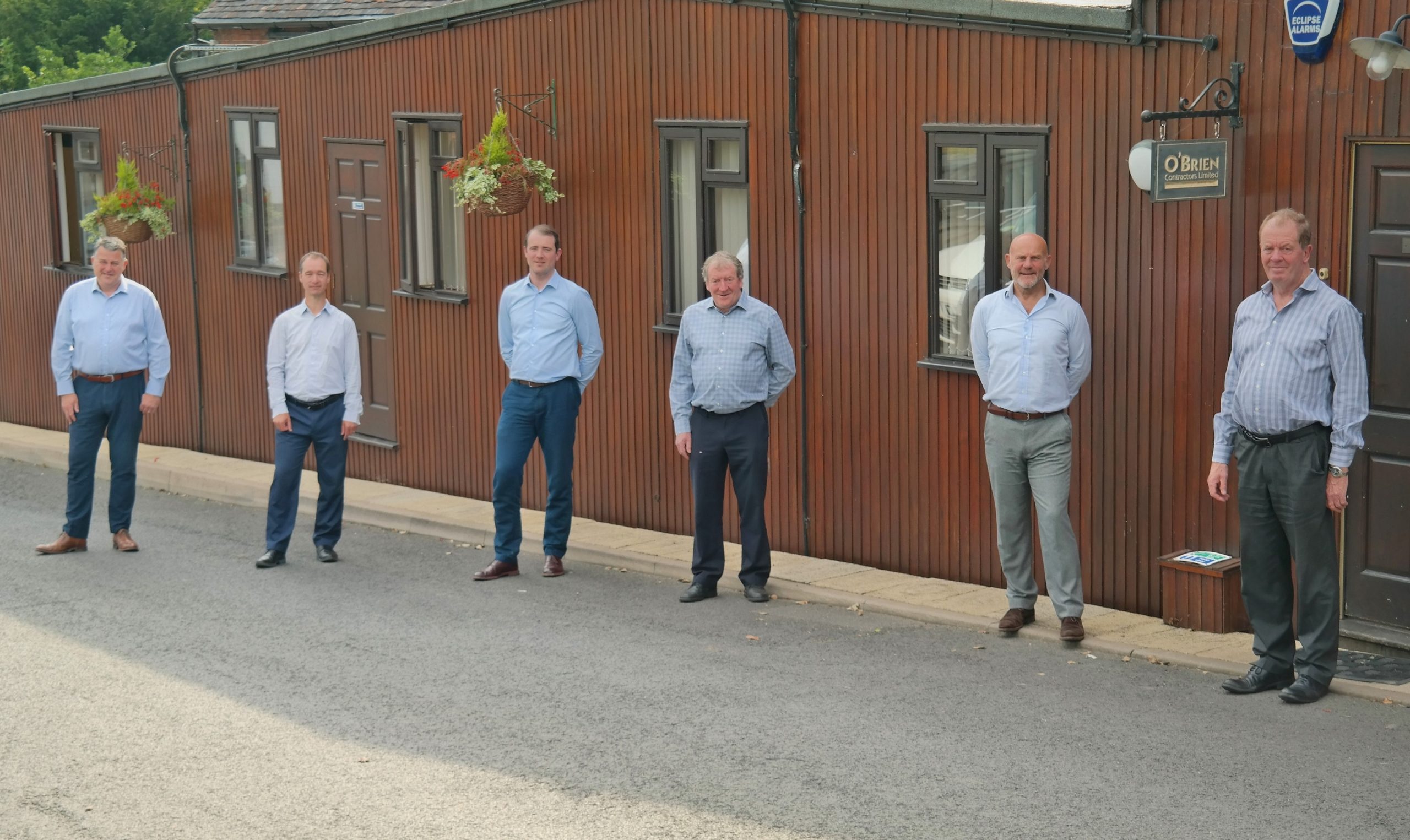 O'Brien Strengthens its Board
Formed in 1959 O'Brien Contractors a Leamington Spa based civil engineering and construction company have announced the appointment of three new directors as part of their long-term succession plan with Wayne Inskip, Tom O'Brien and Tony Mitchell all being internal appointments.
Managing Director Peter O'Brien said whilst the family link is kept alive with Tom, Wayne and Tony provide the additional experience and knowledge outside of a family structure to ensure the business maintains a wider outlook.
We have transformed the business over recent years developing from a traditional sub-contracting model to a well-structured business offering a full range of civil engineering, sport and construction services to a range of sectors including education, local authorities, sports clubs, manufacturing and developers and we continue to thrive under our long term sustainable strategy due to our loyal staff and clients.
The COVID-19 outbreak had a huge impact on the country as a whole but we remained active on the majority of our sites, the situation will continue to have implications for the industry, but O'Brien are well placed for recovery.